Vocabulary Retainment | Linguists' corner | Forum
A
A
A
Topic RSS
Related Topics
Vocabulary Retainment
February 8, 2012
17:17
casanovaeuropa
Forum Posts: 13
Member Since:
January 6, 2012
Offline
A main concern of every linguist is to have the optimum ability to retain all things learned about the language. We can't remember everything, but we can certainly increase our memorisation capabilities. What are some training exercises you do to enhance your abilities? Do you do memorisation games via your language? Please share.
Speaks: English, German, Italian Learning: French, Mandarin Chinese
February 9, 2012
07:12
Enigmagico
São Paulo / Brasil
Forum Posts: 62
Member Since:
February 3, 2012
Offline
I've tried many different memorization exercises because of my job (I'm a Magician) and mostly do not work well for me right out of the box (That is, doing exactly as it is taught). I always must (and I utterly recommend anyone to do so) find how a certain method molds into my way of thinking and my own memory type (Which is highly emotional and visual – I may even forget someone's name but I can describe in absurd detail when we first met, for example).
I've got a naturally very good memory, but there is a trick to it that is a treat I notice as very much helpful in learning languages. It is the ability to relate to whatever I want to memorize. It's a way of memory by assotiation, only used in the real world – that is, I can easily memorize a couple hundred words I'd never seen before for a short period of time, but what ultimately defines if I'll actually learn them is the simple question: Do they relate to me in some way?
In German, my current goal, I instantly learned what a Lastwagen was because my father has one. When I first came across this word and learned what it meant, I pictured my dad's truck 'cause it was the first one which came to my mind and the word just stuck instantly.
A Studentennameldungsburo (spelling might be incorrect, so bear with me), in the other hand, took me quite a few days to actually memorize and learn because I'm no longer in College, it is not something I see as often. For the day-to-day, usual German, I can learn new materials and assimilate tose incredibly quickly if I have an actual use for it, or feel like I will.
The key to make it work better, at least for me, is trying to use the language as much as possible – socializing, reading, writing as much as I can and so on. I write a lot, and I really mean a lot – I keep journals and take notes of pretty much everything and, now that I've been doing it in German it has greatly increased my Vokabular and has been just as well helping me to retain some of the most messed up grammar rules I ever came across with in my life.
By writing I can relate better to things I experienced, thus actually learning new words and concepts by heart instead of dull and mechanically memorizing a whole bunch of new material that I don't have much of an nearly instantaneous use for. Simply put, instead of memorizing words I learn feelings and concepts and how they translate to me.
"
Credo Quia Absurdum Est
"
http://www.Enigmagico.com.br
-
Fluent:
Learning:
Basic: 
Soon:
February 15, 2012
22:59
Adriano
Brazil
Forum Posts: 17
Member Since:
November 10, 2011
Offline
I'm a firm believer that quantity trumps quality when it comes to long term memory. When it comes to vocabulary, I find it better to take one look at 100 new words a day and only retain 30, and to focus on repeating 20 and retain them all.
Studies have show that humans are capable of retaining 30% of all information they see only once, so cramming lots of information into a short space of time is, in my opinion, not optimal.
I have tried mnemonics, but it seems to me that only the ones that come more naturally do really stick. Anything more contrived just slips away.
Speaks
: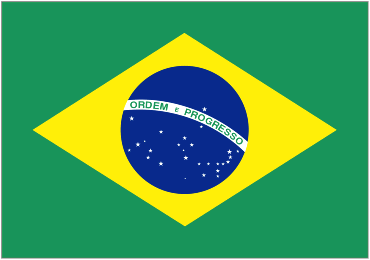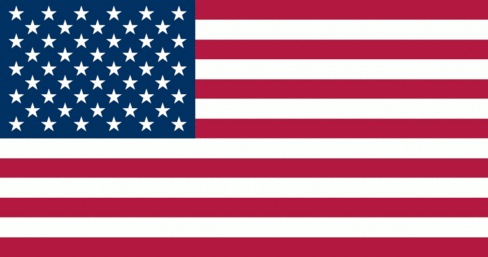 Learning
:
Overdue
:
Forum Timezone:
America/New_York
Most Users Ever Online: 522
Currently Online: vnfittour, andre31000
27 Guest(s)
Currently Browsing this Page:
1 Guest(s)
Top Posters:
Kevinpost: 498
Randybvain: 450
this_just_in: 328
Alasdair: 304
sipes23: 260
NKellyEmerald: 231
Member Stats:
Guest Posters: 7
Members: 19257
Moderators: 2
Admins: 1
Forum Stats:
Groups: 5
Forums: 16
Topics: 2660
Posts: 15226
Newest Members: SheilaMiller, annakowalik, ua2s98ny, lalamov, skyquqlc, icancreate
Moderators: Lingo (268), anno (205)
Administrators: Benny (459)