Here's what my students are saying:

"I truly believe it is one of the best methods by which to go about learning a second language, third language, fourth language even. It's fantastic."
Eamon Gilligan, Fi3M student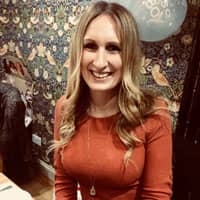 "I had never had a conversation in Spanish before this challenge as I never thought I was ready. Doing this challenge and having the support & encouragement of everyone pushed me to do the thing I was too scared to do, talk!"
Danni Fowler, Fi3M student
"I wanted to talk to people in a different language, and that's definitely what this challenge will get you to do."
Brandon Santos, Fi3M student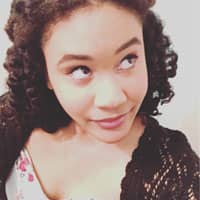 "The [program] helped me see that anything can become possible. I took another leap of faith and signed up to travel abroad next summer. So big thanks to the [program] and all the participants. You all helped me see that I can do it."
Rechanne, Fi3M student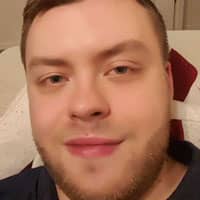 "I've improved an incredible amount over the last 90 days. I've come even further than I thought I would."
Connor, Fi3M student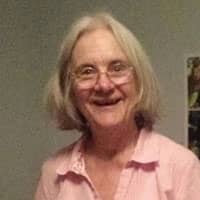 "What's possible for me [now]? I plan to have deeper and deeper conversations with native speakers when I travel."
Margie G., Fi3M student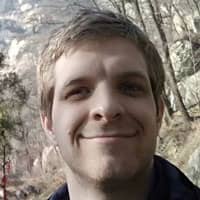 "I've been getting so many compliments on my Chinese..everyone is so surprised when I tell them a few months ago I only knew 'hello'"
Aaron Venema, Fi3M student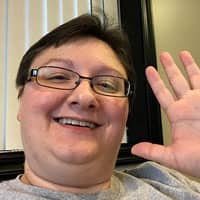 "I learned that it IS possible to be able to actually speak another language without years of study."
Heather S., Fi3M student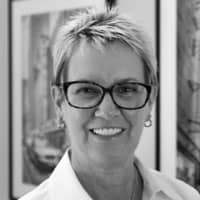 "I know I never would have accomplished what I did these past 90 days without this formidable combination."
Stacy, Fi3M student