How 3 YouTubers Learned Brazilian Portuguese by Making Videos
---
Sitting down with textbooks isn't the only way to learn a language… as you'll be aware if you've read much on Fluent in 3 Months.
In this post, you will learn how three language learners used making videos on Youtube as their secret weapon in learning the language they love – Brazilian Portuguese.
Enter Gavin, Josh and Alonzo.
How Gavin Roy Improved his Portuguese by Making YouTube Videos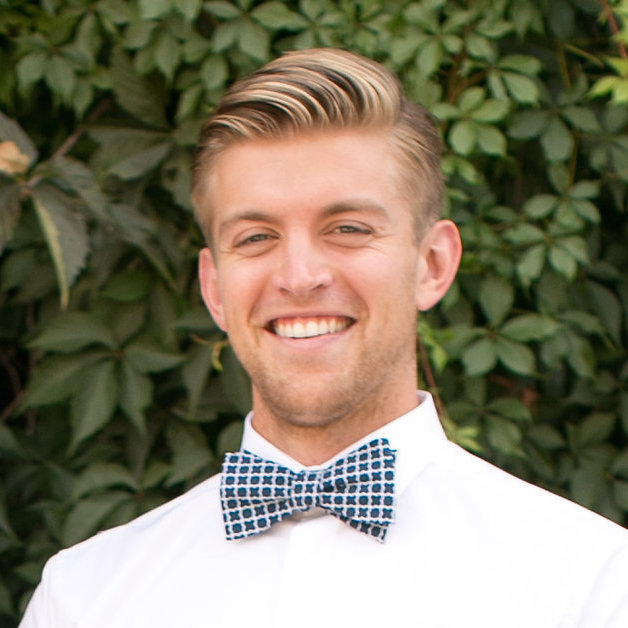 GavinRoy shares videos in Portuguese on his YouTube channel, SmallAdvantages.
Here's what Gavin says about how he learned Portuguese:
I was originally attracted to the Portuguese language because of its melodic beauty, but I fell in love with the language because of the people who speak it.

Brazilians are some of the most full-of-life people you will ever meet, and the honor they feel when a foreigner attempts to learn their language is a guarantee that you will be encouraged to converse, helped when you make mistakes, and even welcomed into their homes.

What's more, Portuguese is really similar to Spanish. With a base structure and vocabulary that is anywhere from 40-60% (depending on who gives the estimate), it would be silly to start learning Portuguese from scratch if you already speak Spanish. In fact, Portuguese is mutually intelligible with Spanish, although this interaction is much easier for native speakers of Portuguese from what I understand. I originally learned Portuguese from my Spanish, and let me tell you: what an epic language hack!

If you are not familiar with Spanish, my secret weapon to learn Portuguese is to film yourself talking and then watch it – simple as that.

From the moment I started my YouTube channel, which is 90% in Portuguese, I made mistake after mistake, forgot word after word, and then had to relive each moment again while editing the video and then again after posting the video.

However, each of these became a mistake I never made again. I also picked up on other little mistakes I hadn't noticed and even speech tics of mine that I was able to correct because I watched my films. Having native Portuguese speakers review my speech (and often politely correct me in the YouTube comments) was also a fantastic resource: ask and you shall receive, because Brazil has the second largest YouTube presence in the world behind the US. My YouTube channel SmallAdvantages now has 450k+ subscribers and growing!
Stop being a perfectionist, lose your pride, hit record, and babble! And then upload your video to YouTube 🙂
For Josh Plotkin, Teaching Portuguese is the Fastest Way to Learn
Josh Plotkin teaches Portuguese at his blog Brazilian Gringo and on his YouTube channel. Here's his top tip for learning Portuguese:
My #1 tip of learning Portuguese is to convince yourself that the world is going to end and that the only way you'll survive WWIII is if you marry a Brazilian and get a citizenship.

This mindset shift worked like a charm for me in learning to speak Portuguese.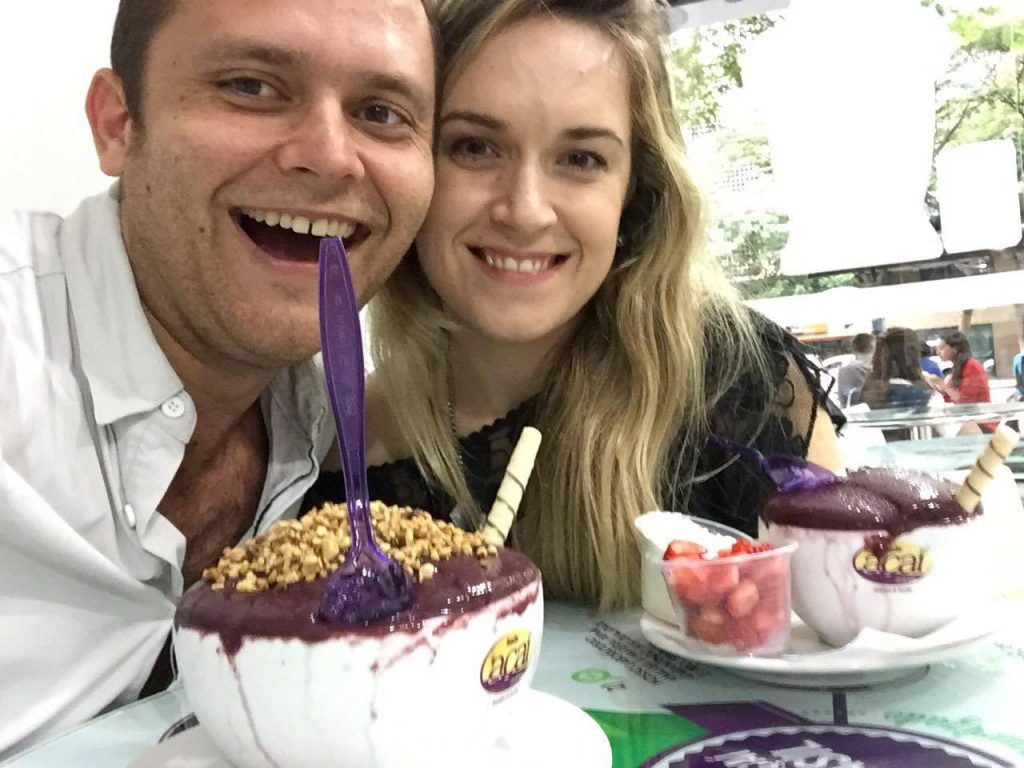 So create whatever mindset that empowers and motivates you to make learning Portuguese happen.

Teaching what you learned is also a great way to learn faster and improve recollection. And if you share it publicly others can see what you're up to and help you grow.

Especially if Brazilians sees your journey, they will support you in incredible ways that you never thought of before.

Create some kind of record of your journey with Portuguese. Whether that's through a blog, a YouTube channel, or just simply sharing every moment of inspiration on Facebook.
Alonzo William Jr. Learned Portuguese for a Journalism Project, and Never Looked Back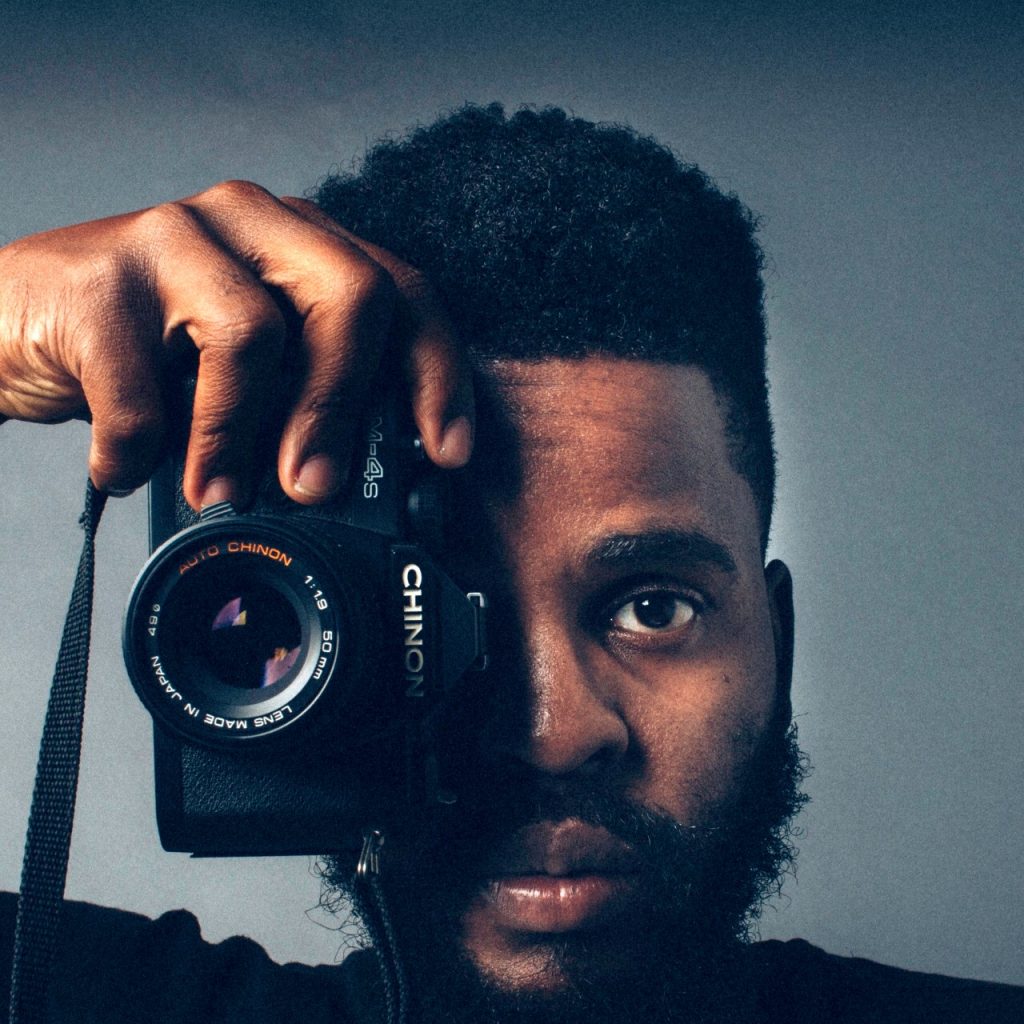 Alonzo William Jr. runs the Everyday Strangers project, where he travels to different places, interviews strangers, and takes their photograph. Here's what he says about Brazil and learning Portuguese:
I'm a huge fan of Brazilian culture. From the martial arts, the food to the people. I find it easier to learn from something that inspires you.

Brazil will be the first place outside of the U.S. where I will take the Everyday Strangers project. Because communication is the meat of my project, I challenged myself to learn the language of any country I visit.

One of the key that helped me learn Portuguese is to make language learning as fun as possible.

Example: One of my favorite MMA fighters, Anderson Silva, is from Brazil. Knowing this, I'll watch one of his fights and then listen to his post fight interviews in Portuguese. It makes listening more interesting. So study content that you're actually interested in! It helps a great deal!

And the thing that helped me most was to make the choice to stay away from my comfort zone.

Believe it or not, I'm naturally an introvert, so there were moments where I would try to take the easy route like avoiding Skype sessions because I felt like I wasn't "prepared".

The bottom line is you will never be prepared, you have to actually get prepared by making mistakes and learning from them.
The Add1Challenge – Could You Learn Portuguese in 90 Days?
Alonzo William Jr. learned Portuguese by taking the Add1Challenge (now the Fluent in 3 Months Challenge). He says:
I took the leap of faith to join the Add1Challenge to push me out of my comfort zone and see how far I can go learning Portuguese in 90 days.
Here is his out of comfort zone video speaking Portuguese in the Add1Challenge on Day 0:
https://www.youtube.com/watch?v=mSigLp4hwxI
And here is his result speaking to a Brazilian in Portuguese for 15 minutes, 90 Days later:
https://www.youtube.com/watch?v=71GqDfPIbnM
Alonzo says:
If an introvert like me can do this and get this kind of result studying just 4 days a week, 30 minutes a day for 3 months, anyone can.

So make language learning fun and make the choice to stay away from your comfort zone, then you will speak this beautiful language of Portuguese before you know it.
Take Action to Learn Portuguese, Today
You can have the most amazing Portuguese hacks, the most comprehensive Portuguese materials and the most effective Portuguese learning methods in the world but it's completely useless if you don't put them into a consistent learning routine in your everyday life.
If we all know this, why don't we do it?
Because most of us are too comfortable in our comfort zones AND we scare ourselves to death by imagining how many mountains of hours and hours and hours we need to put in BEFORE we can have a conversation in Portuguese.
But…
What if we break down the hours of learning Portuguese to just 30 minutes a day, 4 days a week for 90 days?
This is exactly what Alonzo did in the Add1Challenge.
Could You Do the Same in 90 Days?
Most people are surprised by this result, including Alonzo himself.
Yet Lisa (Day 0 / Day 90), Adam (Day 0 / Day 90) and many, many other language learners who took part in the Add1Challenge got similar results.
After helping thousands of language learners speaking their target language in holding at least a 15 minute conversations with a native speaker in 90 day, what we found is…
We often underestimate the power of consistency, because we have never been consistent for a long enough to allow the result to reveal itself, especially in learning to speak a language.
A routine of just 30 minutes a day, 4 days a week for 90 days is what we found the minimum sweet spot if you want to be able to have a 15 minute conversation with an Italian in just 90 days.
Learning Portuguese is not so intimidating anymore right?
You can now implement these hacks into your learning routine on your own.
Better yet, apply for the Add1Challenge and begin this 90 day journey together with other Portuguese learners around the world.
We will be opening for application very soon so if you'd like to join the Add1Challenge to finally speak Portuguese with Brazilian in 90 days, you can join us here.
See you inside!