French Learning Hub
---
Start speaking French with Fluent in 3 Months! Learn French the smarter, faster way with our top articles on how to speak French.
Getting Started with French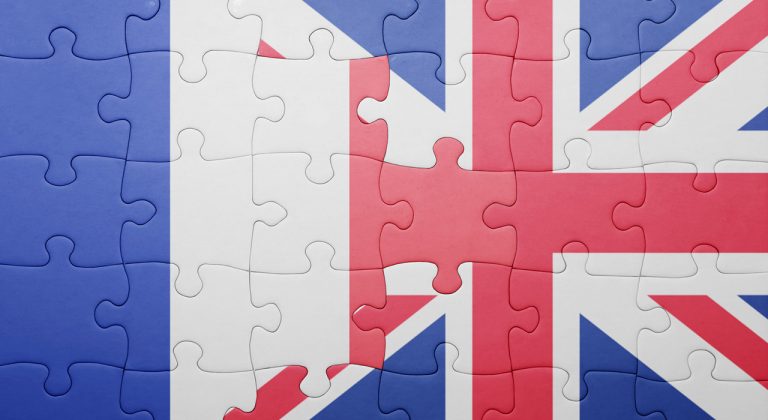 4 Reasons French is Easy to Learn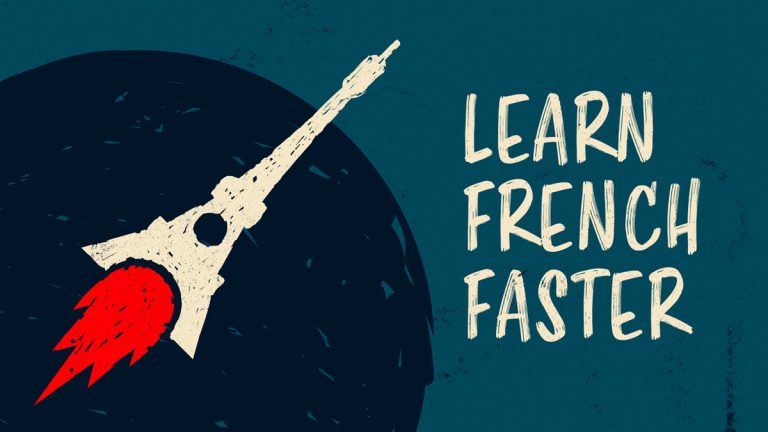 How to Speak French: The Faster Way to Learn French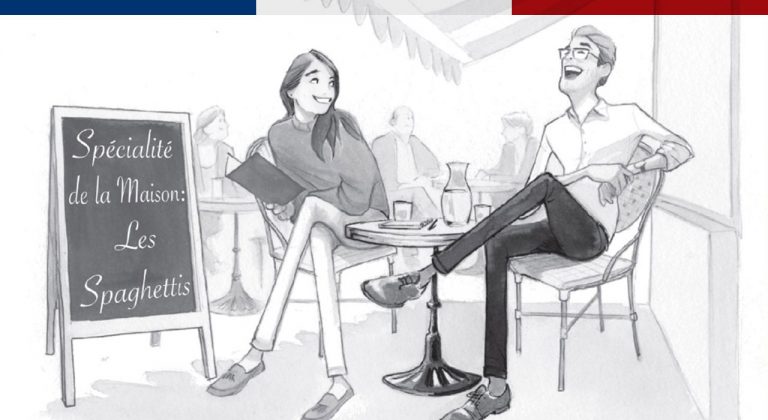 Language Hacking French: How to Learn French, the Faster Way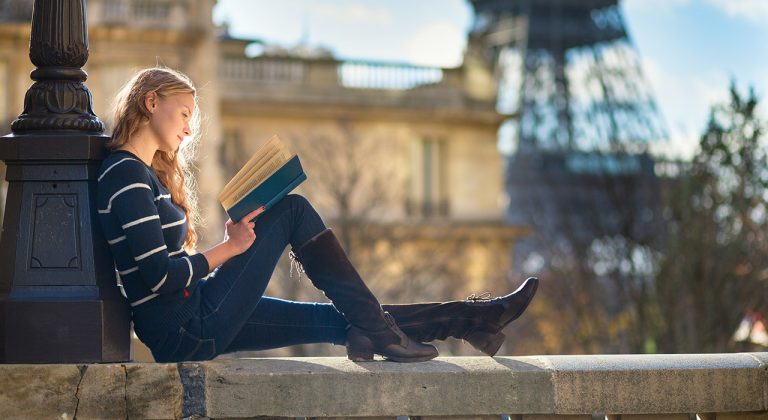 Your First Month Learning French: A Step-by-Step Guide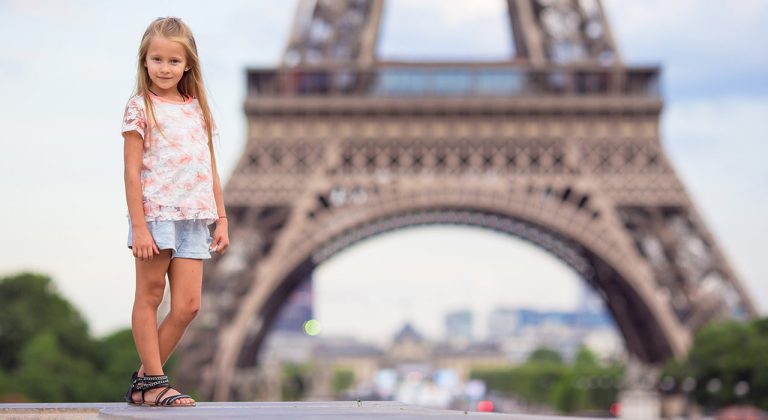 Conversational French: 25 Ways to Start a French Conversation
French Phrases and Words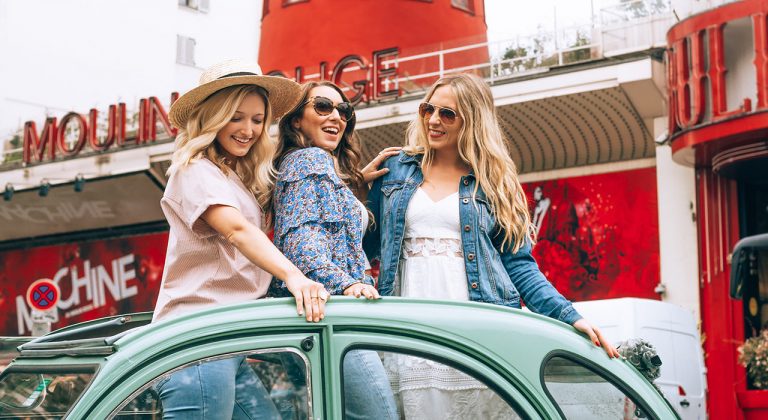 111 Core French Words — The Most Commonly Used Words in French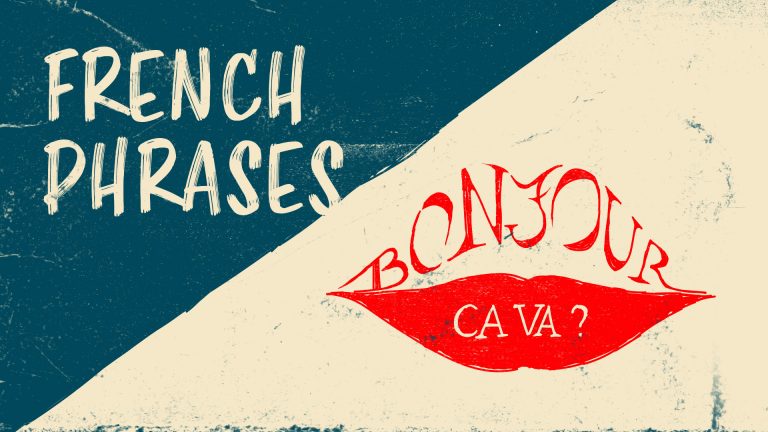 60+ Essential French Phrases for Beginners to Start Speaking Now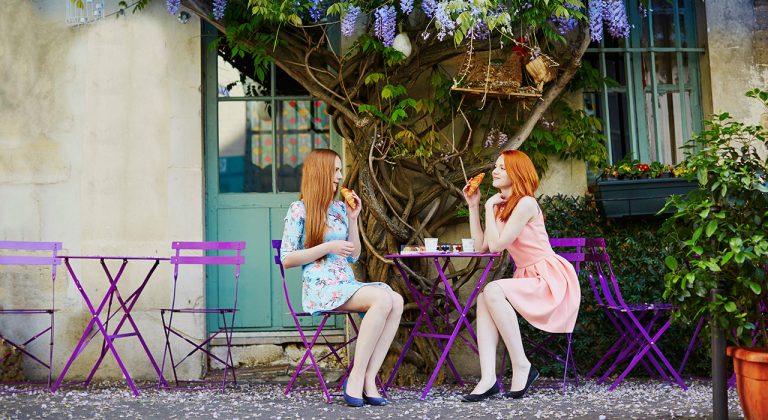 86 French Slang Words and Phrases so You'll Fit Right in With the Locals
French Greetings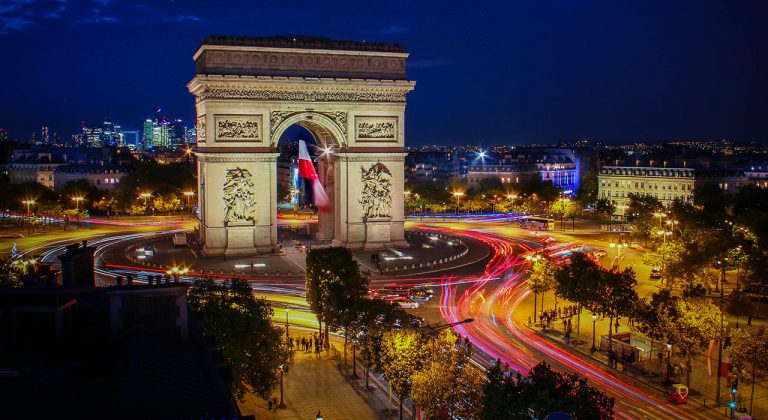 "Hello" in French – Plus 10 More Useful French Greetings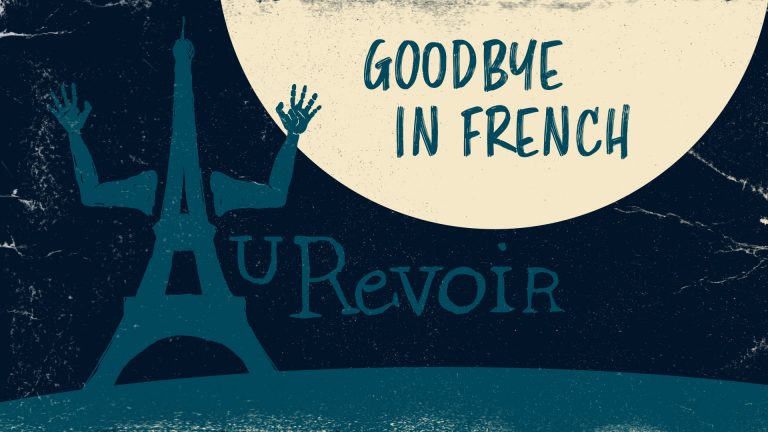 10 Ways to Say "Goodbye" in French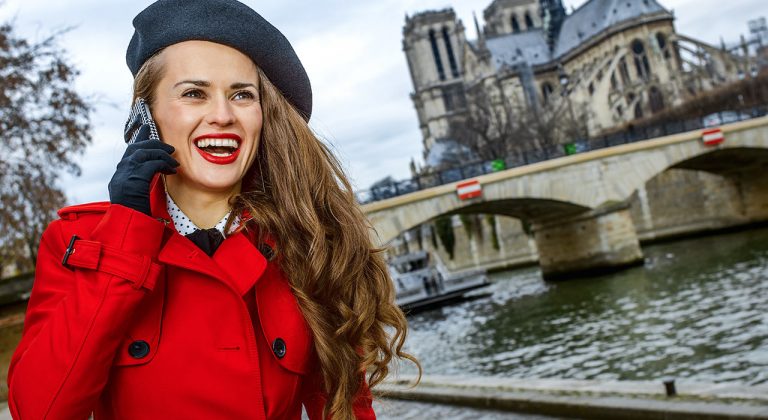 10 Ways to Say "How Are You?" in French (+ 10 Ways to Respond)
French Resources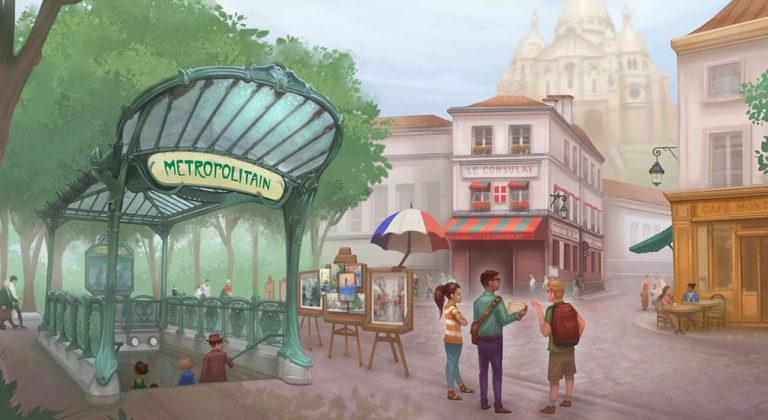 French Uncovered Review — Does "Story Learning" Really Work for French?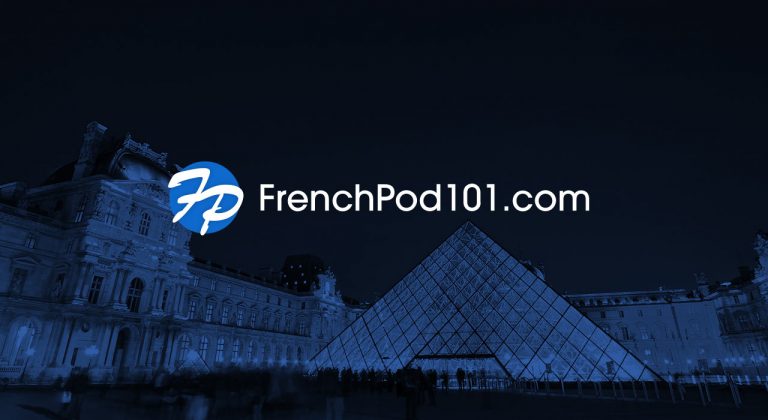 FrenchPod101 Review: 30 Days with FrenchPod101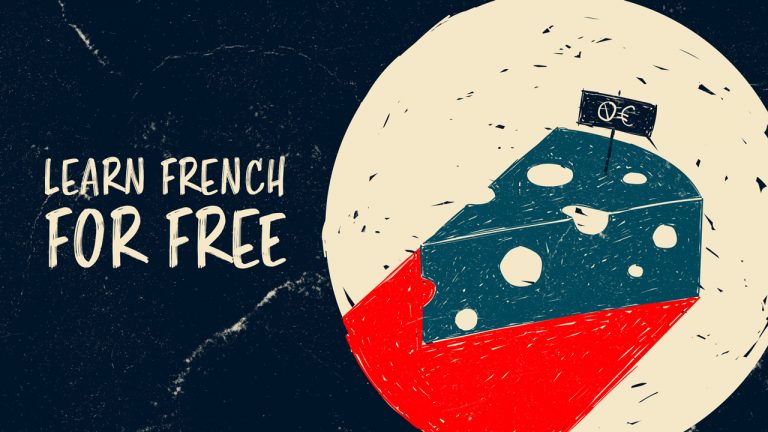 30+ Free Online French Classes and Resources (Only the Best!)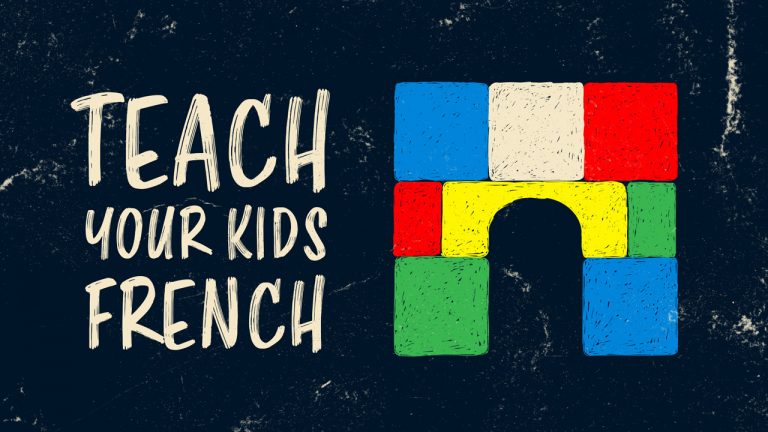 French for Kids: 10 Helpful Online Resources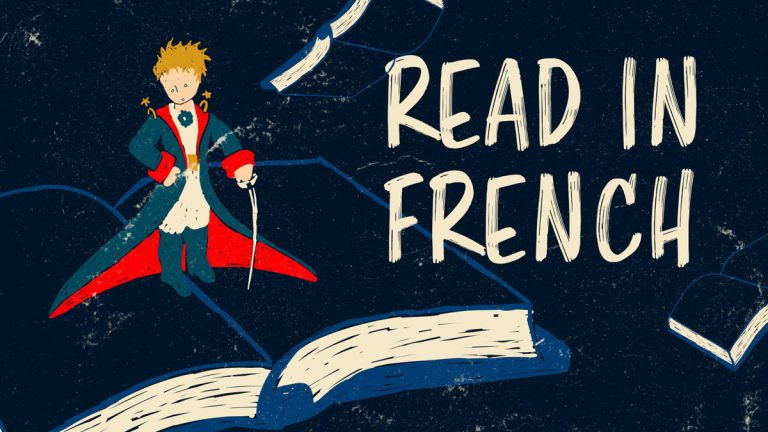 Read in French: 10 French Reading Tips, Resources and Exercises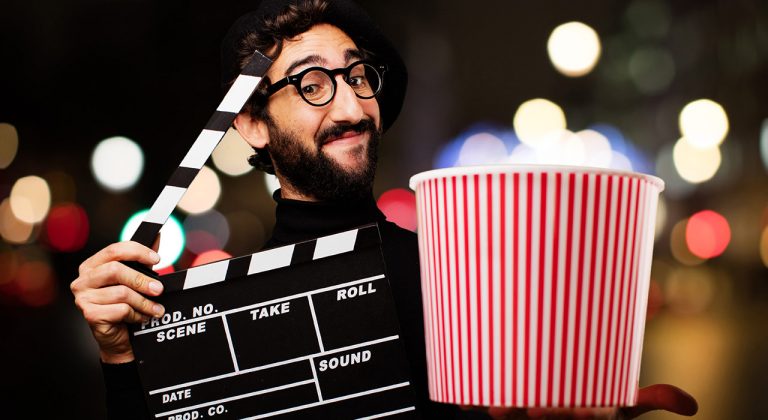 French YouTube Channels: 10 Youtube Channels to Take Your French to the Next Level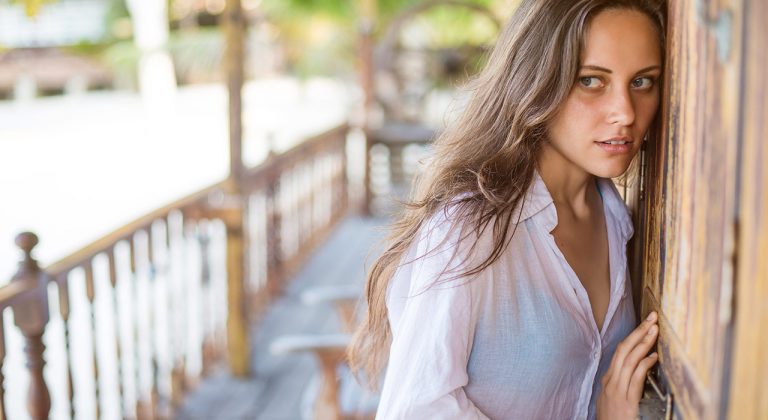 Listen to French: 50+ Incredible French Listening Resources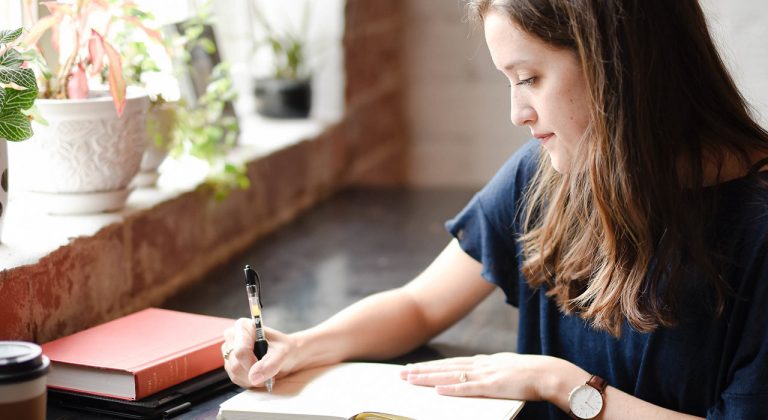 5 Brilliant Workouts to Flex Your French Writing Muscles
French Alphabet, Spelling and Pronunciation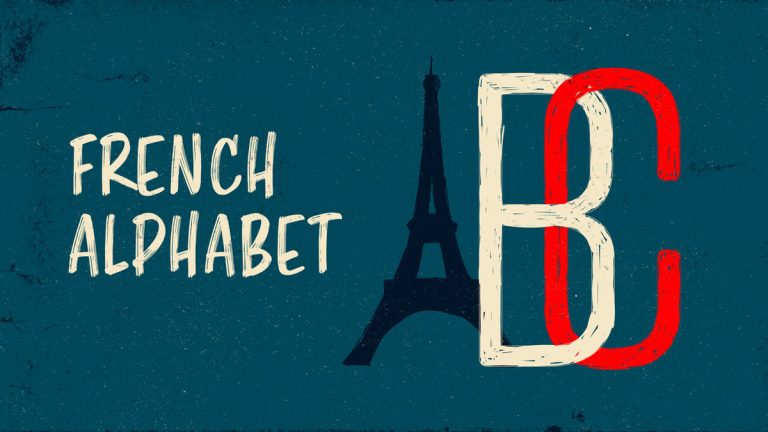 The French Alphabet: A Guide with Audio [It's Easier Than You Think!]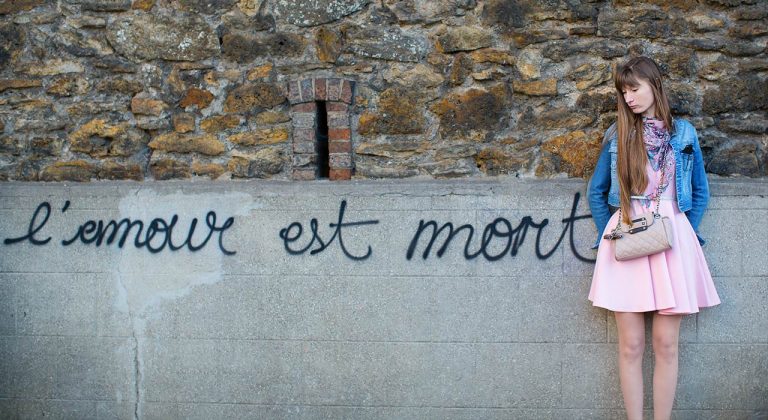 French Pronunciation Guide: How to Sound More Like a Native French Speaker
Counting and Time in French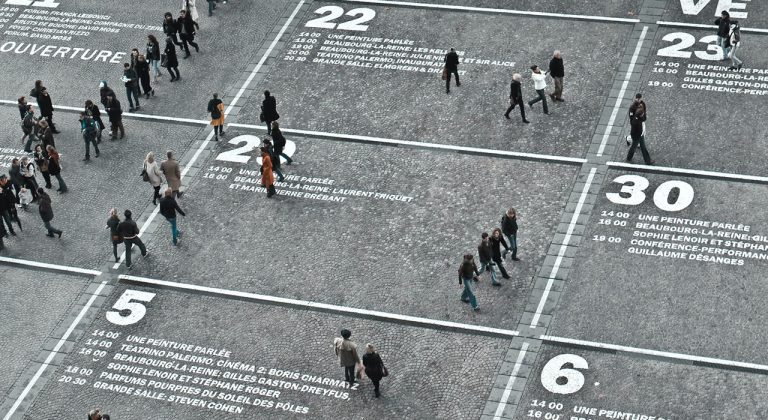 French Numbers: Counting in French from 1-100+
French Culture & Fun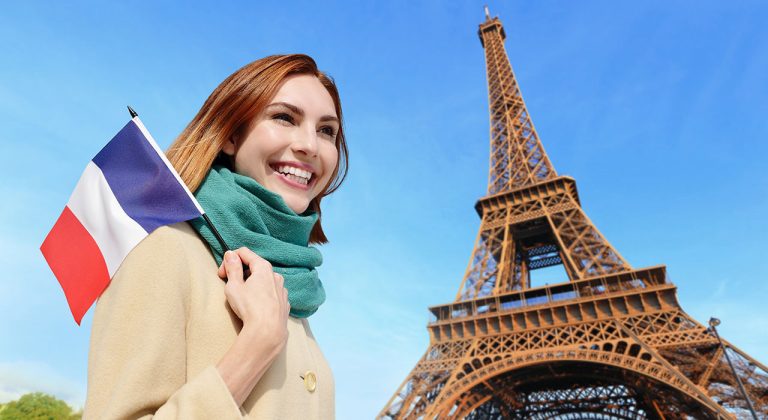 Merde Happens: Why Are French People so Rude? (And What to Do about It)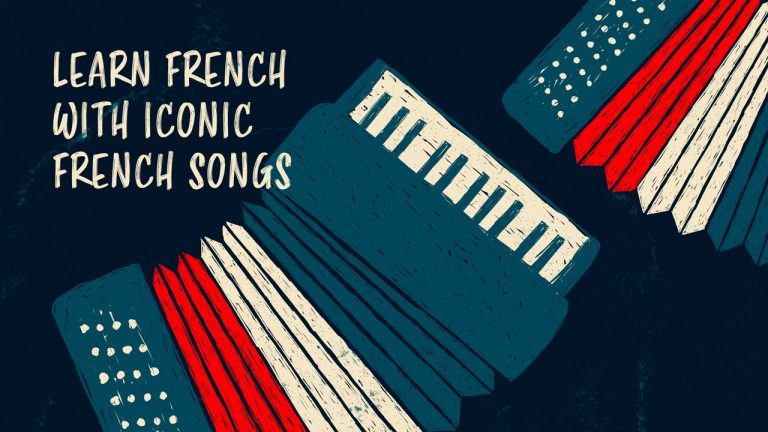 15 Popular French Songs to Help You Learn French Faster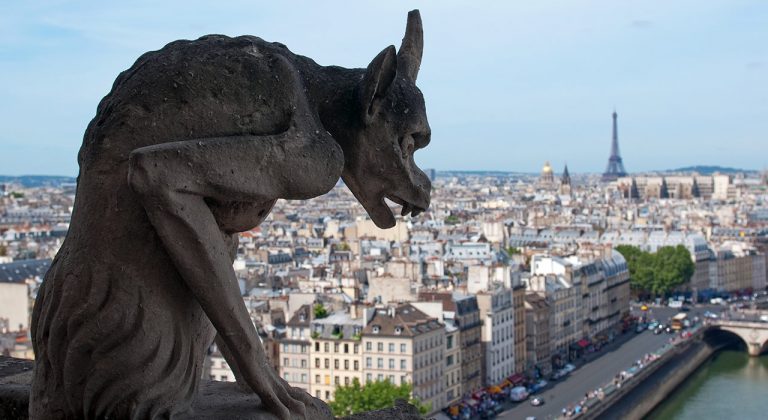 25 Perfect French Idioms that Sound Weird in English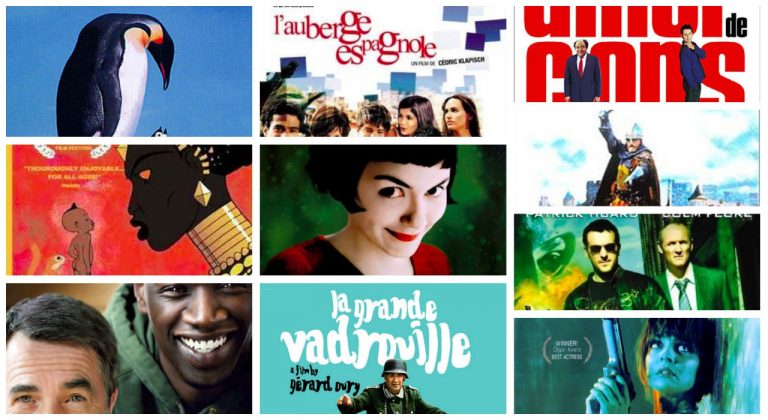 10 Must-See Movies in French (With Language Hacking Notes)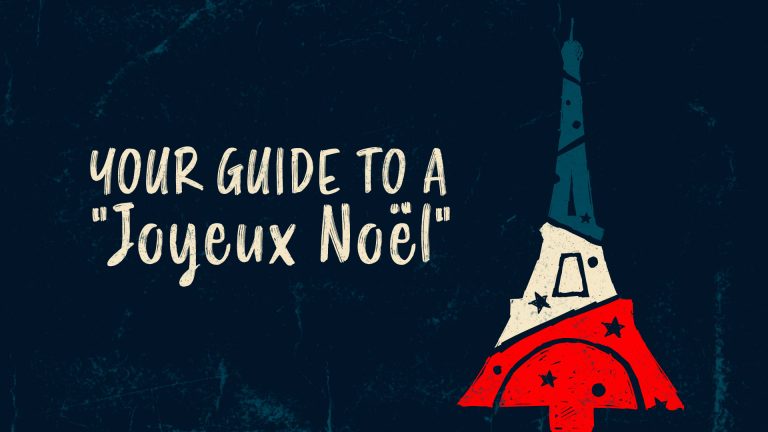 "Merry Christmas" in French – How to Have a "Joyeux Noël" [In-Depth Guide]
Relationships & Feelings in French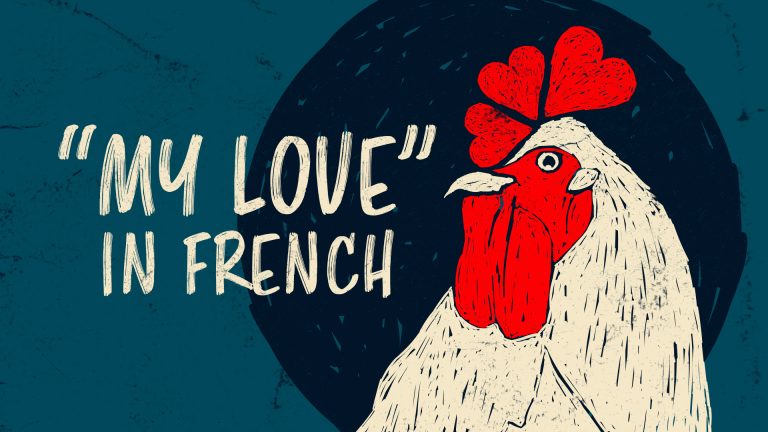 How to Say "My Love" in French (Plus 28 More Romantic French Words and Phrases)
Other Important Vocab in French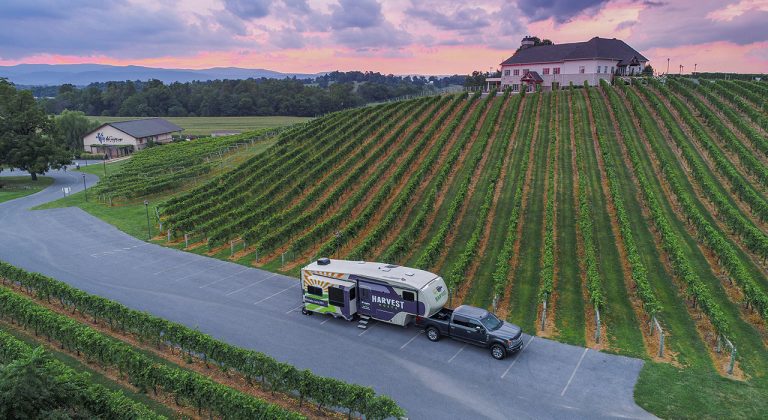 Learn 300 French Cognates in Just a Few Minutes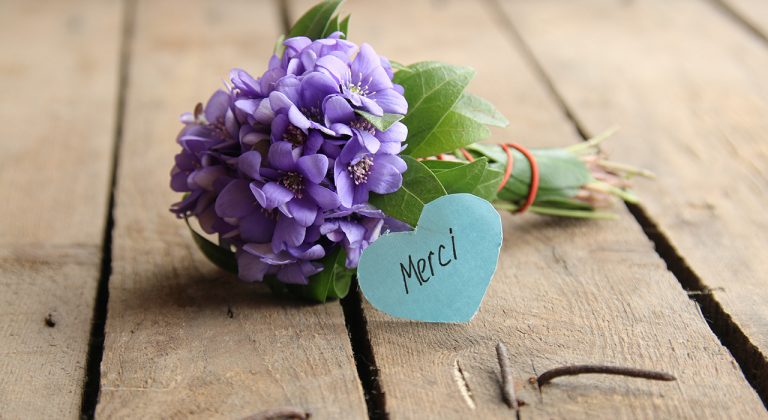 16 Different Ways to Say "Thank You" in French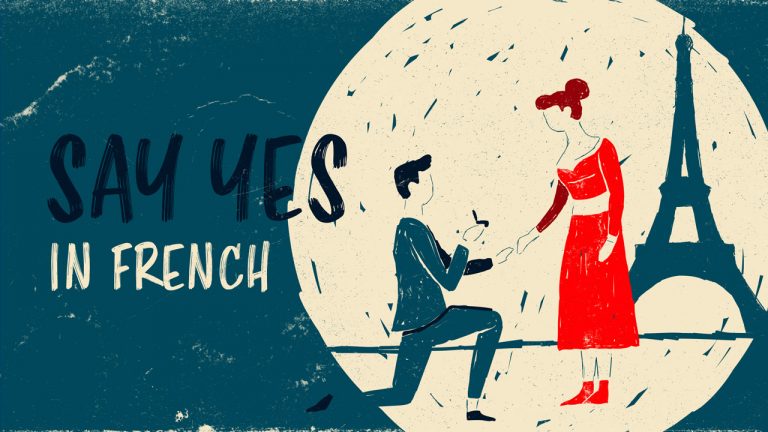 17 Ways to Say "Yes" in French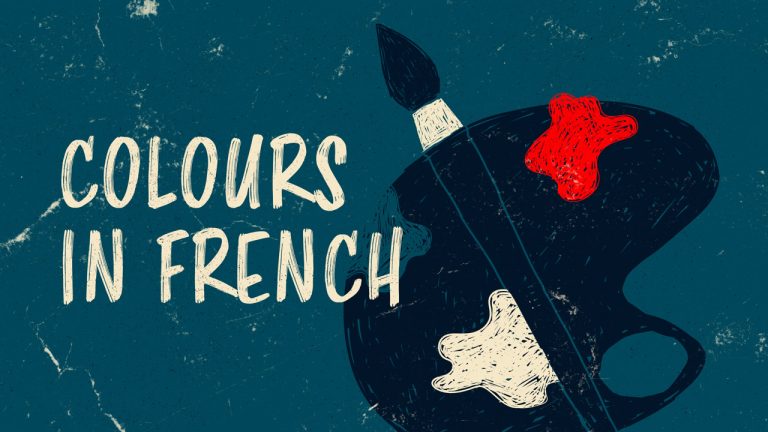 27 Colours in French to Brighten Your Day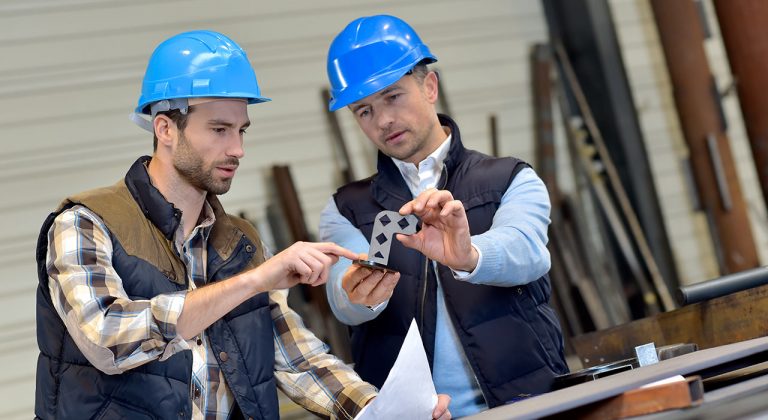 121 French Words & Phrases to Talk About Your Job
French Grammar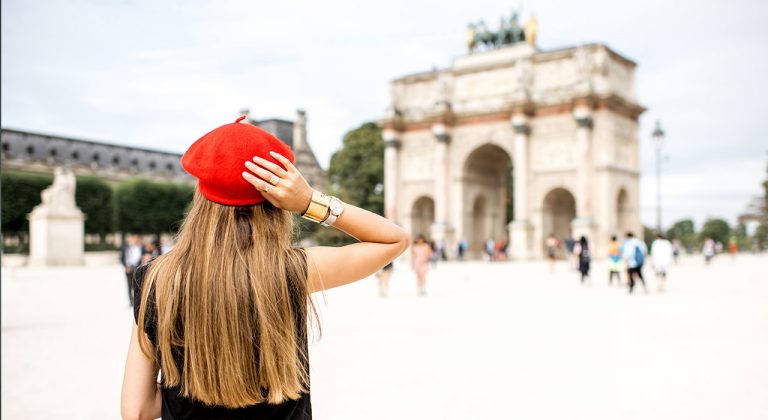 French Accent Marks: The Ultimate Guide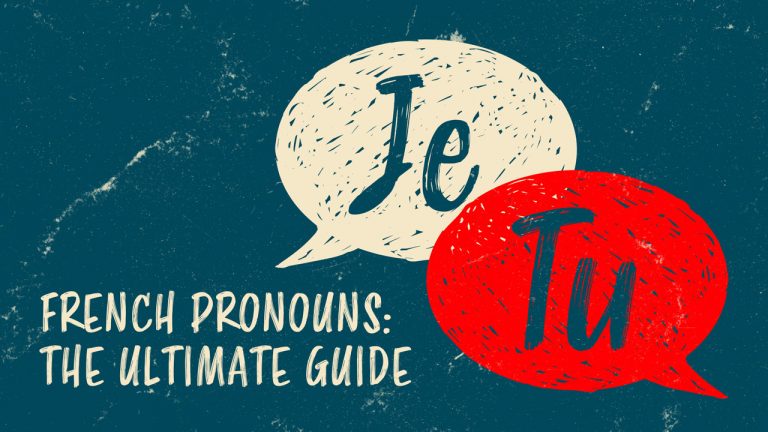 Learn the French Pronouns Once and For All [With Charts!]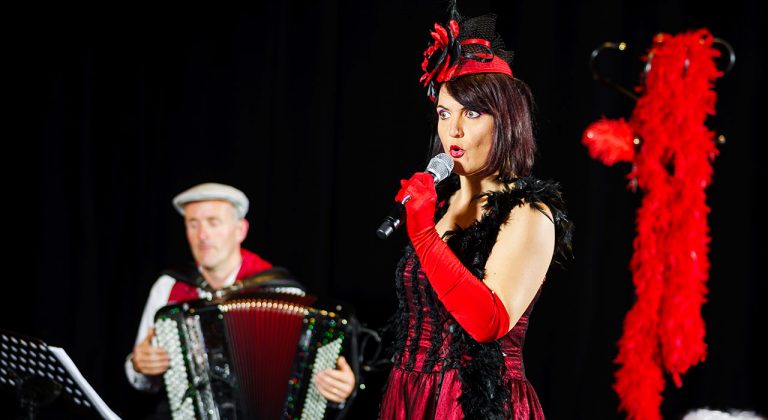 How to Make French Grammar Simple with French Songs
Quebec French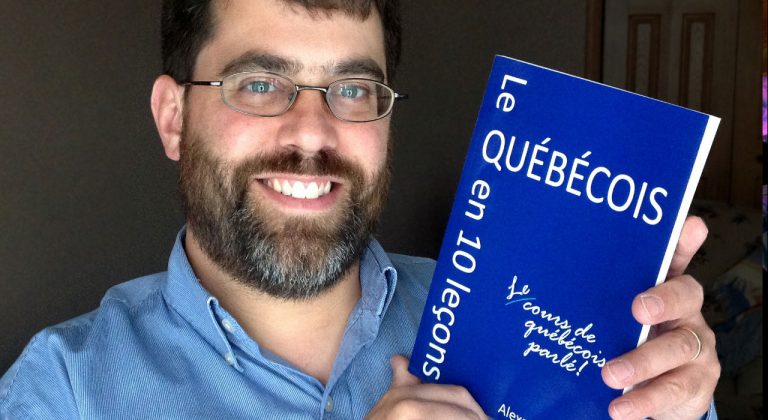 How to speak French like a Quebecker – Le québécois en 10 leçons