German Learning Hub
---
Start speaking German with Fluent in 3 Months! Learn German the smarter, faster way with our top articles on how to speak German.
Getting Started with German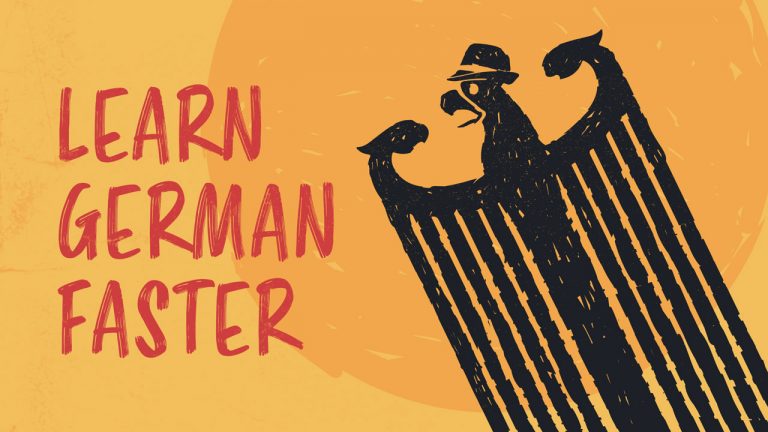 How to Speak German: The Faster Way to Learn German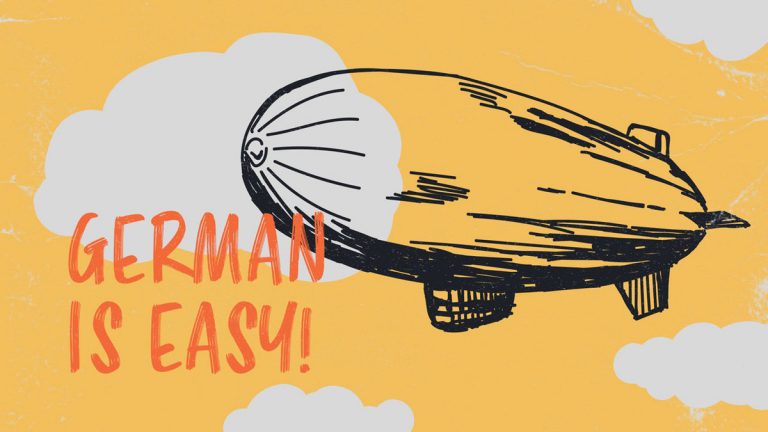 Is German Hard to Learn? Why German Is Easier Than You Think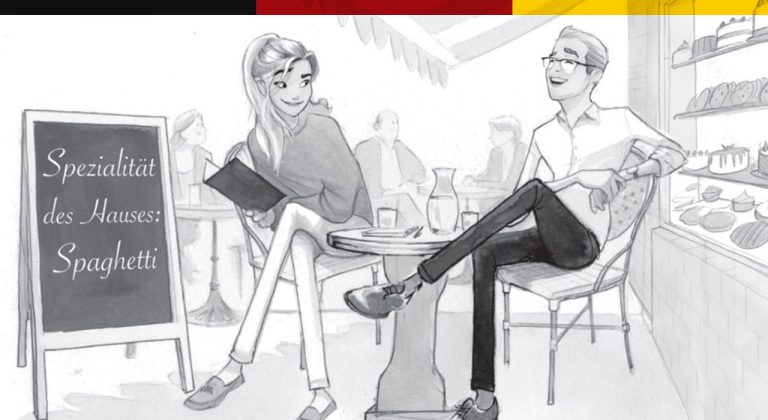 Language Hacking German: 10 Hacks to Learn German Faster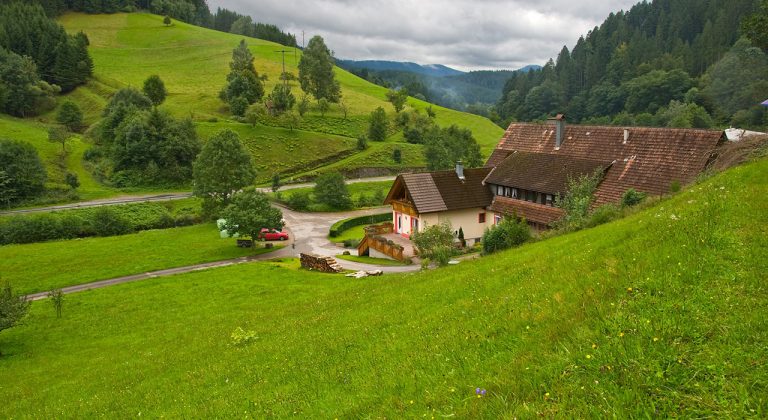 Teach Me German: A Step-by-Step Guide to Your First Month Learning German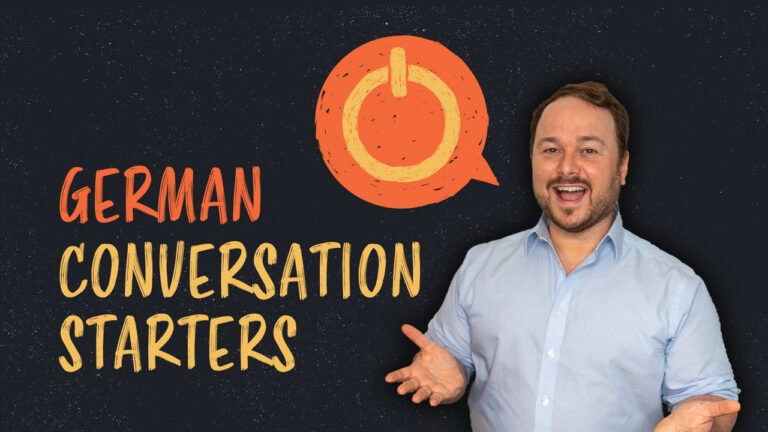 31 Basic and Creative Phrases to Start a German Conversation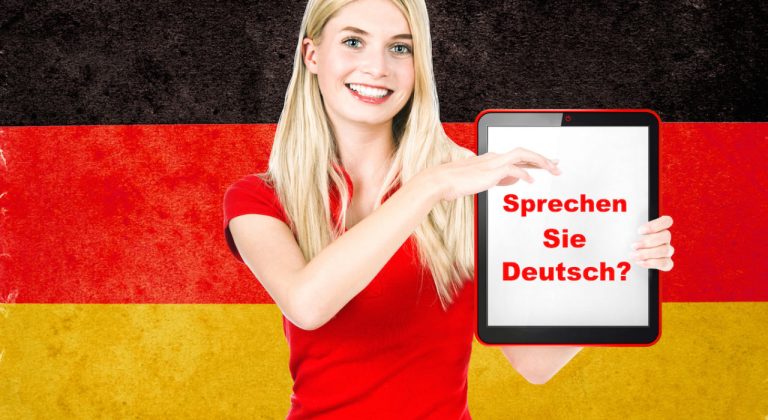 5 Common Mistakes Learning German (and How to Fix Them)
German Phrases and Words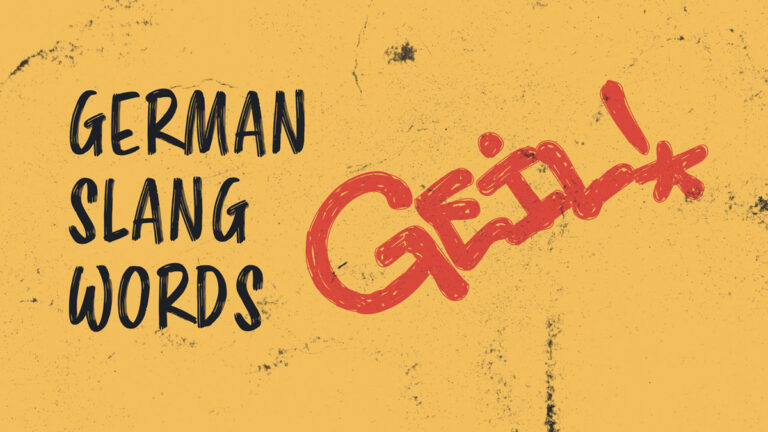 20 Everyday German Slang Words (So You Sound Like A Native)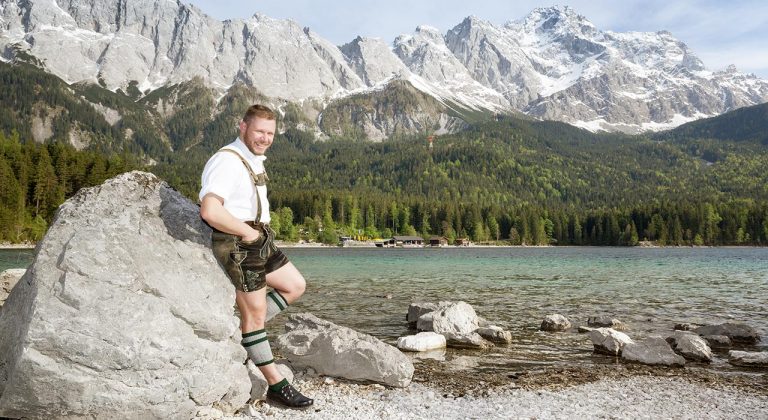 13 Badass German Words We Really Need in English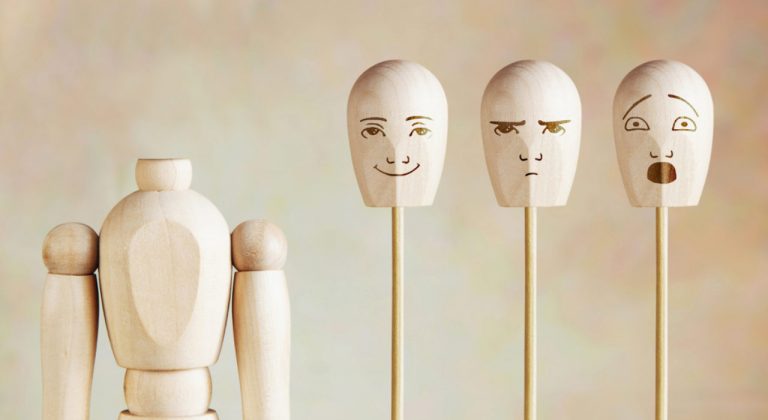 23 Fun German Interjections: from Ätsch to Igitt!
German Greetings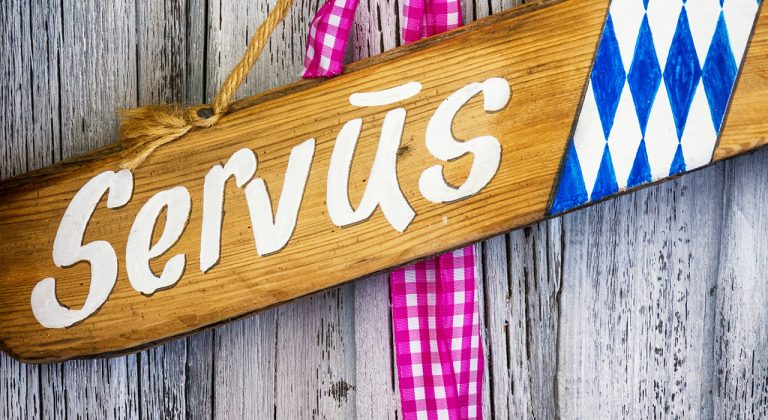 German Greetings: 10 Ways to Say "Hello" in German
German Resources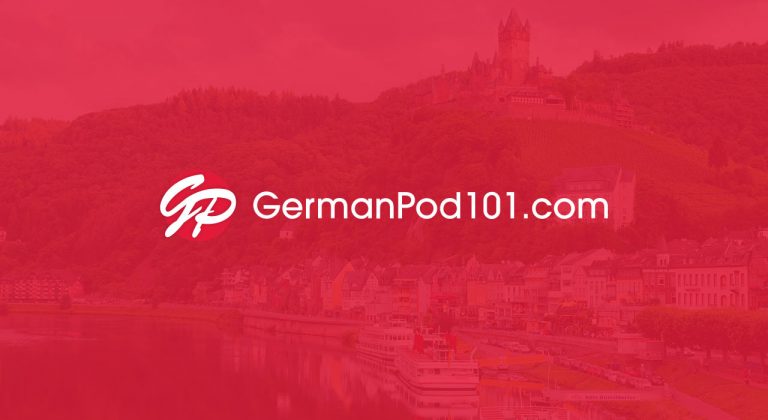 GermanPod101 Review – 25 Hours with GermanPod101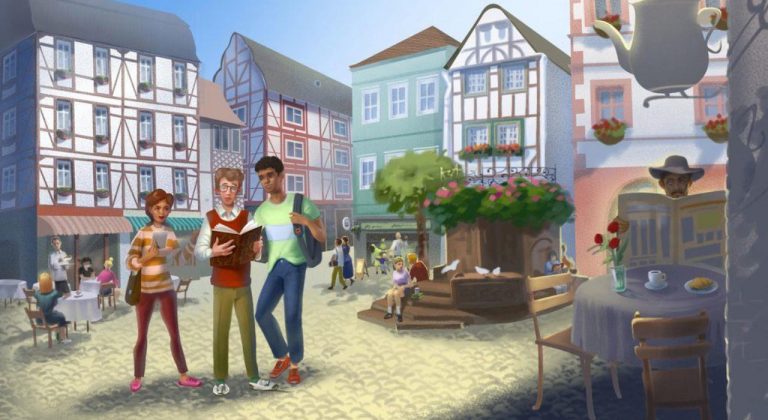 German Uncovered Review — Honest, In-Depth Review on "StoryLearning" German [With Video]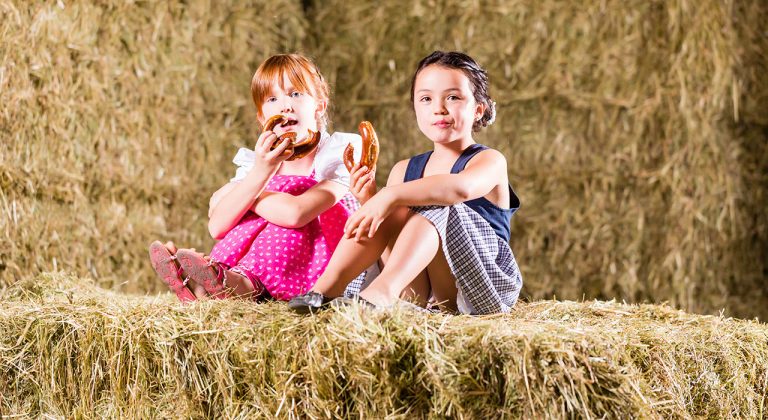 German for Kids: 12 Helpful Online Resources to Teach Your Children German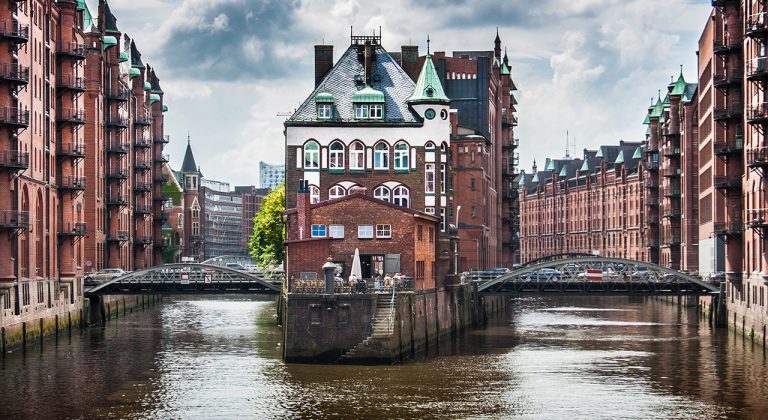 44 Free Online German Language Lessons and Resources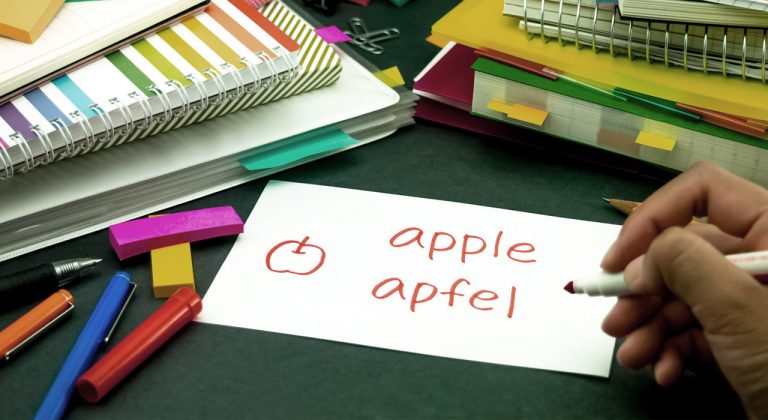 German Games and Exercises: 8 Fun & Simple Ways to Practise Your German Skills
Counting and Time in German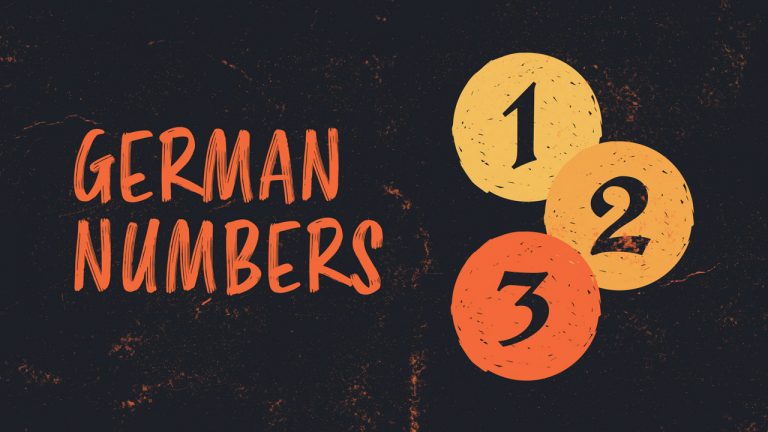 German Numbers: Learn To Count From 0 to 1,000 in German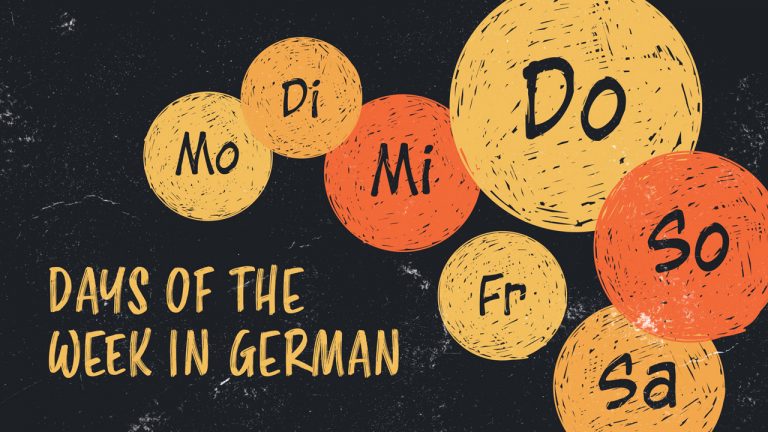 Days of the Week in German & Easy Ways to Remember Them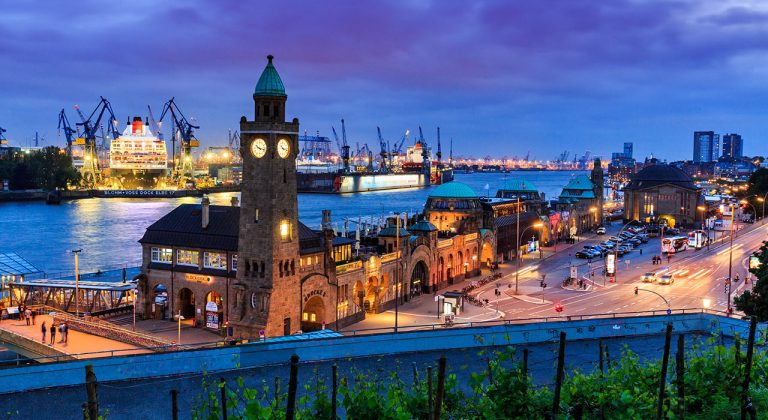 German Time: How To Tell The Time in German
German Culture & Fun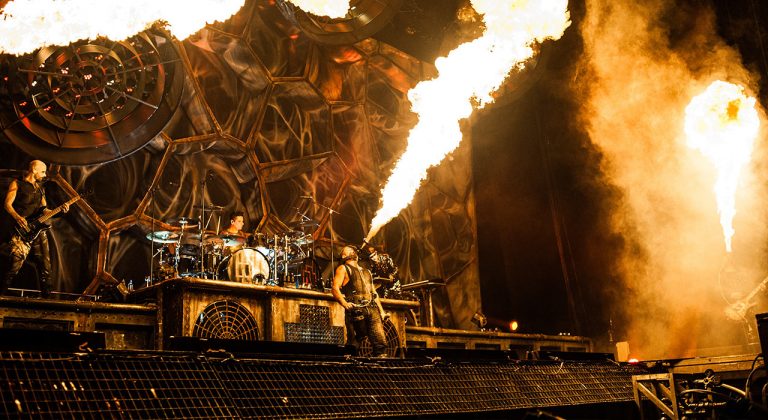 12 German Bands To Help You Learn German Through Music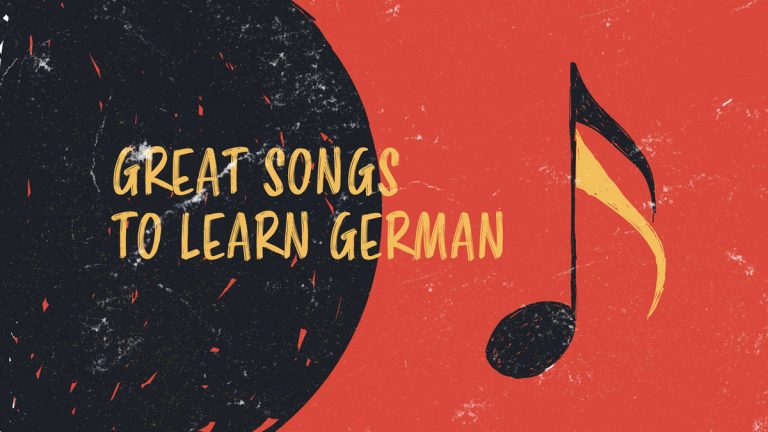 12 German Songs to Help You Learn German Faster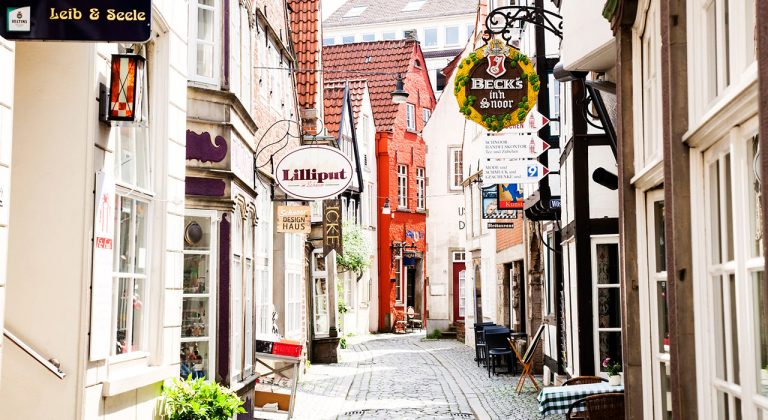 10 Incredible German Sayings: The Inspiring, the Funny and the Just Plain Confusing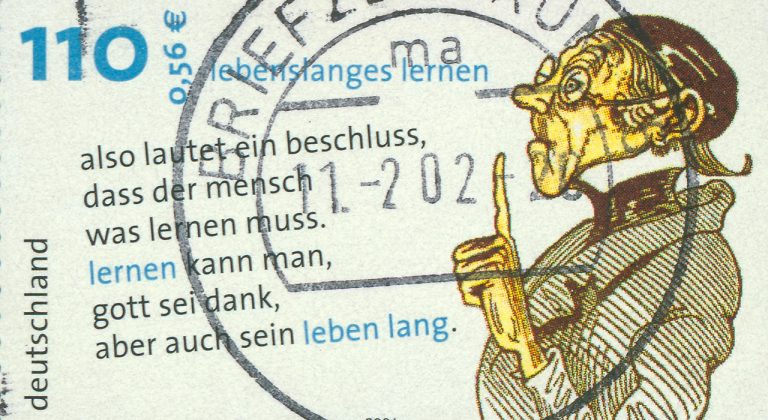 47 Funny, Inspiring and Motivational German Quotes To Help You Learn German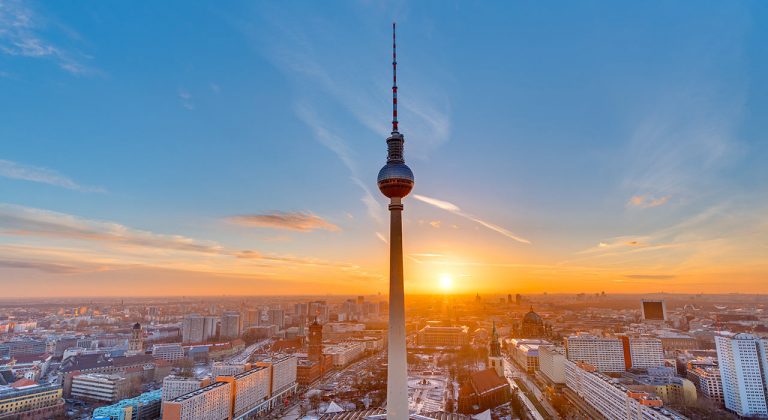 10 Must-Watch German TV Shows for German Learners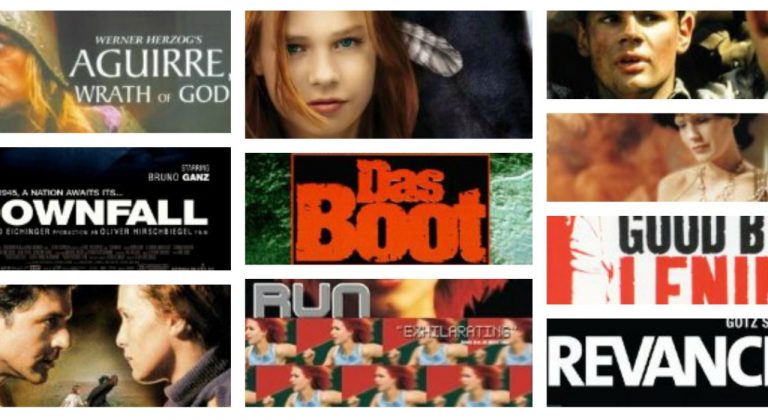 10 Must Watch German Language Movies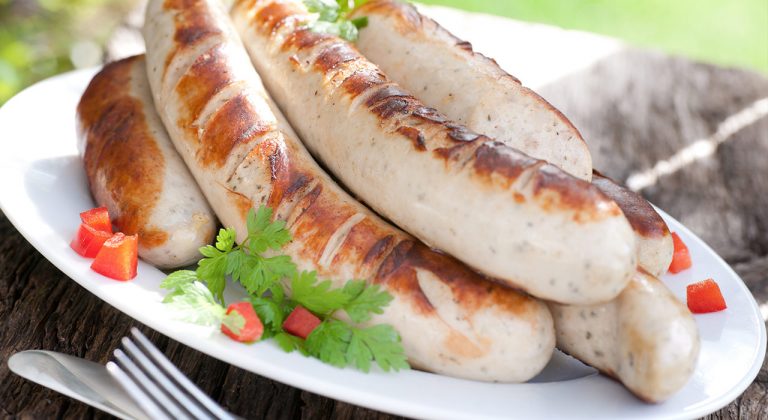 Food in German: Everything You Need to Know about Eating in Germany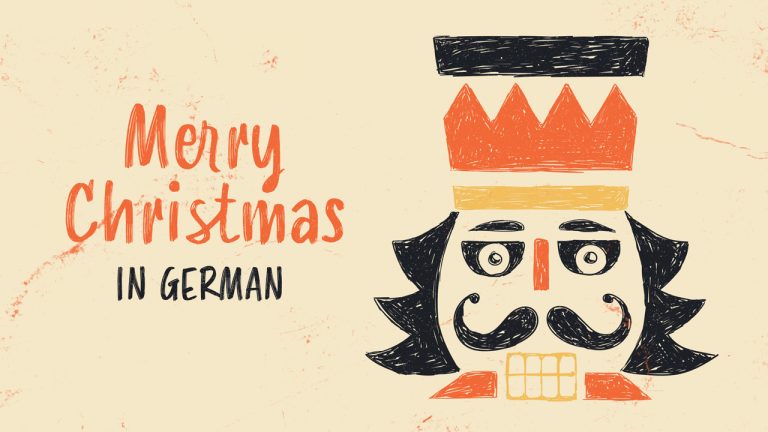 "Merry Christmas" in German – Vocab and Traditions of a "Frohe Weihnachten"!
Alphabet, Spelling, and Pronunciation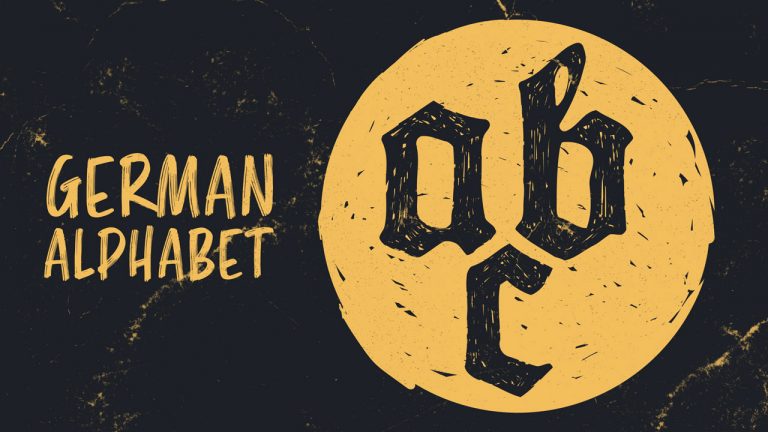 The German Alphabet – a Complete Guide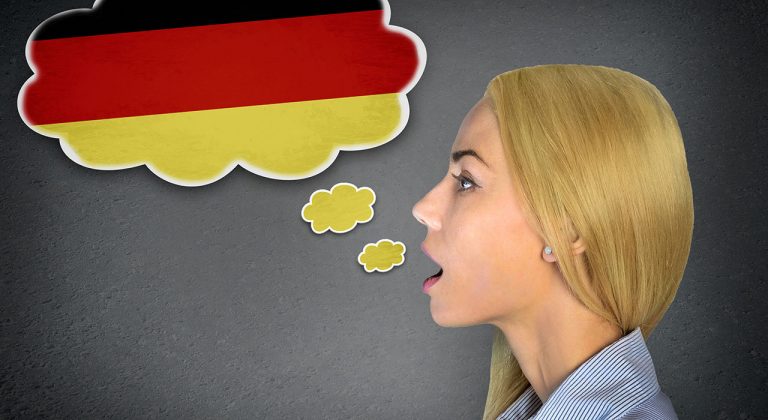 German Pronunciation: 6 Really Effective Tips for a Better German Accent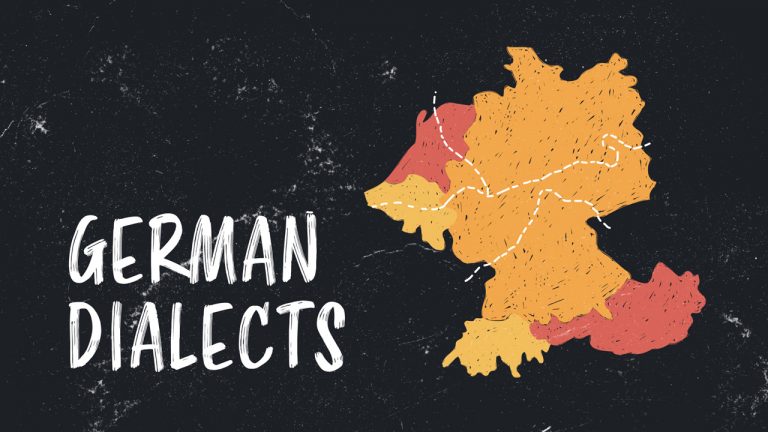 German Dialects: A Beginner's Guide [With Videos]
Other Important Vocab in German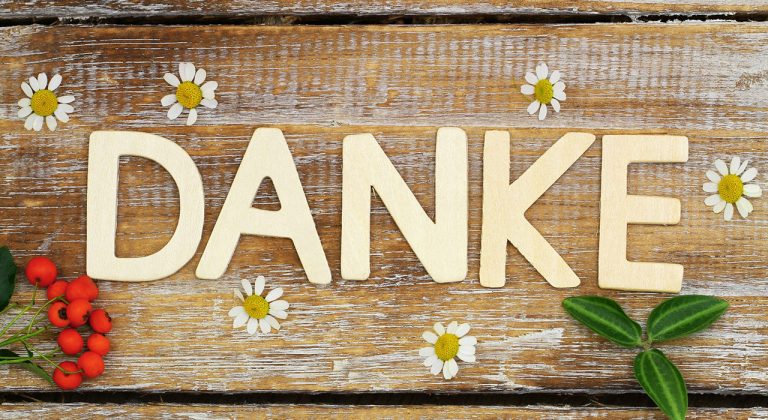 12+ Ways to Say "Please" and "Thank You" in German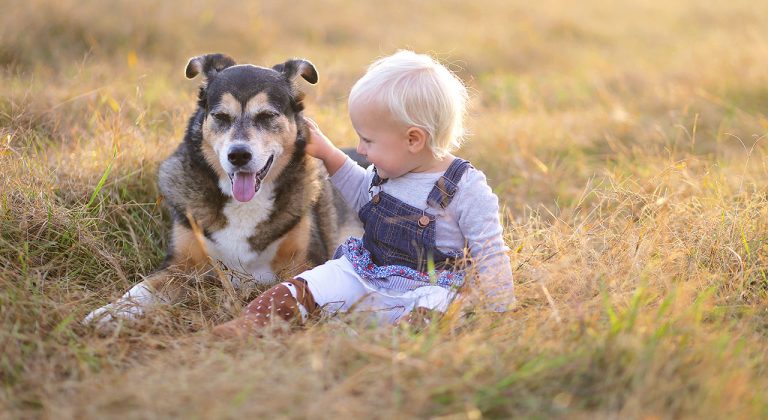 101+ German Animal Names (with English Translations)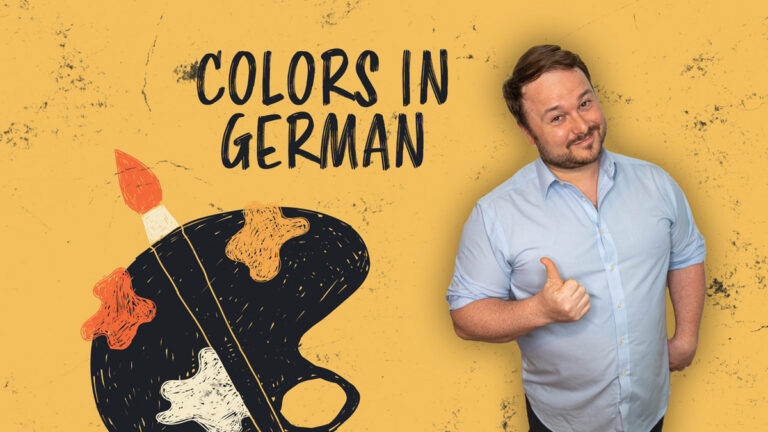 German Colors: A Fun and Easy Way to Learn Colors in German
German Grammar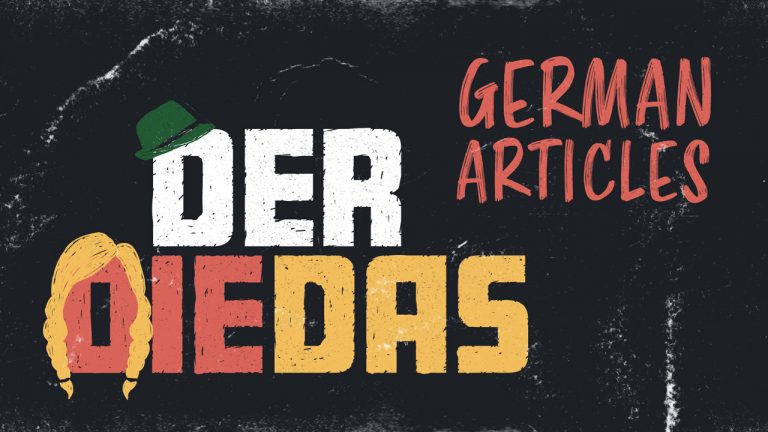 German Articles – Everything You Need to Know [with Charts]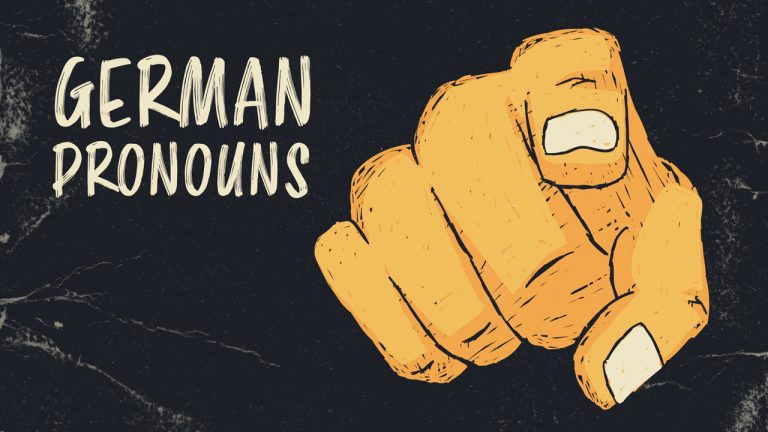 German Pronouns – Here's Everything You Need to Know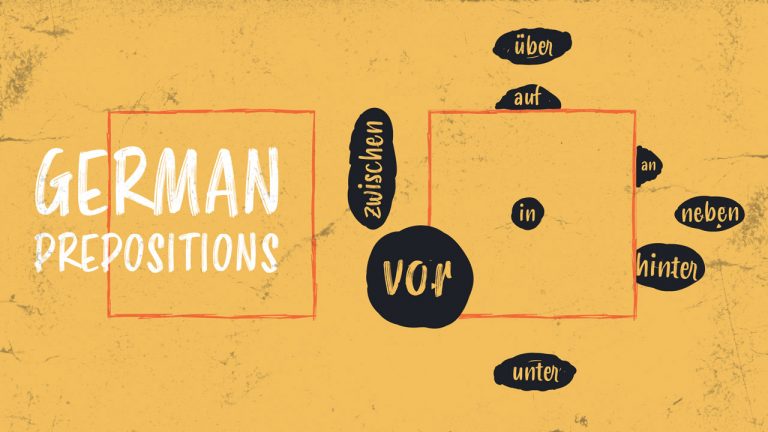 German Prepositions – The Ultimate Guide (with Charts)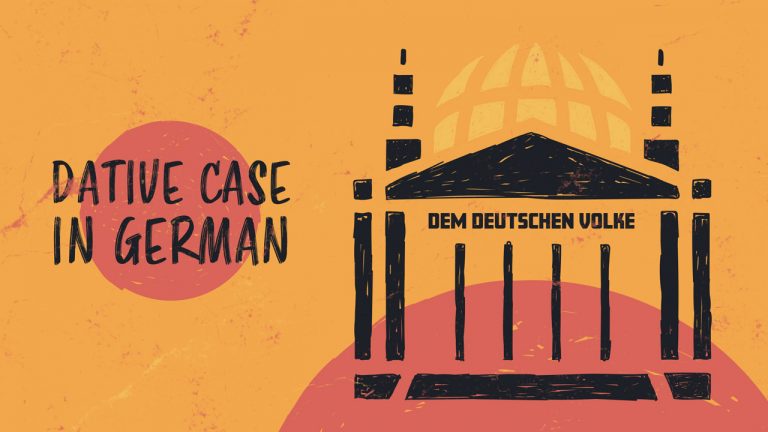 How to Use the Dative Case in German – In-Depth Guide [with Charts]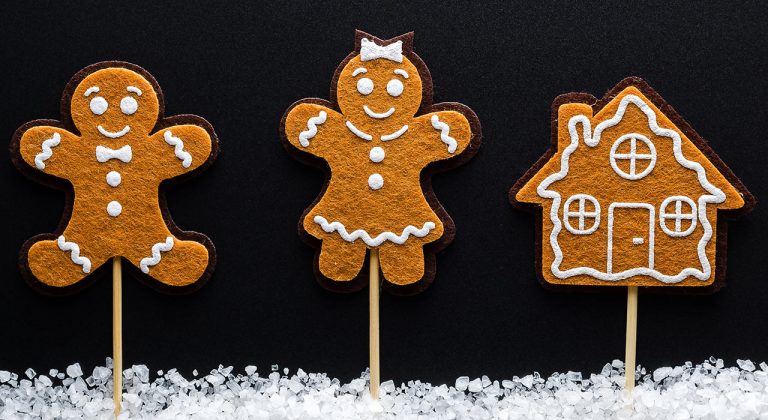 German Noun Genders: Hacks to Learn them Faster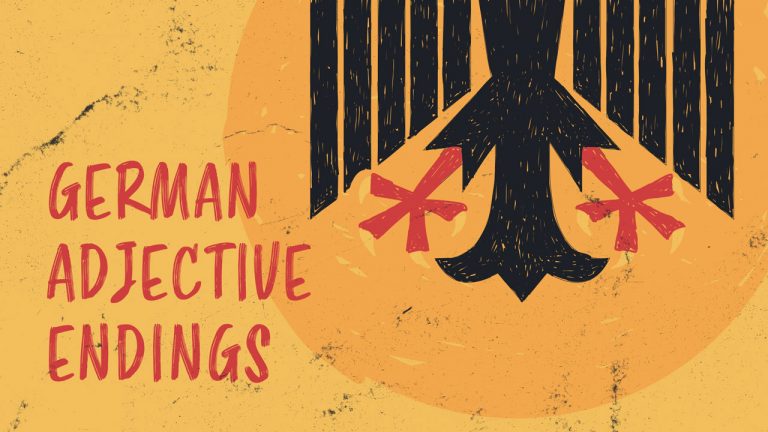 German Adjective Endings: The Complete Guide (With Charts!)