Italian Learning Hub
---
Start speaking Italian with Fluent in 3 Months! Learn Italian the smarter, faster way with our top articles on how to speak Italian.
Getting Started with Italian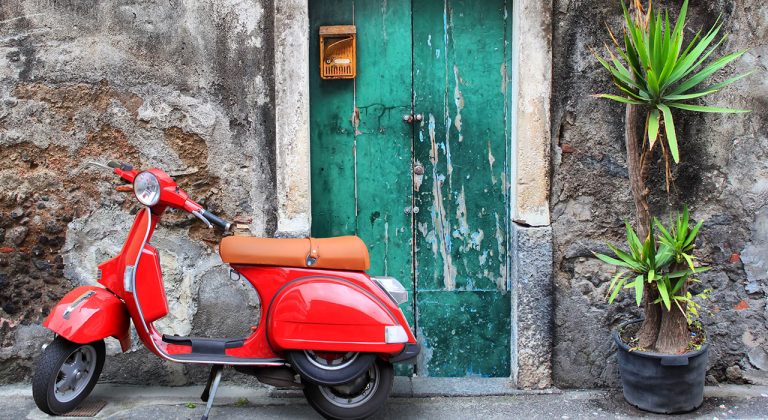 How to Start Learning Italian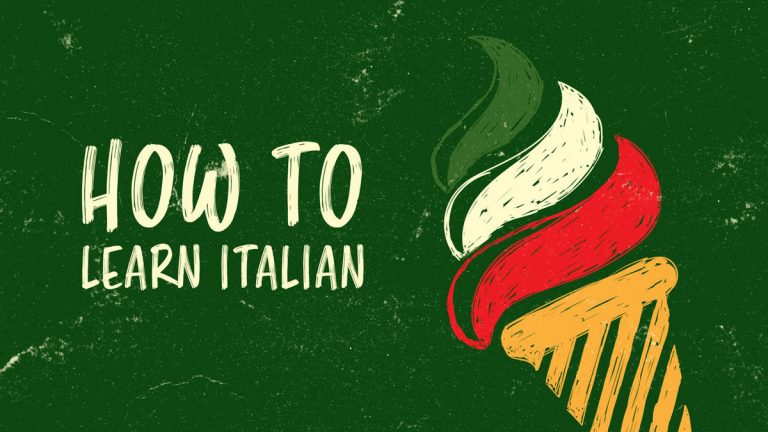 How to Learn Italian: 5 Top Tips for Italian Learners (Plus 5 Great Reasons to Learn Italian)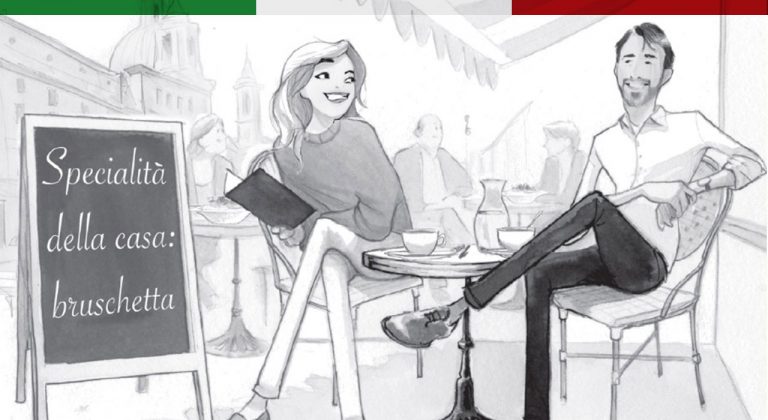 Language Hacking Italian: 10 Smarter Ways to Learn Italian
Italian Phrases and Words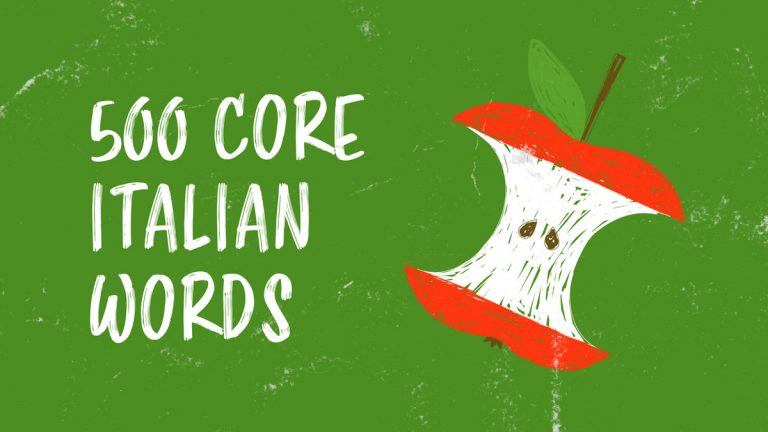 500 Core Italian Words for Everyday Conversations (Top 500 Most Used Italian Words)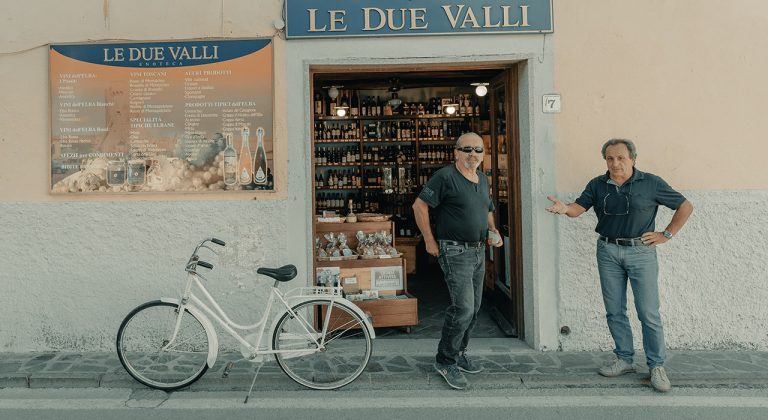 112 Basic Italian Phrases to Learn and Speak NOW!
Italian Greetings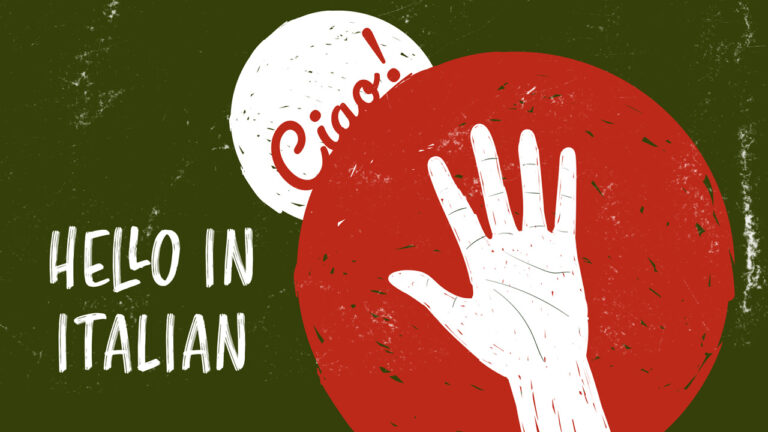 How to Say "Hello" in Italian: 19 Italian Greetings
Italian Resources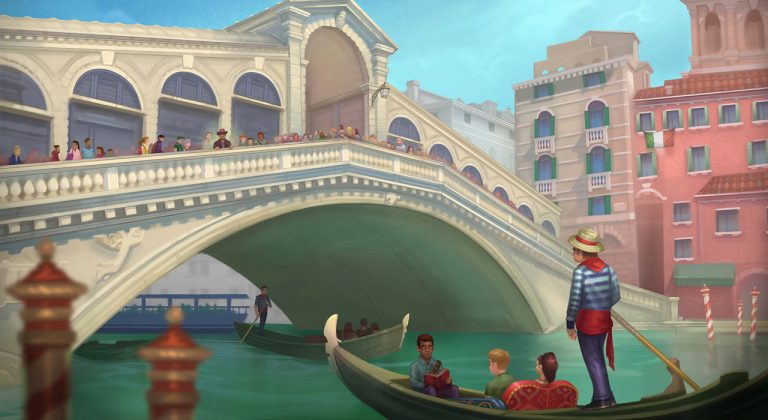 Italian Uncovered Review — Is It the Course for You?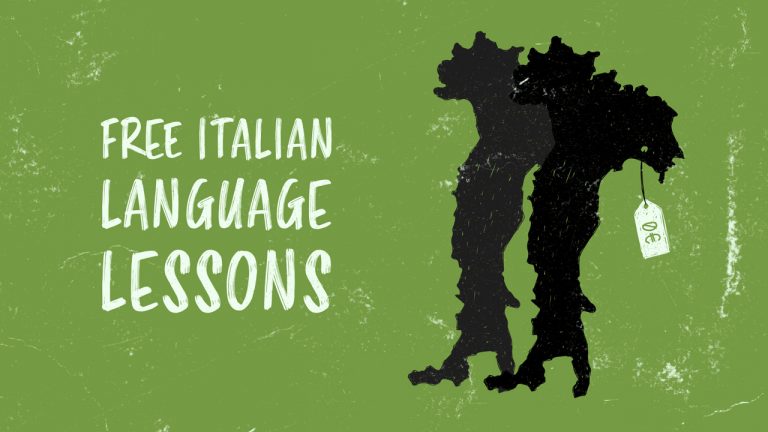 15 Online Language Lessons to Learn Italian for Free
Alphabet, Spelling, and Pronunciation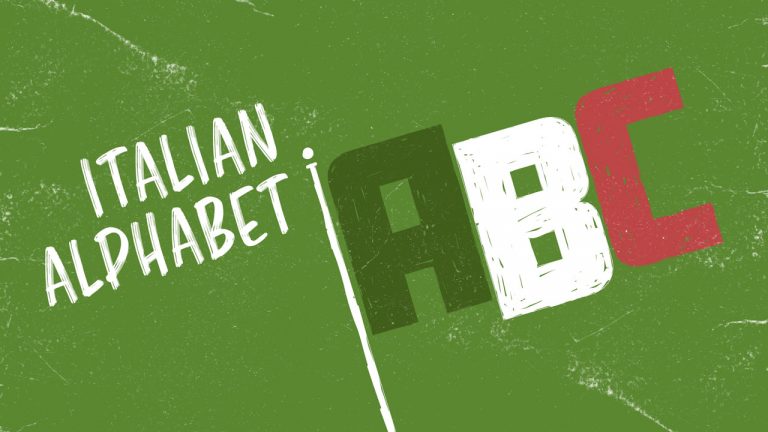 A Guide to the Italian Alphabet and Italian Pronunciation (With Audio!)
Italian Culture & Fun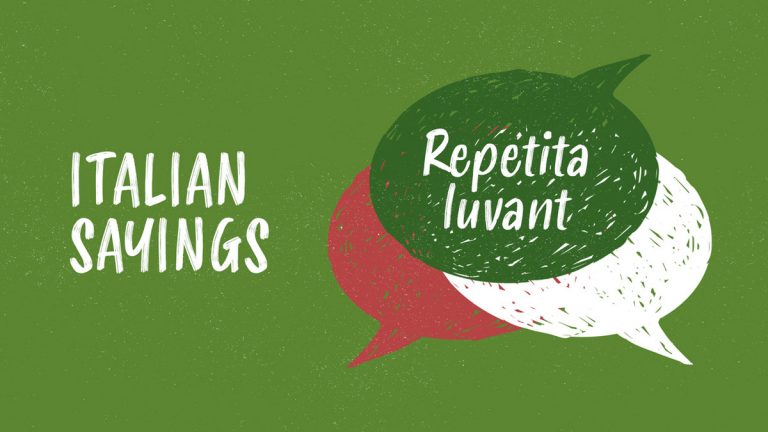 38 Italian Sayings that Italians Really Use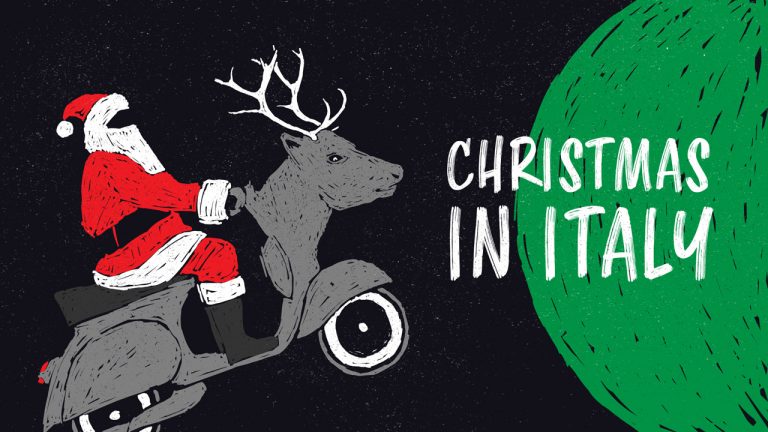 "Merry Christmas" in Italian – How Italians Celebrate a "Buon Natale" [In-depth Guide]
Relationships & Feelings in Italian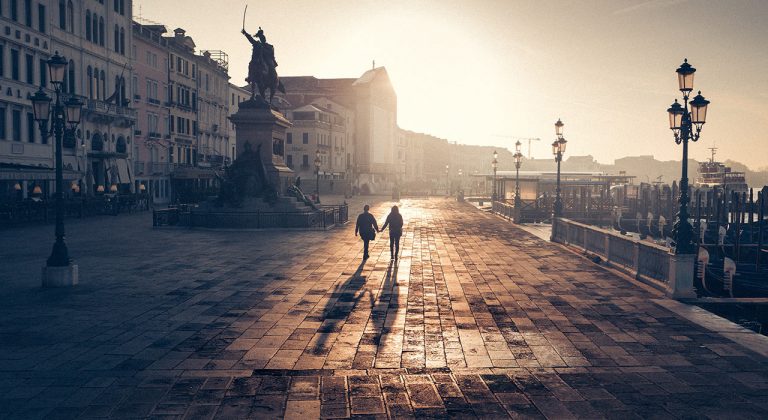 "I Love You" In Italian and 80+ Other Romantic Italian Phrases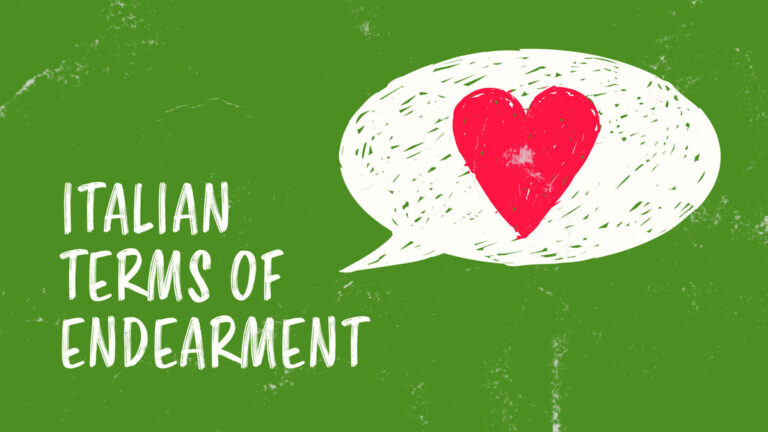 90+ Italian Terms of Endearment for Every Loved One in Your Life
Other Important Vocab in Italian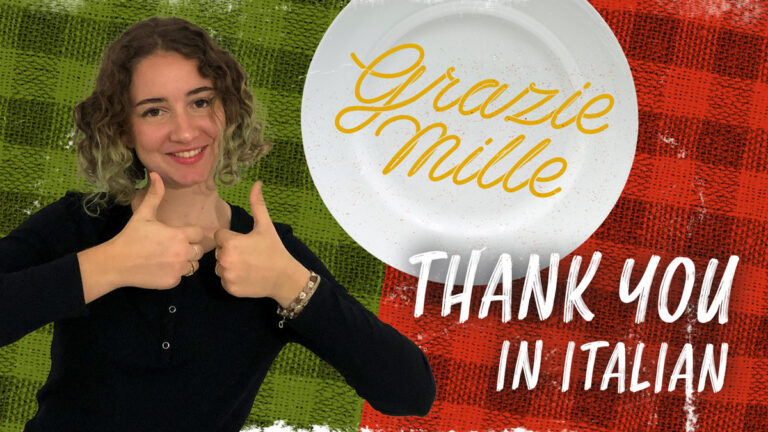 27 Ways to Say "Thank You" in Italian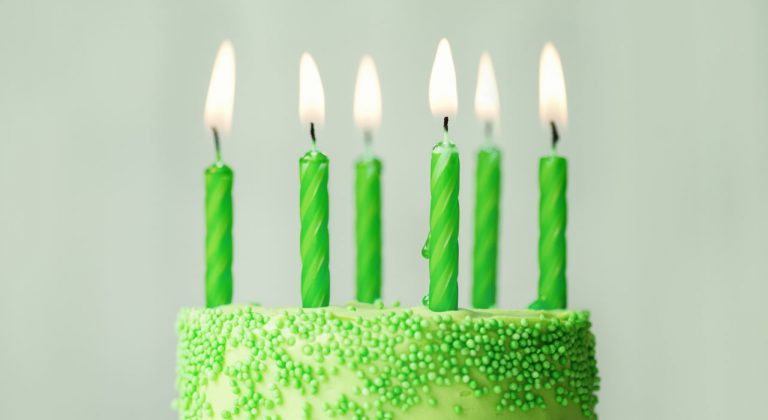 How Do You Say "Happy Birthday" In Italian?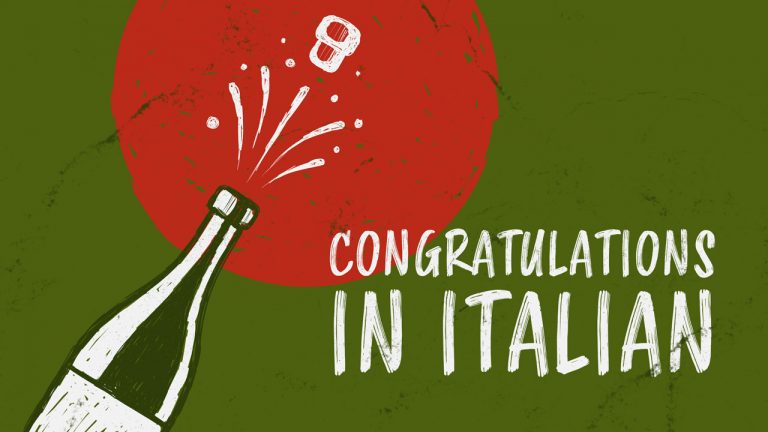 "Congratulations" in Italian (and 20+ more Italian Celebration Phrases)
Italian Conjugation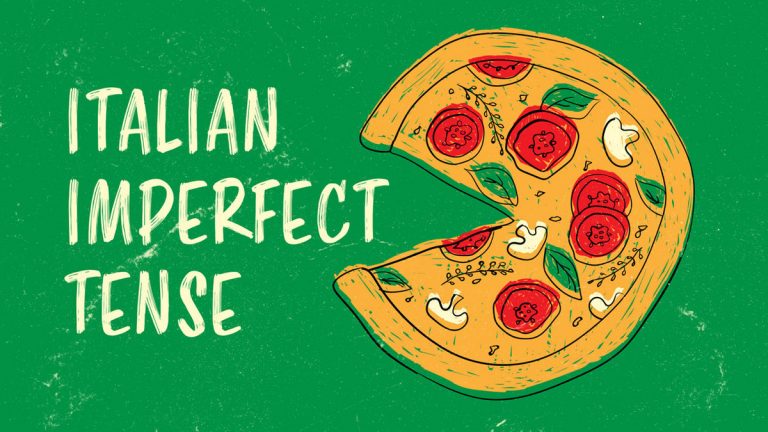 Imperfect Italian Tense: Easy Language Hacks to Use It Like a Pro!
Italian Grammar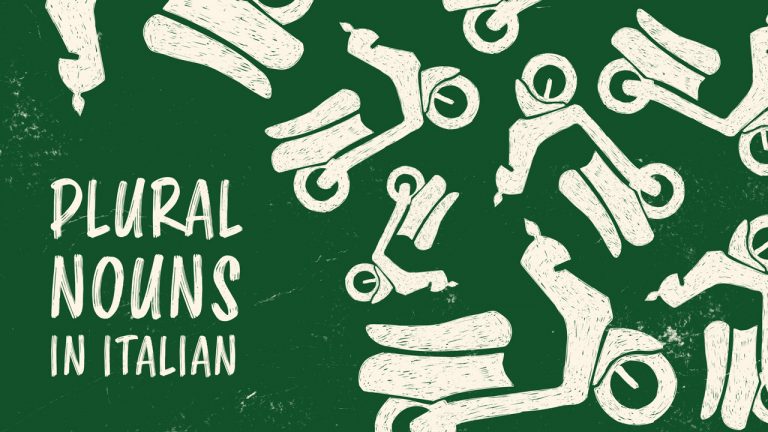 How to Form Plural Nouns in Italian – An Extensive Guide [With Examples]