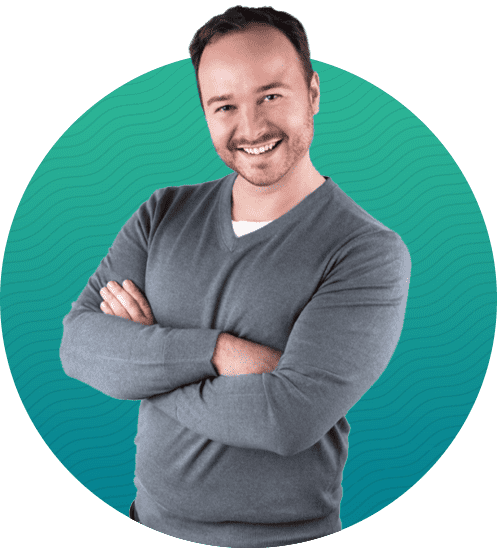 I'm Benny (Brendan) Lewis, and I want to show you the faster, smarter ways to learn a new language with Language Hacks.
Book a 1-1 consultation with me here.
Thanks to my Language Hacking techniques, I'm a fluent (B2+) speaker of seven languages and I'm able to have confident conversations in many others.
I help people just like you to feel confident in speaking another language, even if they've only just started.
To try this yourself, I open a 90-Day Challenge several times each year where I teach the Fluent in 3 Months Method. Every year we change the lives of hundreds of language learners who have a 15-minute conversation in their new language after just 90 days. Find out more here.
You can subscribe to my free Speak in a Week course, where you'll experience for yourself my approach to accelerated language learning.
Check out my favourite courses for learning:
Spanish
French
German
Italian
Korean
Japanese
Chinese
Russian
Read my in-depth articles on how to learn:
Spanish
French
German
Italian
Korean
Japanese
Chinese
Russian
"Benny rocks! I had to learn Tagalog in a handful of days, well enough for a live TV interview. I asked Benny for help, and his advice was invaluable. The interview was a huge success."
"Benny was enormously helpful in planning my year without English, especially in Spain. He has a lot of practical experience dealing with language learning from the learner's perspective. That means he knows what it's like to learn a new language and can deal with many of the practical challenges that come up. I'm confident I never would have attempted this project without Benny's help!"
I'm a fun-loving Irish guy, a full-time globe trotter and international bestselling author.
You can read my full story and meet the Fluent in 3 Months team here.