Korean Learning Hub
---
Start speaking Korean with Fluent in 3 Months! Learn Korean the smarter, faster way with our top articles on how to speak Korean.
Getting started with Korean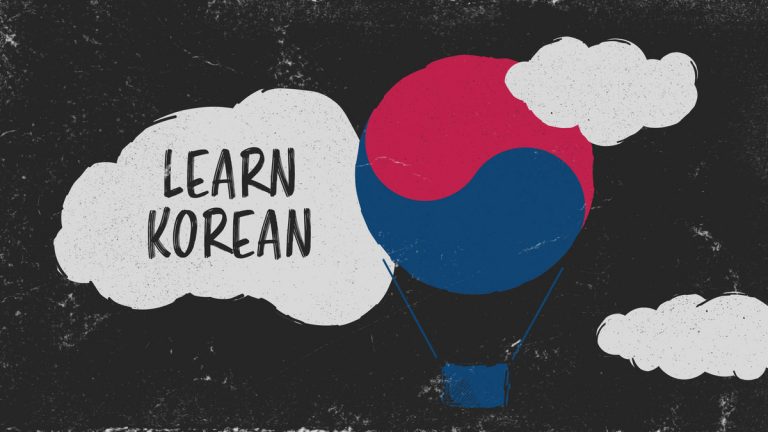 How to Speak Korean – It's Easier than You Think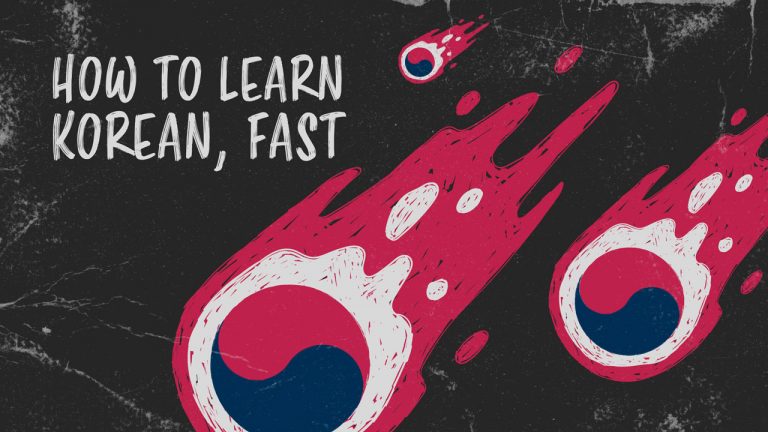 How to Learn Korean Fast: The Faster Way to Speak Korean
Korean Phrases and Words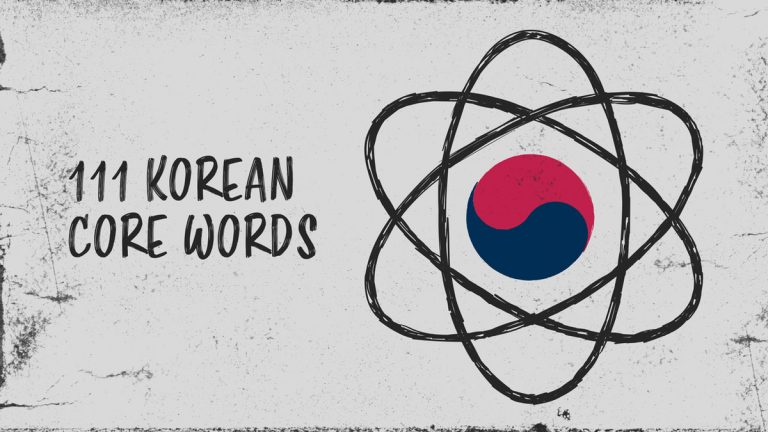 111 Core Korean Words — Basic Korean Words You Need to Learn First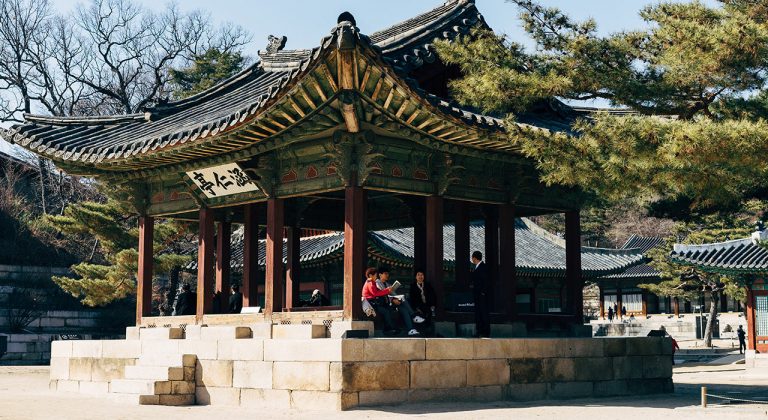 30 Korean Phrases for Beginners and Travelers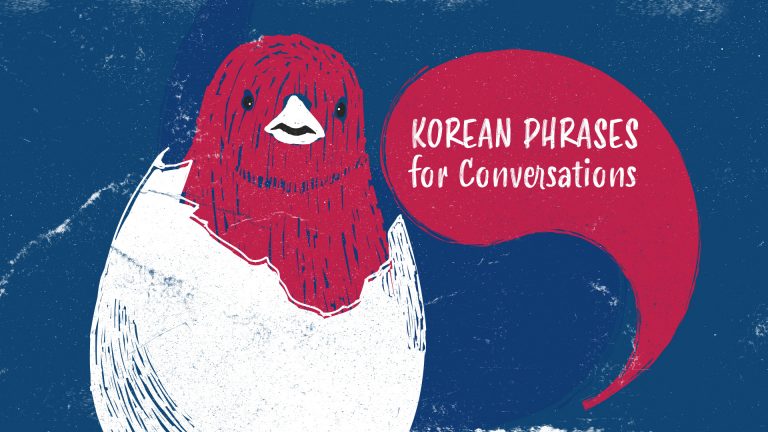 67 Practical Korean Phrases to Ace Your First Korean Conversation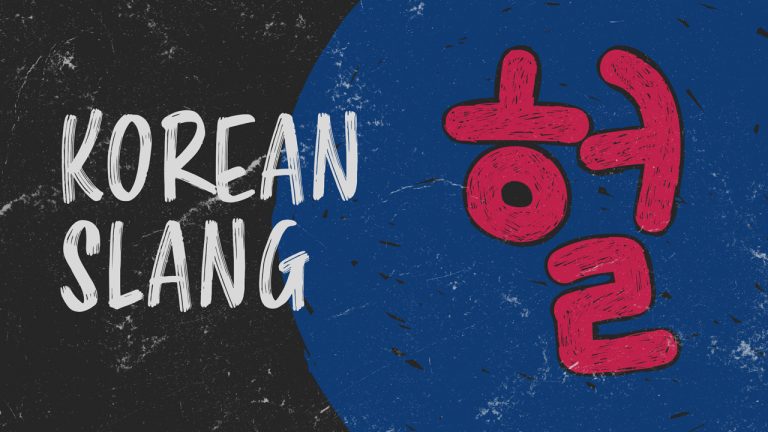 Korean Slang: 80+ Everyday Words and Phrases to Sound Like a Native
Korean Greetings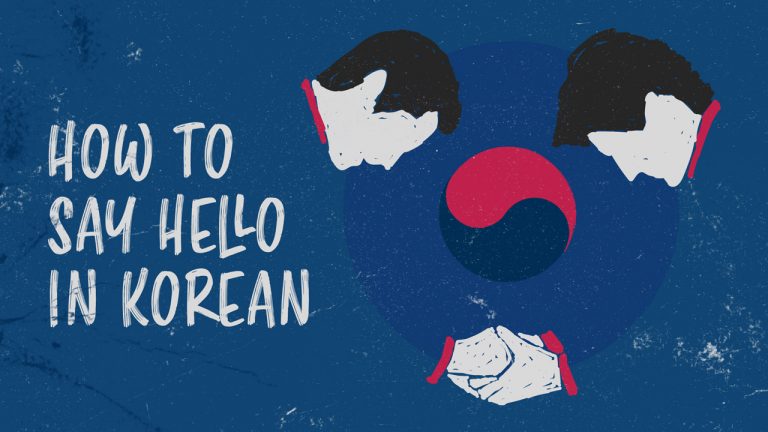 Korean Greetings: 10+ Ways to Say "Hello" in Korean
Korean Resources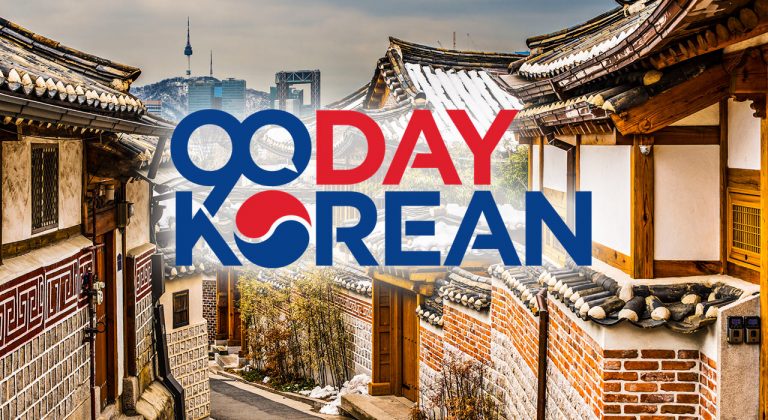 90 Day Korean Inner Circle: An In-Depth Review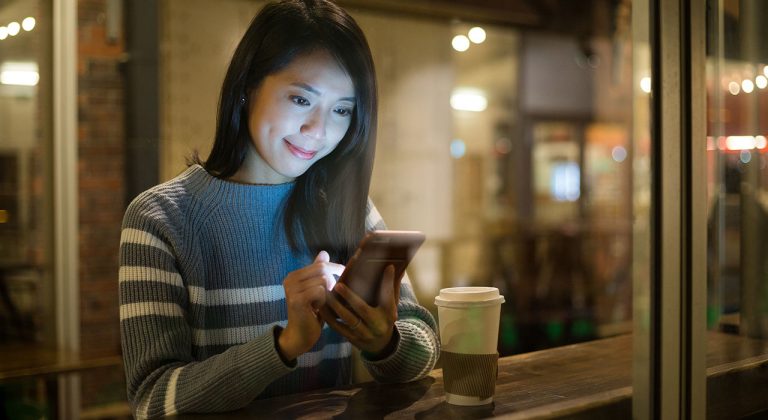 The 7 Best Korean Translator Apps for Korean Learners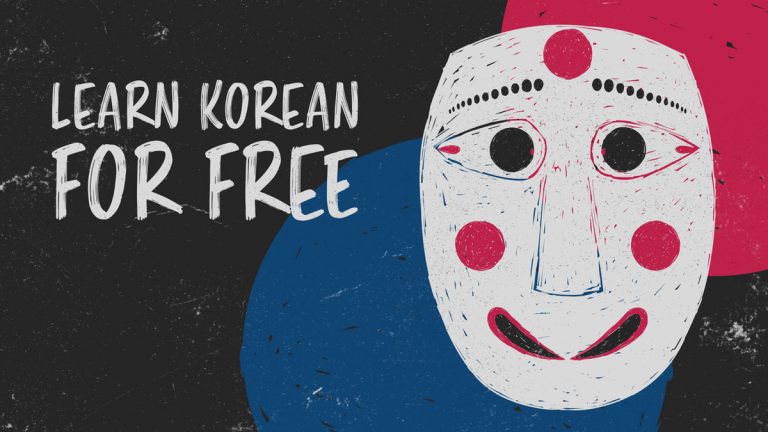 35 Free Online Korean Language Classes and Resources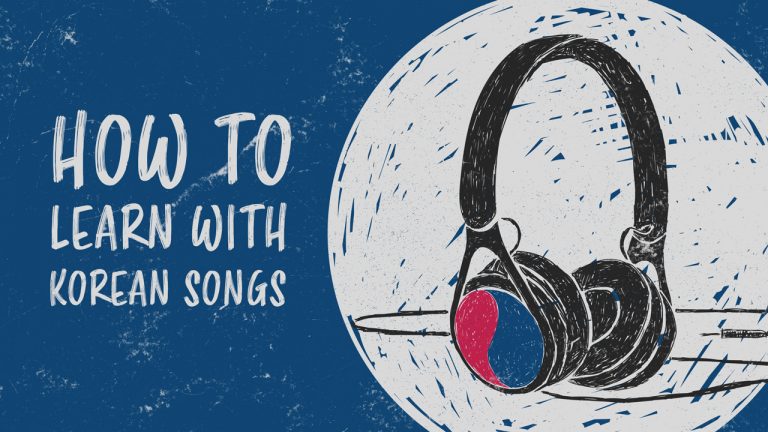 How to Learn with Korean Songs: Learn Korean Through Music
Counting and Time in Korean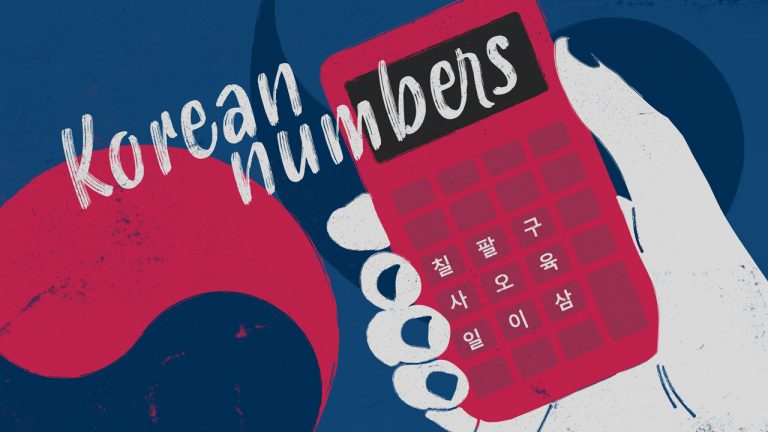 Easy Korean Numbers: Counting in Korean from 1 – 100+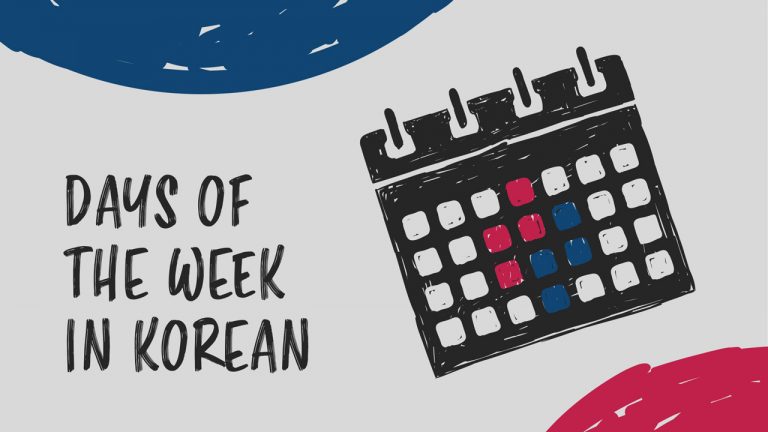 Days of the Week in Korean: A Simple Guide
Korean Culture & Fun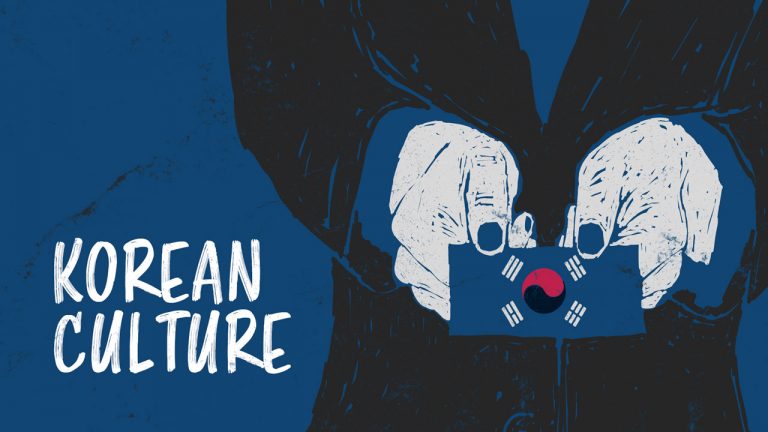 Korean Culture: 47 Facts for Those Curious About the Korean People and Life in Korea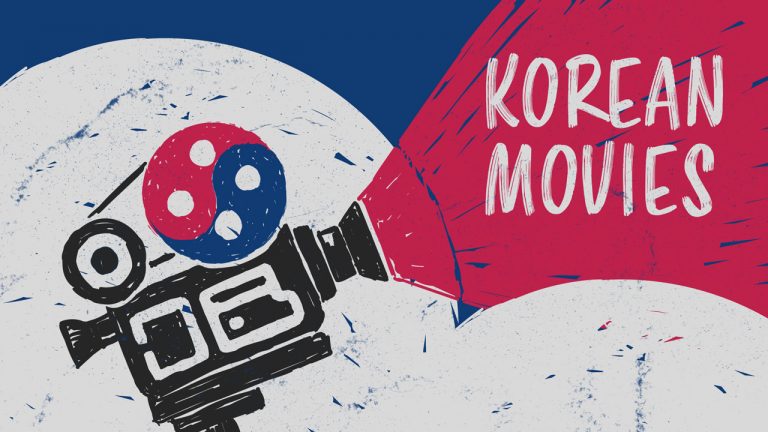 19 Amazing Korean Movies on Netflix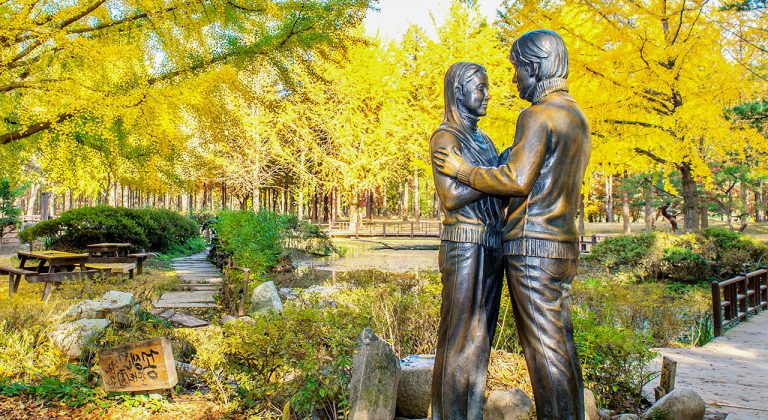 K-Dramas: The Best Korean Dramas to Learn Korean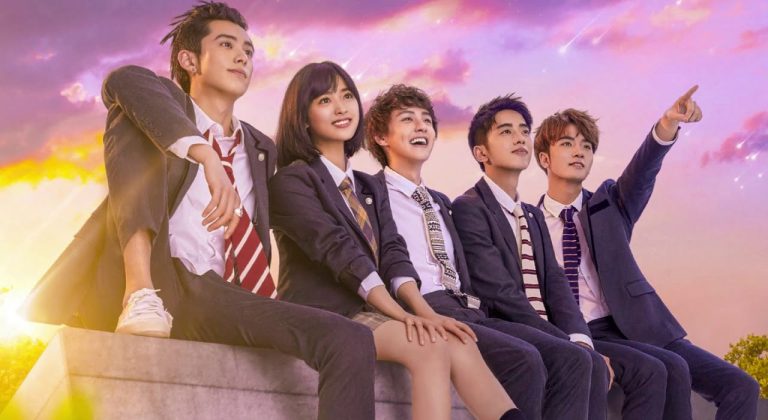 15 Totally Addicting Korean TV Shows to Boost Your Language Skills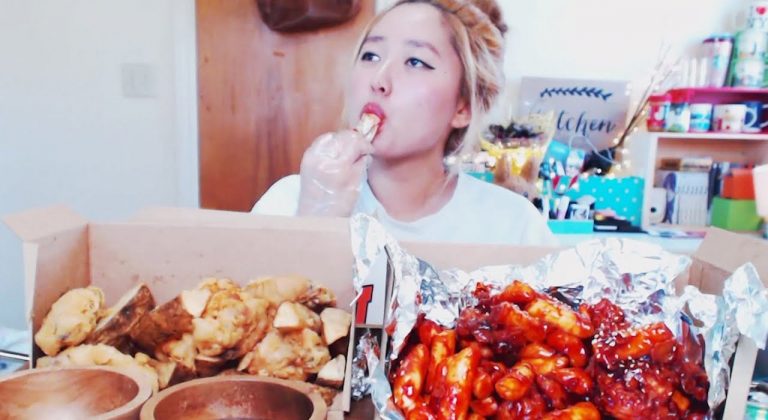 WTF is Mukbang and Why Should You Watch these Viral Korean Videos? An Explainer
Relationships & Feelings in Korean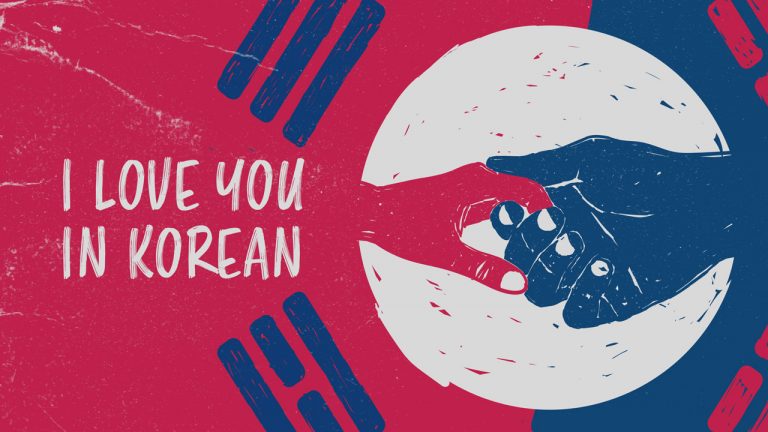 How to Say "I Love You" in Korean – Get it Right First Time!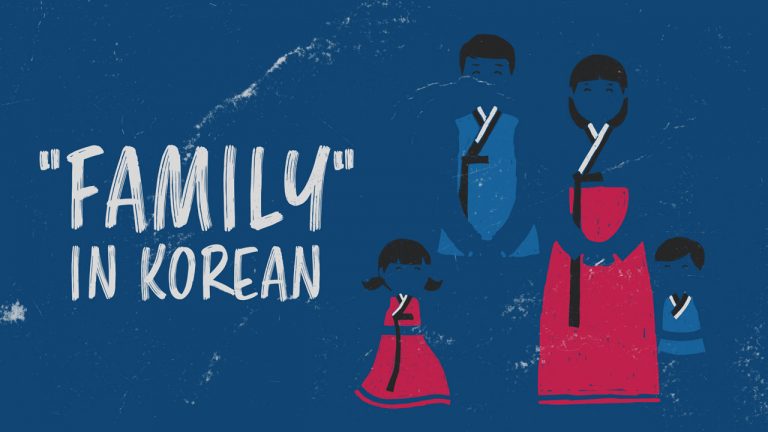 "Family" in Korean: Talking About Your Family in Korean
Korean Alphabet, Spelling and Pronunciation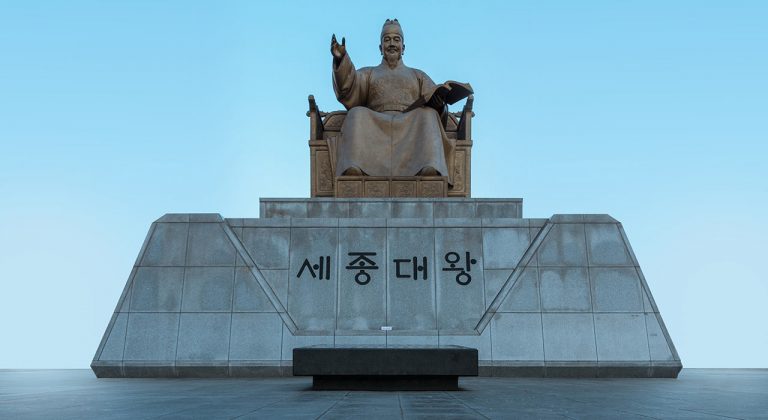 How to Learn the Korean Alphabet and Write in Korean [Step-by-Step Guide]
Other Important Vocab in Korean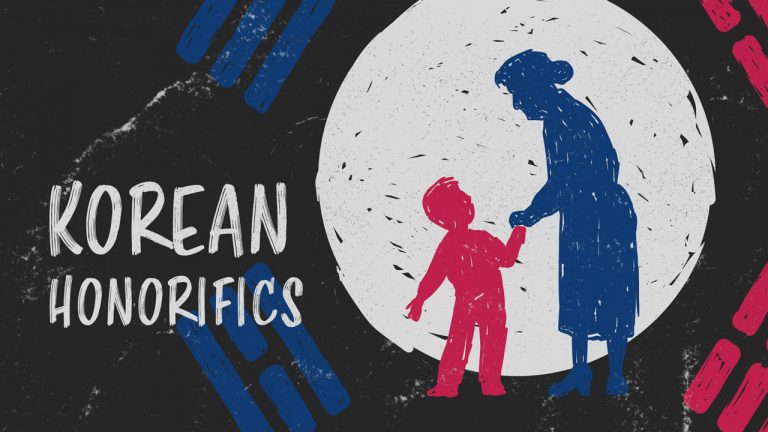 30 Must-Know Korean Honorifics to Show Respect in Korea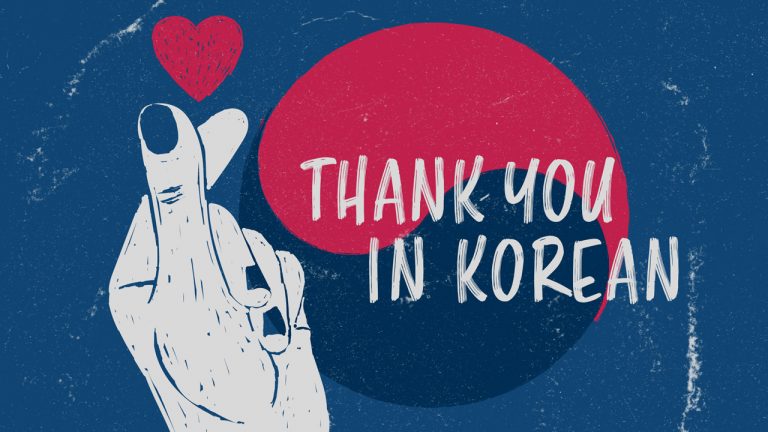 Learn How to Say "Thank You" in Korean (Master Your Manners)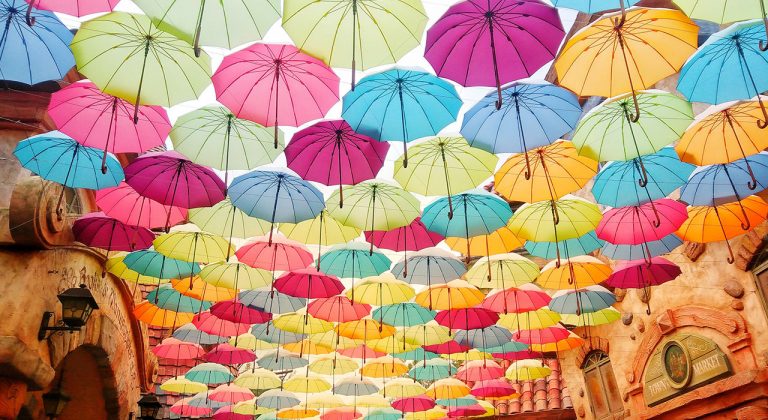 How to Learn a Rainbow of Colors in Korean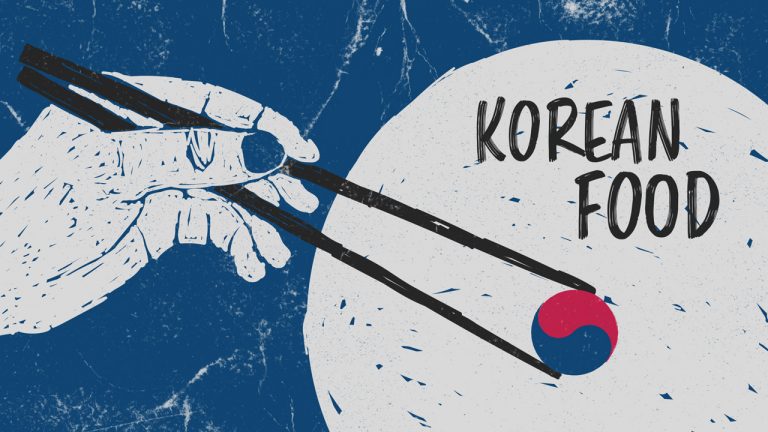 "Food" in Korean: The Ultimate Guide to Korean Cuisine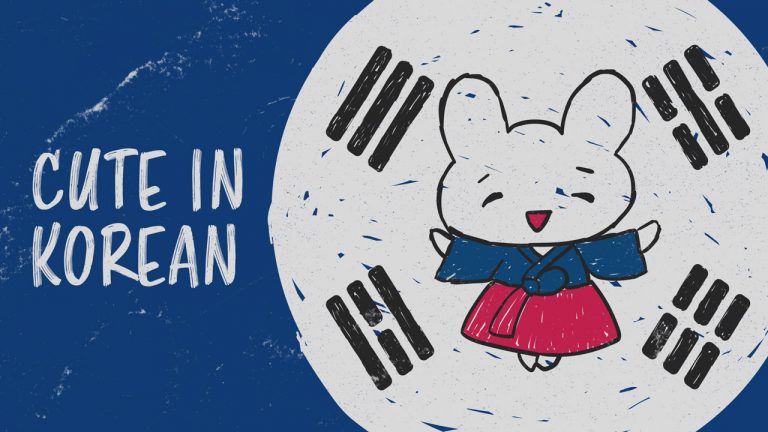 "Cute" in Korean and 44 More "Aegyo" Korean Phrases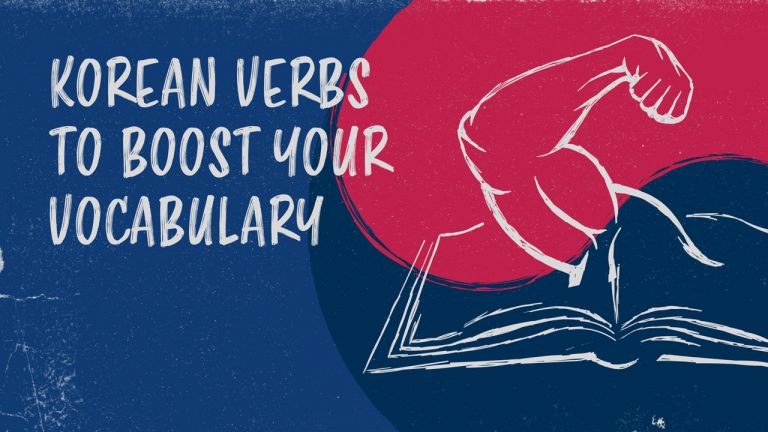 101 Must-Know Korean Verbs to Boost Your Vocabulary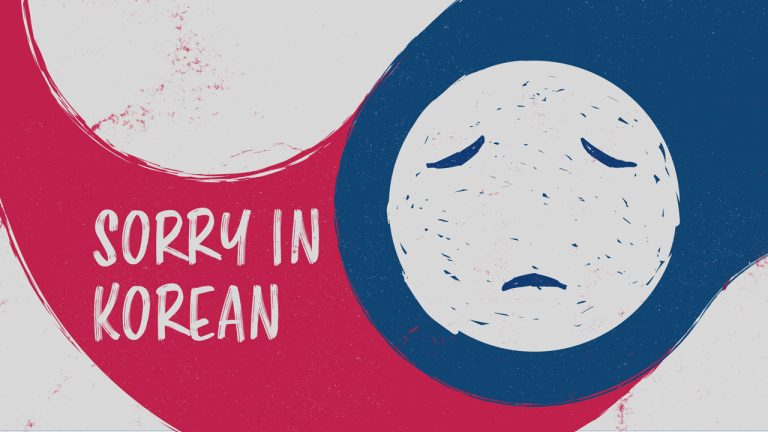 Mianhaeyo! How to Say "Sorry" in Korean
Korean Grammar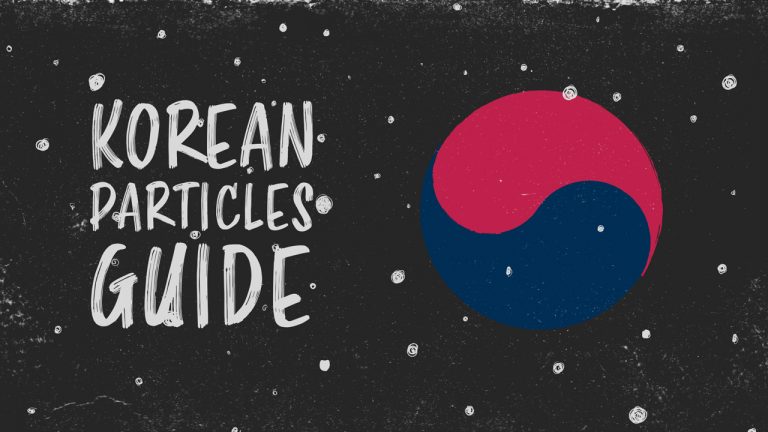 Korean Particles Guide: How to Use Korean Particles [With Examples]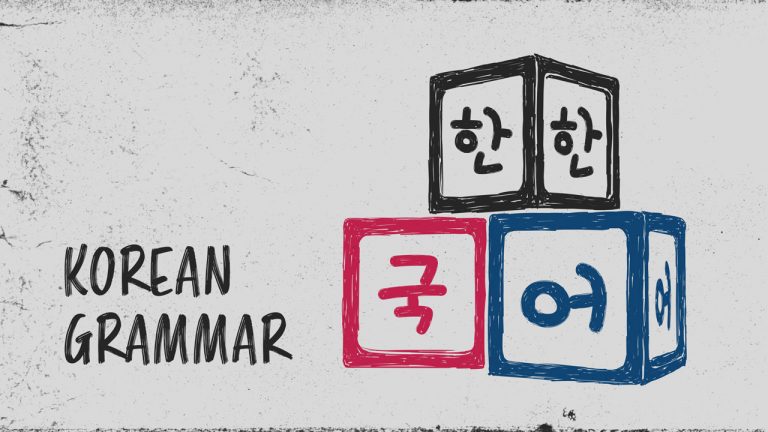 Korean Grammar for Beginners: An Easy Guide for Getting Started