The 10 Best Christmas Gifts for Language Lovers
---
With the holiday season comes a season of giving. And finding the perfect gift around all the season's events and festivities is no easy feat. That's why we've put together this post–to help ease the stress of finding just the right thing to give the language learner in your life.
Want to get them something truly meaningful for their language studies? Something you know they'll need and that will help them see real progress in their target language? What are the best gifts for language learners?
Fun language-themed trinkets are fun and make great stocking stuffers, but the language learner in your life is sure to make thorough use of the gifts highlighted below.
Gifts for Learners Any Language
The following make the perfect gift for language learners because they work for any language and you'll be helping your loved one get results fast.
The Fluent in 3 Months Challenge – Have a 15-Minute Conversation in a New Language

The Fluent in 3 Months Challenge is an intensive language program where students are guaranteed to have a 15-minute conversation in their new language after 90 days. It's a video course with a private community and supportive coaches who encourage you as the course progresses.
Works for: All languages
How to purchase for a friend: The Fluent in 3 Months Challenge only opens for new enrollments a few times each year. If you'd like to pre-purchase an enrollment for a friend or loved one, email support@fi3m.com and we'll guide you through the process.
italki – Real Conversations with Native Speakers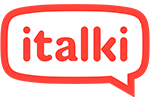 italki is an online language tutoring site with thousands of teachers for hundreds of languages. Many tutors charge around $10 an hour, so lessons are both affordable and with knowledgeable tutors. Lessons are something a language learner can never have enough of, so this gift is always appreciated.
Works for: all languages
How to purchase for a friend: Sign up for italki here and you'll get $10 of free credit. Once you've signed up, you can purchase gift cards.
Gifts to Help Improve Listening & Reading
There are four core skills in language learning – listening, speaking, reading and writing. Listening and reading often go hand-in-hand because they can be practiced together. The following resources make great language learning gifts for the learner looking to improve their listening skills and reading skills in a new language.
LingQ – 1000's of Hours of Reading and Audio Resources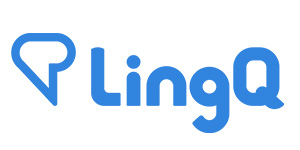 Compelling input is an effective way to not only learn a new language, but maintain interest — and that's just what LingQ offers. The app includes both audio and reading materials for learners, but where it really shines is with its import feature. Learners can import their own audio, video, and reading materials, then use LingQ's tools to learn new words and phrases.
Works for: 24+ languages
How to purchase for a friend: You can get LingQ Gift Certificate (3, 6 and 12 month options available) here. After purchasing, you will receive an email with a coupon code you can share with the user you wish to gift the membership to.
Pimsleur – Call and Response Audio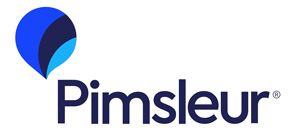 Pimsleur is an audio resource that uses call-and-response to assist learners looking to improve their listening and speaking. The new subscription version of Pimsleur also includes reading materials, flashcards, games and more in addition to the well-known audio course. The audio course features a narrator who prompts you to respond at the appropriate moments as well as two or more native speakers you interact with and model your speaking after.
Works for: more than 50 languages
How to purchase for a friend: Once you start the purchase process for a Pimsleur course, you'll be able to mark it as a gift. You can also purchase an e-Gift certificate so they can choose a course on their own.
Michel Thomas  – An Easy Way to Learn a New Language, Fast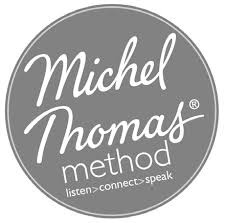 Michel Thomas is another call-and-response style audio course developed by Michel Thomas. In this course, you learn alongside two students and a teacher. It goes into detail on the language and its grammar as well as teaching new words.
Works for: 18+ languages
How to purchase for a friend: You can order Michel Thomas courses direct from Amazon.
Mimic Method – Unlock the "Sound System" of Your Target Language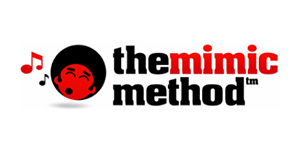 The Mimic Method is a pronunciation course that goes into great detail on how to recognize and produce the sounds of a language. It has several training exercises and more to help you improve your pronunciation and accent in a language.
Works for: Spanish, French, German, Russian, Portuguese, English, Chinese, Italian, Japanese
How to purchase for a friend: Upon purchasing the course, contact Mimic Method with the email address of the recipient so that they can register them for the course.
Innovative Languages – Podcast Language Courses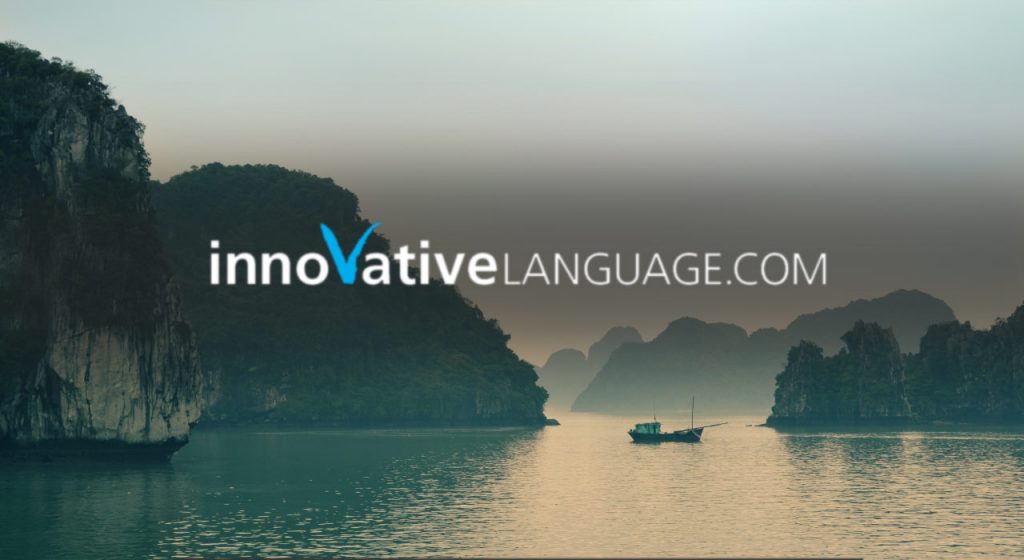 Innovative Languages is best known for their Pod101 and Class101 series in a wide range of languages. It is an audio course with hundreds of 10-20 minute lessons and additional study aids such as flashcards and audio transcripts.
Works for: 40+ languages
Gifts to Help Improve Grammar & Vocabulary
Building a strong foundation in a language with grammar and vocabulary is key to any language learner's success. Here are the best language learning gifts to help them do just that.
Olly Richards' Uncovered Series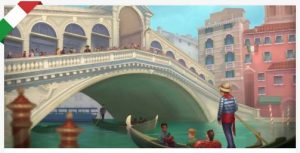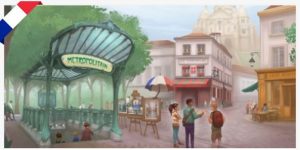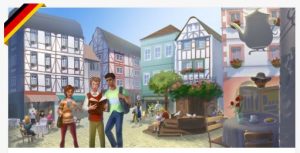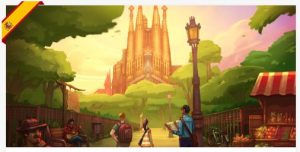 The Uncovered series from Olly Richard's is an in-depth grammar course that helps you get from a beginning level in the language to intermediate. The courses are taught with native speakers and use a variety of exercises to help you master key grammar.
Works for: Spanish, Italian, French, German
How to purchase for a friend: When purchasing the course, enter the gift receiver's name and email in the contact information.
Drops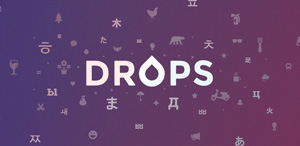 Drops is a visual language learning app that teaches vocabulary using gameplay. It's my favorite way to learn new words (full disclosure: I also work for them) because it just takes 5-minutes a day and I can study thousands of words in any of more than one hundred topics.
Works for: 35+ languages
How to purchase for a friend: Purchase Drops Premium as a gift here.
MosaLingua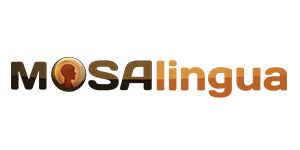 MosaLingua is another vocabulary learning tool that uses SRS to help you learn new vocabulary. It also has a feature you can use to study entire dialogues.
Works for: Italian, Spanish, French, German, Brazilian Portuguese, English and Russian
How to purchase for a friend: You can purchase your friend a one-year subscription to MosaLingua as a giftcard.