Speaker Bio
---
About Benny Lewis

Benny Lewis, from Ireland and currently residing in the US, is a digital nomad and expert in rapid language learning. For a decade and a half, he has traveled the world and immersed himself in local cultures through learning local languages. When he completed his university studies in electronic engineering at the age of 21, he spoke only English. He now speaks 7 languages fluently, 4 others conversationally, and has dabbled in dozens more.
Benny shares his techniques for "language hacking" with learners all over the world through his international best-selling book, Fluent in 3 Months, and on his award-winning website, which is now the largest and most popular language learning blog in the world. He has also released language courses under the series title "Language Hacking". For his work in language learning, Benny has been honored as a European Union Language Ambassador, and as National Geographic's Traveler of the Year (2013).
Photos for press use can be found here.

Testimonials
"Inspiring and epic words. Everyone left that speech with a new sense of purpose for not just learning, but living a new language." – Trivago
"Benny was fantastic. He lived up to everything. He had the students asking question after question. We had over 100 students packed in the auditorium. Considering we were up against another event on campus, that is pretty awesome. His intro video was great, his presentation was spot on. We appreciated him spreading the word to travel on our programs, but getting the students engaged to travel anywhere in the world." – Lock Haven University
"It was such a pleasure to have 'The Irish Polyglot' on campus! Benny kept students engaged from his intro video reel all the way to the final Q&A of the evening. He is a dynamic speaker with fascinating stories and great tips for making the most of your time abroad. Our office appreciated his willingness to work with us to tailor his presentation to our specific audience. Though we expected students to be more interested in the travel aspects of his presentation, so many of them wanted to know more about his language hacks during the Q&A. The fact that he is young and has gone about language learning in a non-traditional way really helped them connect with his message. Benny is a speaker who is suitable for students who are just starting to explore international issues to those who are already on the track to becoming polyglots themselves." – Sabina Post, Study Abroad Office, Elizabethtown College
"Our conference was by far Poland's most successful one yet, an accomplishment owing in large part to the enthusiasm, inspiration, and knowledge brought to the stage by Mr. Lewis." – TEDx Warsaw
Example Speaking topics
Transform your opportunities in your career and in your life by learning new languages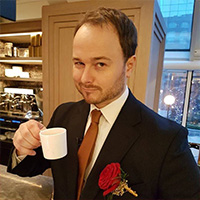 Learning a new language will affect your career prospects – and more importantly, your life – in ways you cannot yet begin to imagine. Benny Lewis graduated from college as an engineer, yet he built his career through writing and language learning. This trajectory may seem unlikely, but Benny found that by gaining new language skills, new opportunities suddenly opened up for him in the engineering world. And surprisingly, he found that his engineering background actually made him a better language learner as well. Many people consider learning languages to improve their resumes or to appear more impressive in their fields. The reality is much more profound: becoming multilingual can make you more capable in your field, and it can open entirely unexpected doors. In this talk, Benny shares the unexpected ways that his career prospects – and later his entire life – were transformed by a simple decision to start learning new languages.
Learn a new language despite your age, where you live, or how much talent you think you have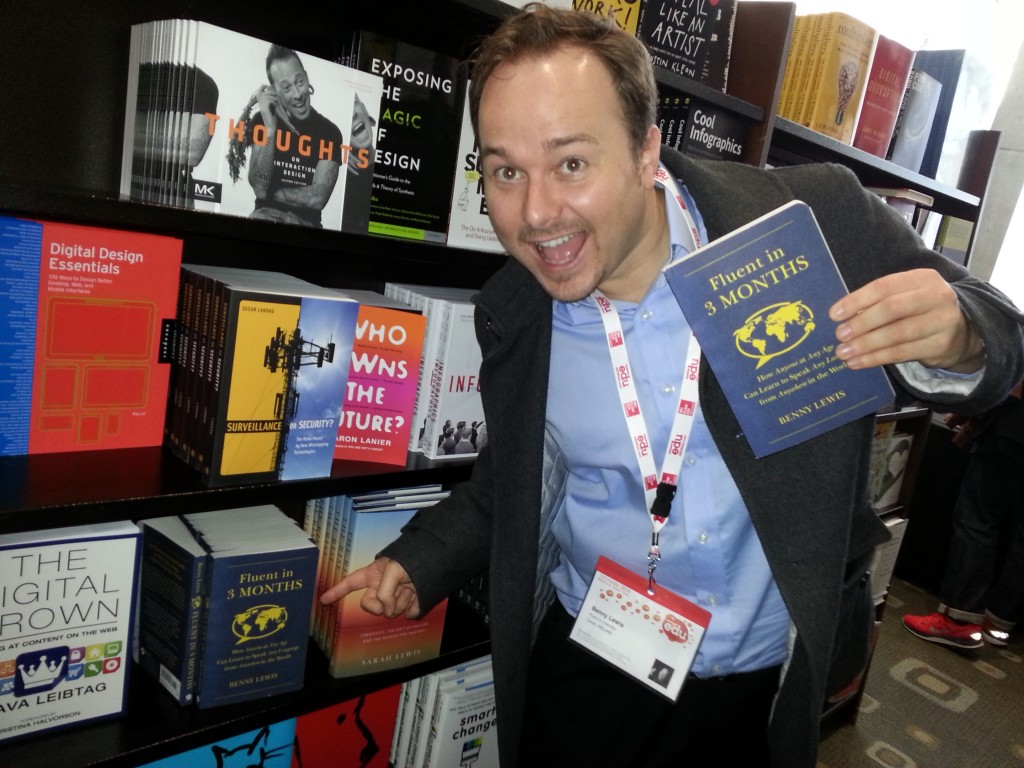 Whatever barriers you may think are holding you back from learning a new language, Benny Lewis will break them down and empower you to start on a realistic and goal-oriented language learning project. Natural talent is not necessary in language learning, and neither is travel. In this talk, Benny will discuss his journey from speaking only English at the age of 21 to becoming fluent in 7 languages, despite his history of struggling with language classes in school. Benny's presentation will leave you completely inspired to tackle your language learning goals, but more importantly armed with the practical knowledge and insider "language hacks" you can use to start a realistic plan of action to achieve your language goals.
How to really connect and integrate with people in different cultures while you travel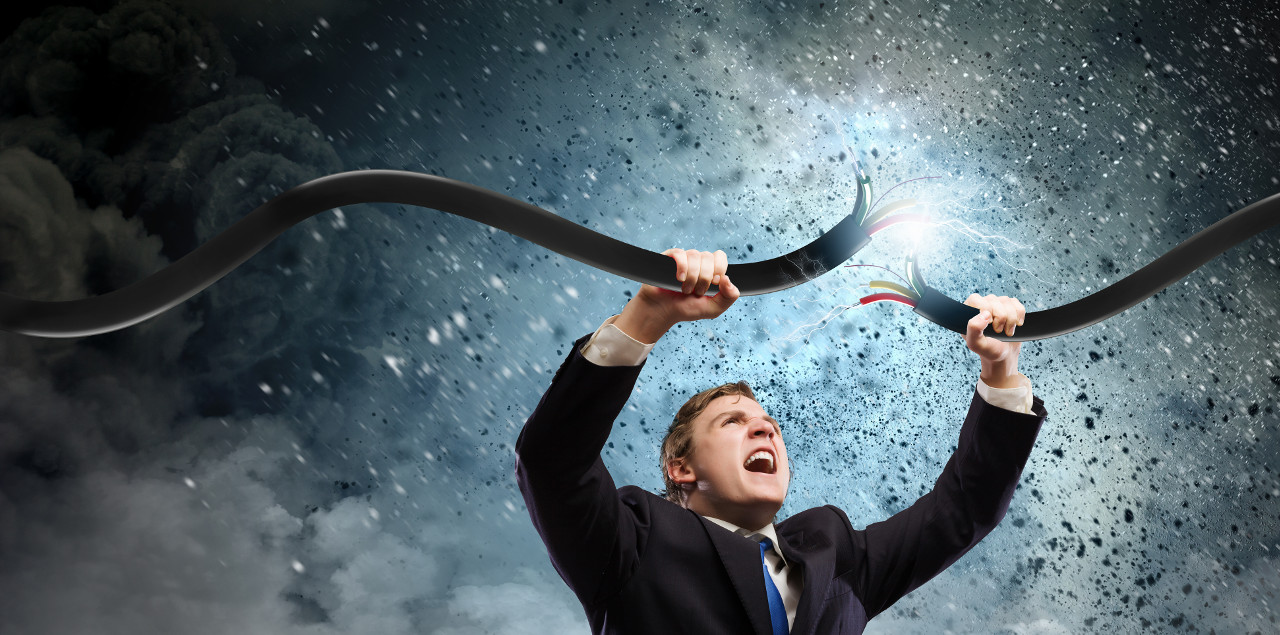 Not every trip abroad is created equally. If your goal is to experience the real culture and meet and talk with local people, then there is a short list of ways you can craft your trip to get the best possible experience. After travelling the world non-stop for over a decade, Benny Lewis is an expert at blending in and seeking out the hidden gems in a city. In his presentation, he'll prepare you for the thoughts that will cross your mind when you get to a new country, like Why isn't anyone smiling? How do I find out where the locals eat? How do I make friends if I don't speak the language? Benny will arm you with a proven set of strategies you can use the moment you get off the plane to transform your experience beyond that of a superficial glimpse, to a truly unique local experience that will make a world of difference.