Why learning a language is like learning a musical instrument
---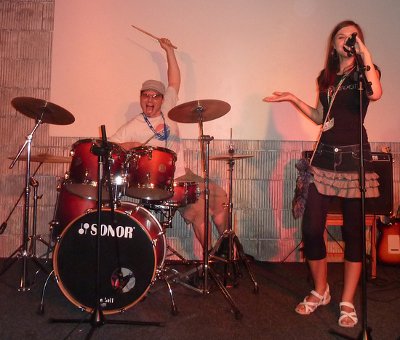 Here I am, at the starting stages of speaking a language once again, and I'm reminded of how it felt taking a similar first step into playing the piano and other instruments I've learned.
Since my feelings would likely be shared by others, I asked my friends on twitter how learning a language is like learning a musical instrument and I got the following interesting replies:
Thanks to everyone for their interesting responses! A few I'll add myself:
Some musical instruments are quite similar, as are some languages. Learning a new one of these can make it easier, but don't forget to keep practising the old one!
Just because you can read it, it doesn't mean you can produce it
It seems that those who do it well just "pick it up so easily". What you don't see is the many many hours of work they put into it to reach that stage
Commitment is way more important than natural talent, which simply doesn't exist for getting the basics and even a pretty good idea of both music and languages. It's actually just an excuse used by those who both can't and don't really want to put real work in
When you can do either, doors of opportunities are flung open
The sense of achievement when you play… or speak it in public for the first time are unparalleled.
I'm sure there are more – let us know how you see the similarities between these two amazing fields, in the comments!