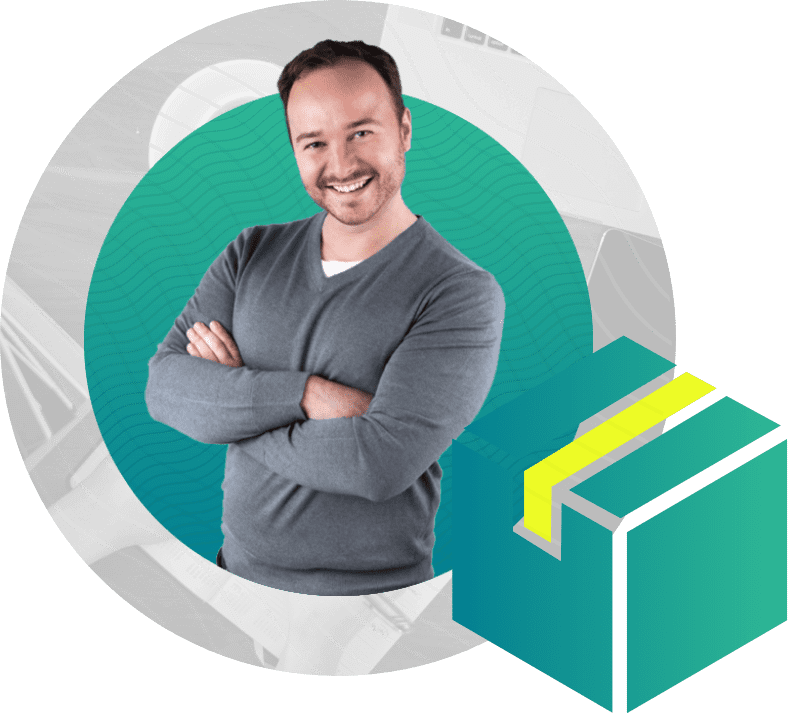 Learn a Language with my Fluent in 3 Months Method
---
I've created my courses, webinars and ebooks to open up new worlds of language learning.
I'll show you how to become a language hacker - so you'll know the faster, smarter ways to have confident conversations in your new language.

Benny Lewis
Founder and CEO, Fluent in 3 Months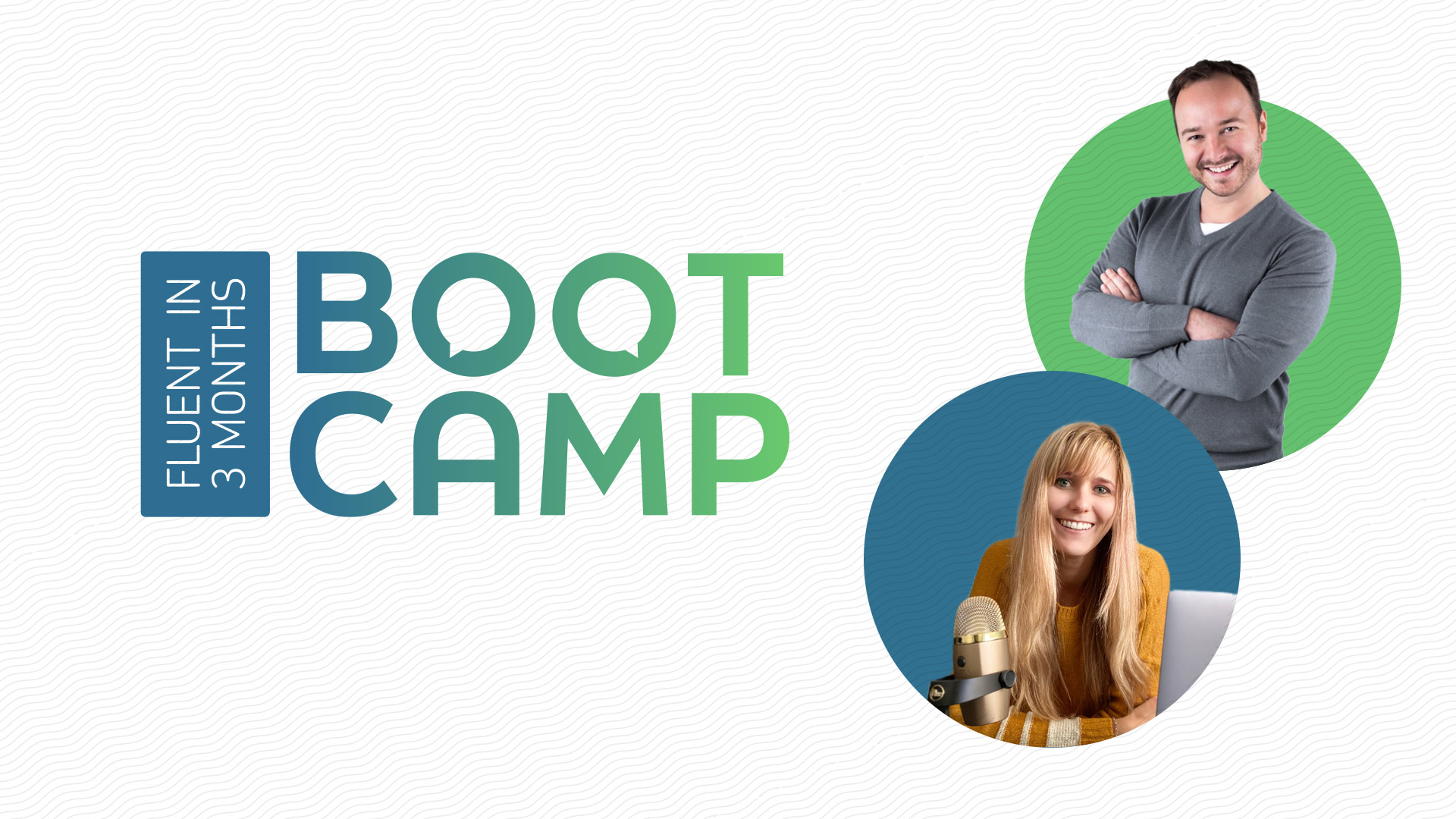 The Fluent in 3 Months Bootcamp
Have a 15-minute conversation after 90 days – or your money back.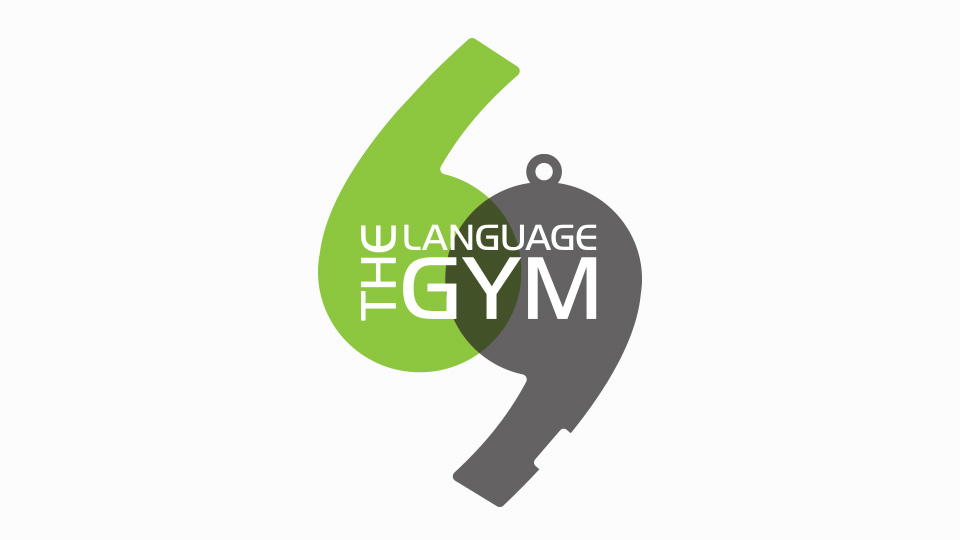 Language Gym
Learn a language in five minute reps — and keep coming back for more.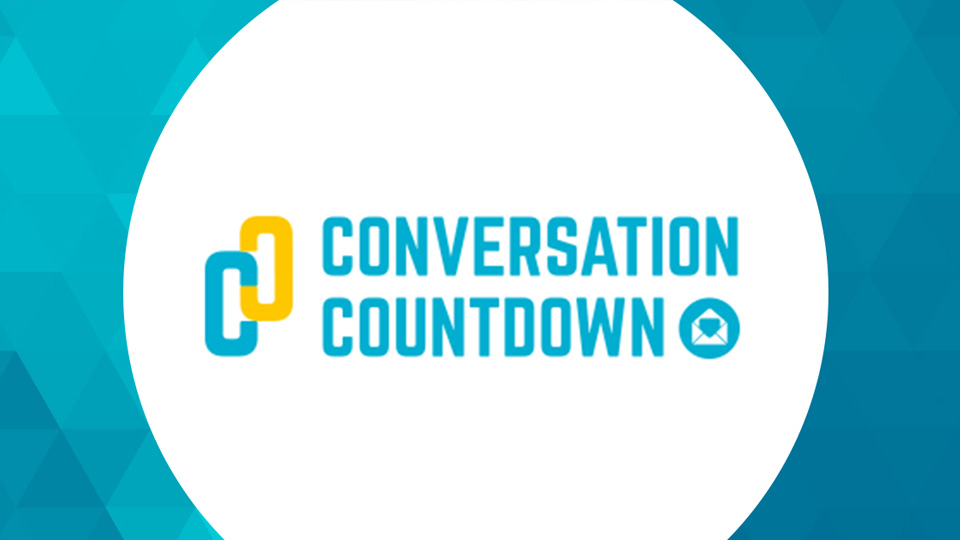 Conversation Countdown
Have your first conversation with a native speaker after just 7-days – there's no turning back.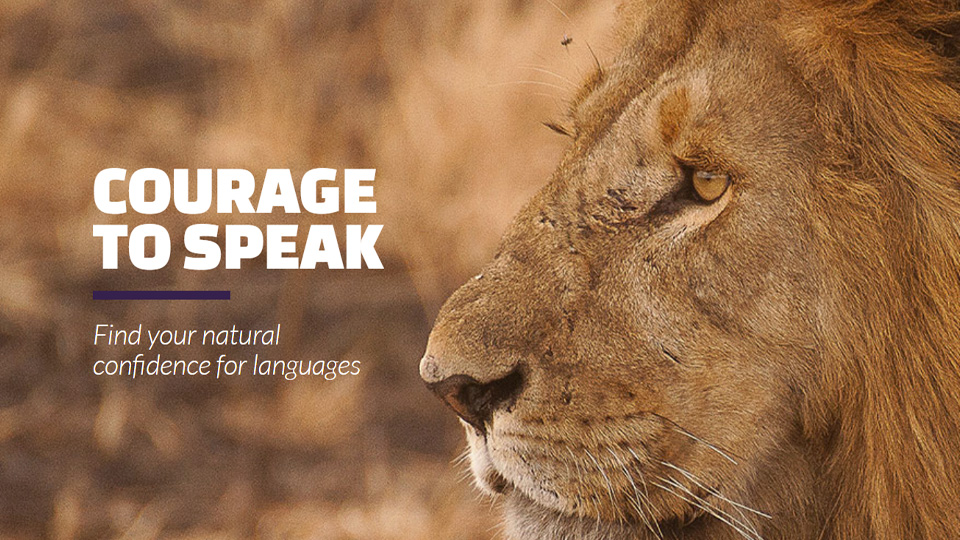 Courage to Speak
Find your natural confidence for languages with polyglot Shannon Kennedy.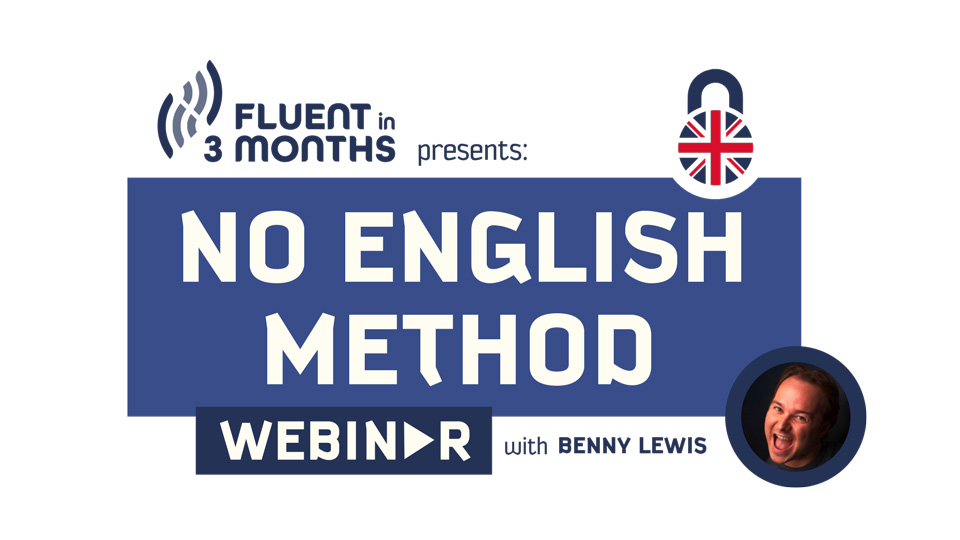 The No English Method
Learn a new language in real conversations with native speakers – even as a complete beginner.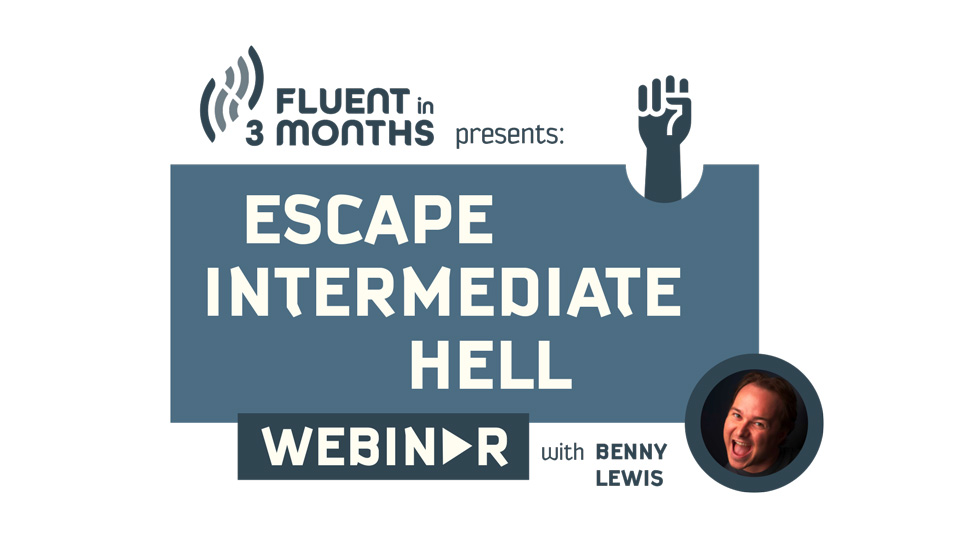 Escape Intermediate Hell
Break out of your language plateau – for good.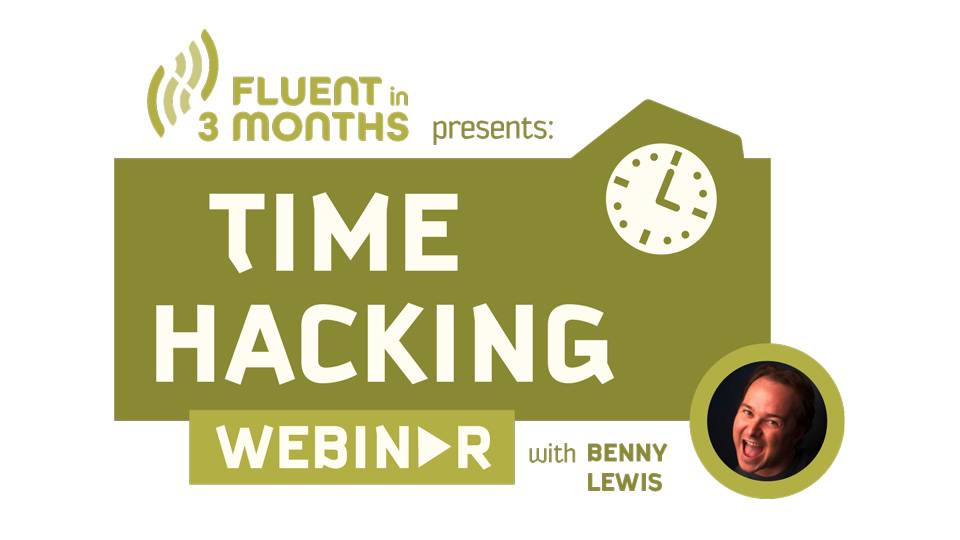 Time Hacking
Discover how to learn a language when you don't have time.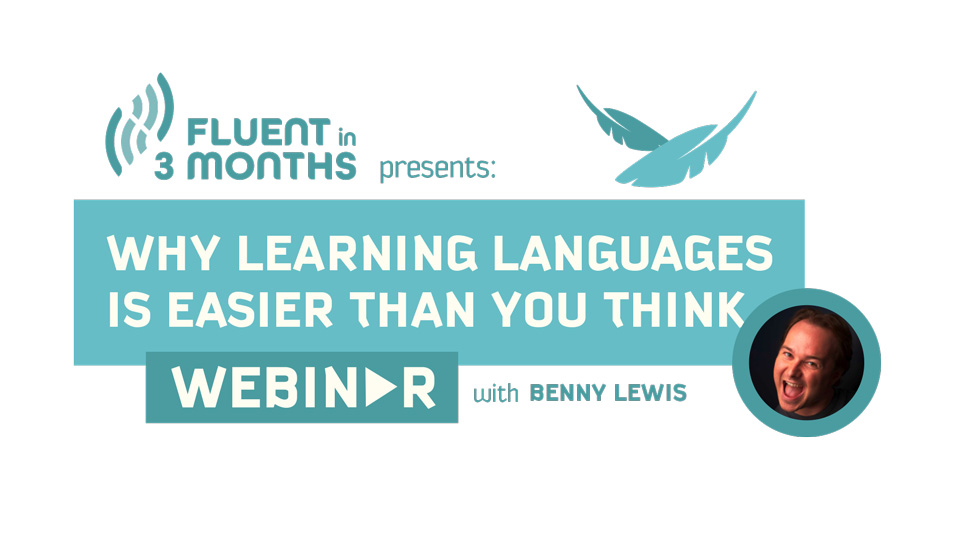 Why Learning Languages is Easier than You Think
Beat the common myths that hold back language learners and  get fired up to speak your new language.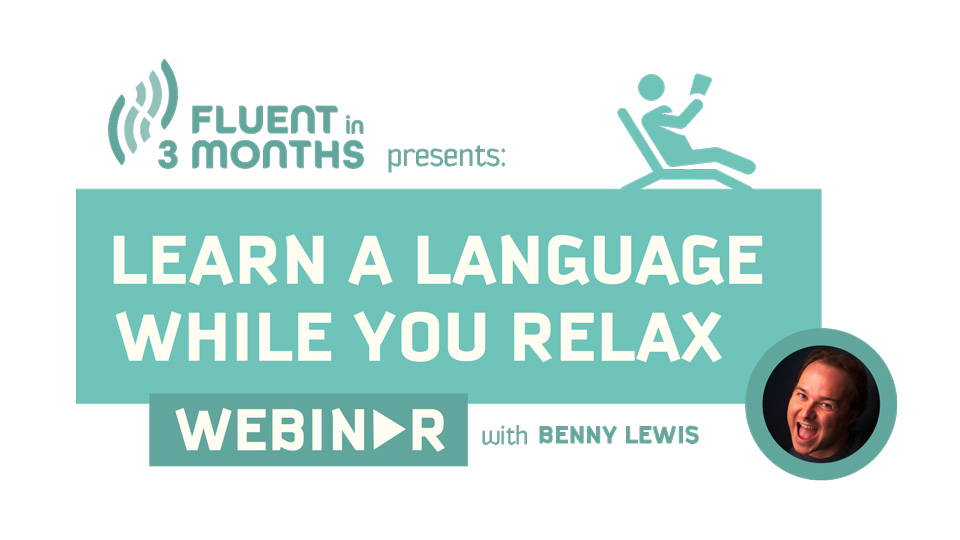 Learn a Language While You Relax
Benny shares how he builds his language skills with Netflix, TikTok and Instagram.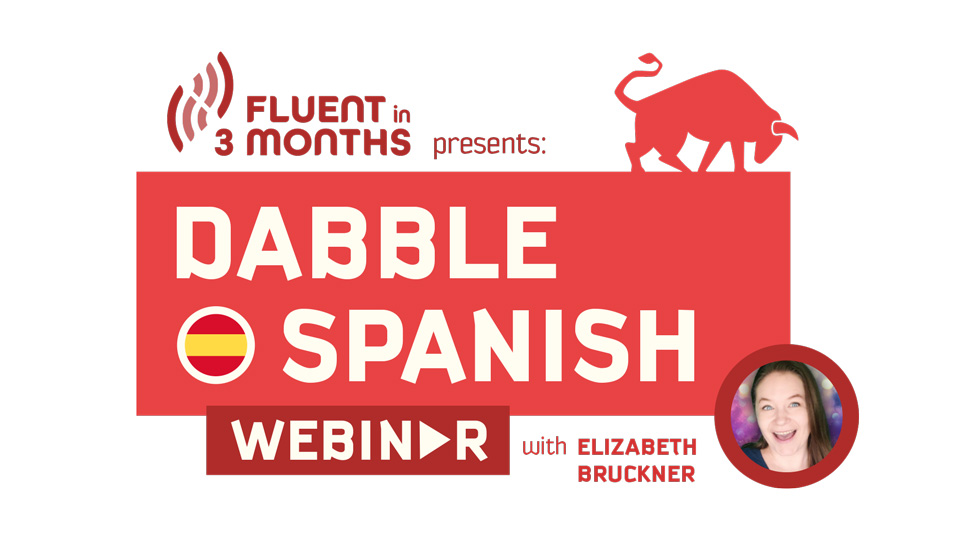 Dabble Spanish
This webinar for beginner Spanish learners from Elizabeth Bruckner shows you how to make rapid progress and have fun along the way.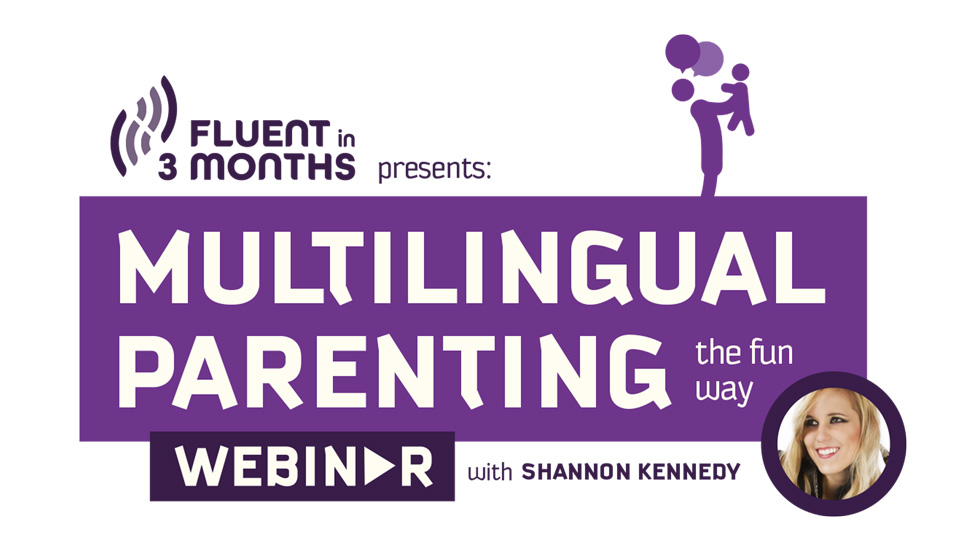 Multilingual Parenting
Shannon Kennedy shares how she makes languages part of her everyday family life.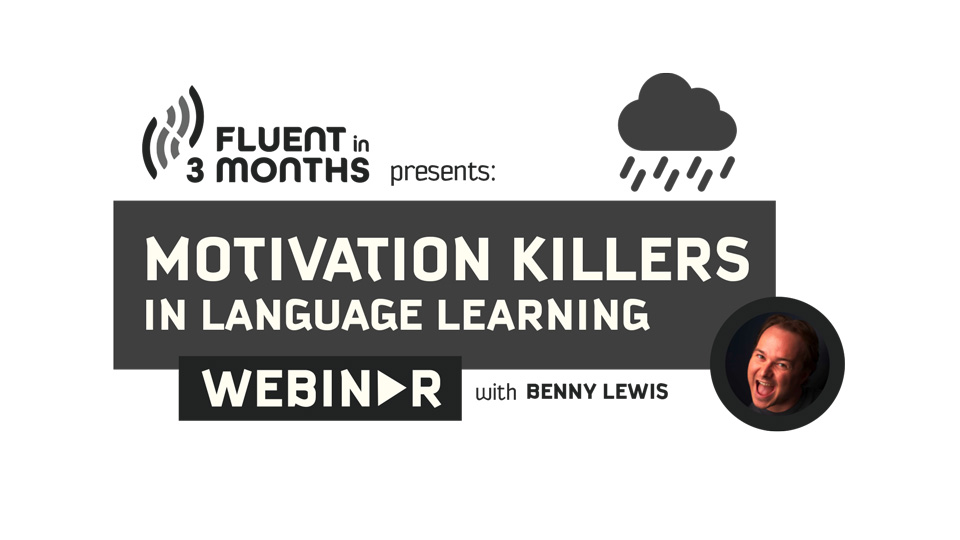 Motivation Killers in Language Learning
Too many language learners quit after a week or too – get out of that funk and keep learning!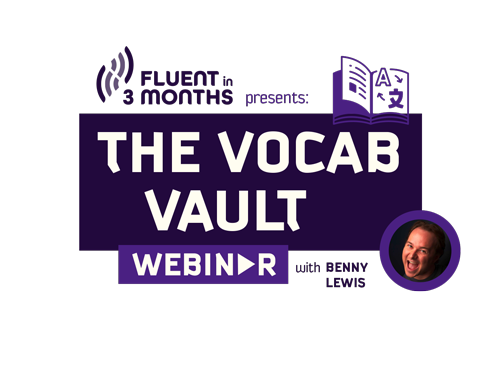 The Vocab Vault
How to Learn Vocabulary to Never Forget It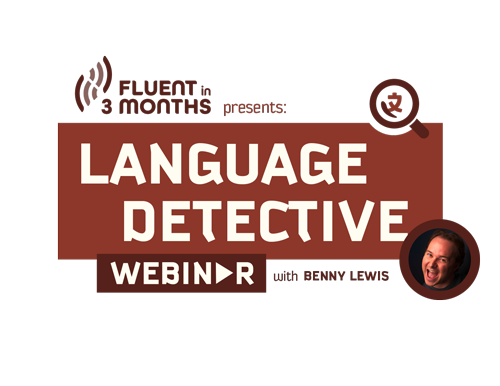 The Language Detective
Find compelling language content at the right level for you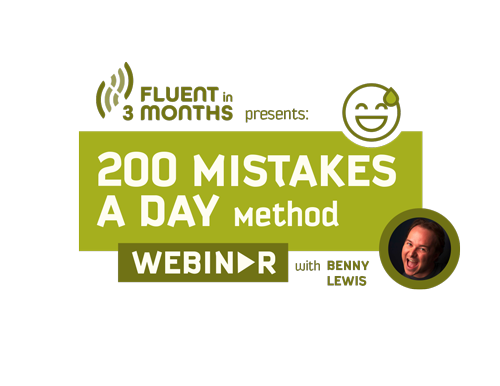 200 Mistakes a Day Method
Take the pressure off and see your progress skyrocket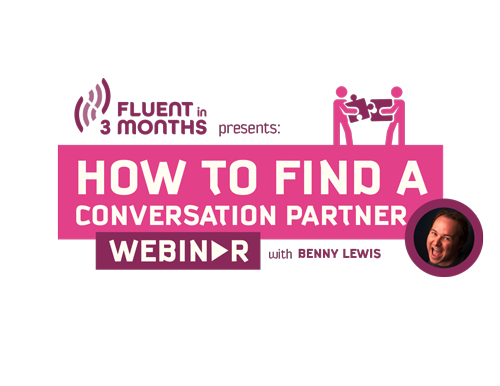 How to Find a Conversation Partner
The best way to learn a language is to speak it – in real conversations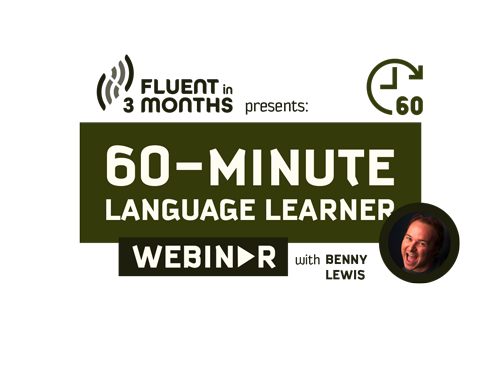 The 60-Minute Language Learner
Powerful Insights from My Shortest Ever Language Mission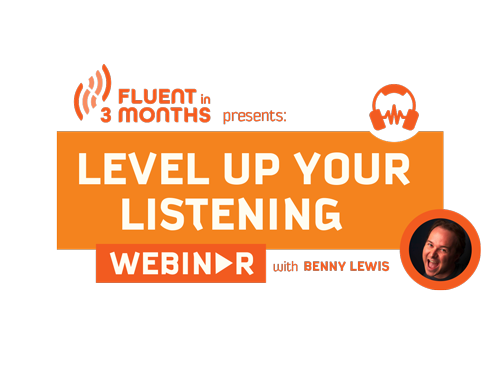 Level Up Your Listening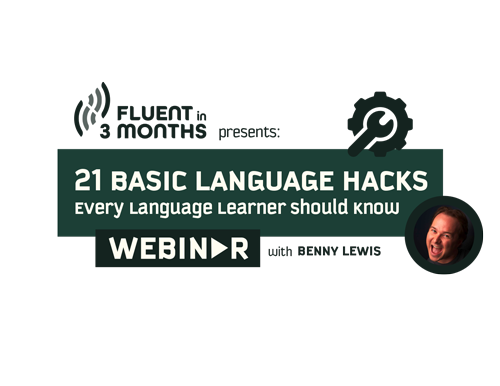 21 Basic Language Hacks Every Language Learner Should Know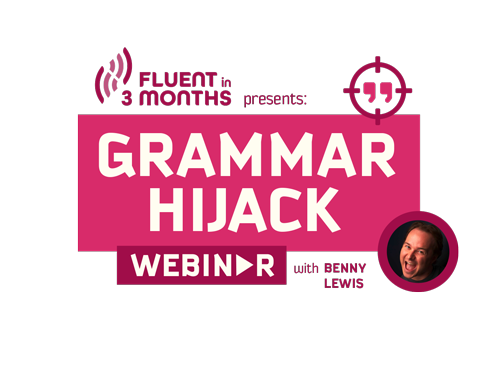 Grammar Hijack
Skip the Rules to Learn Faster and Smarter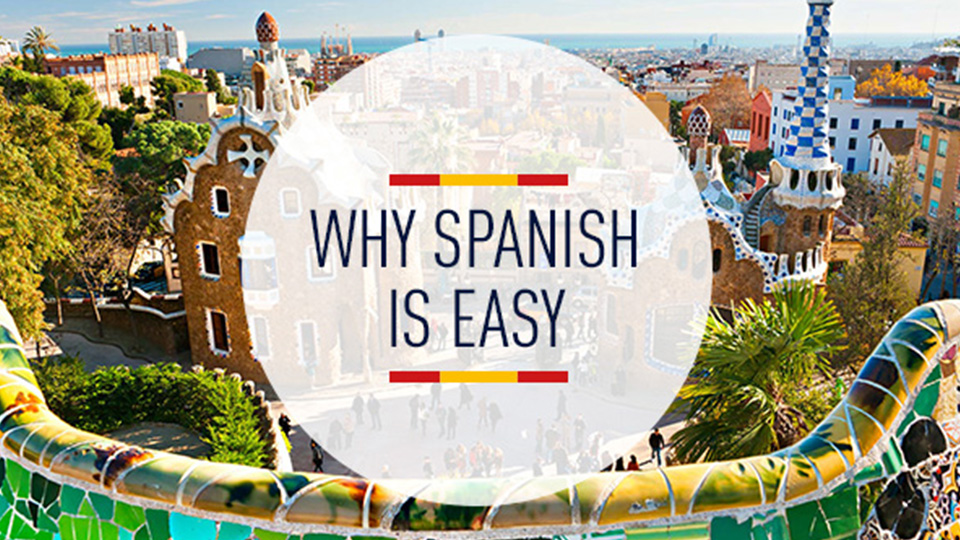 Why Spanish is Easy
Benny's guide on what makes Spanish easy to learn, so you can learn it faster and smarter.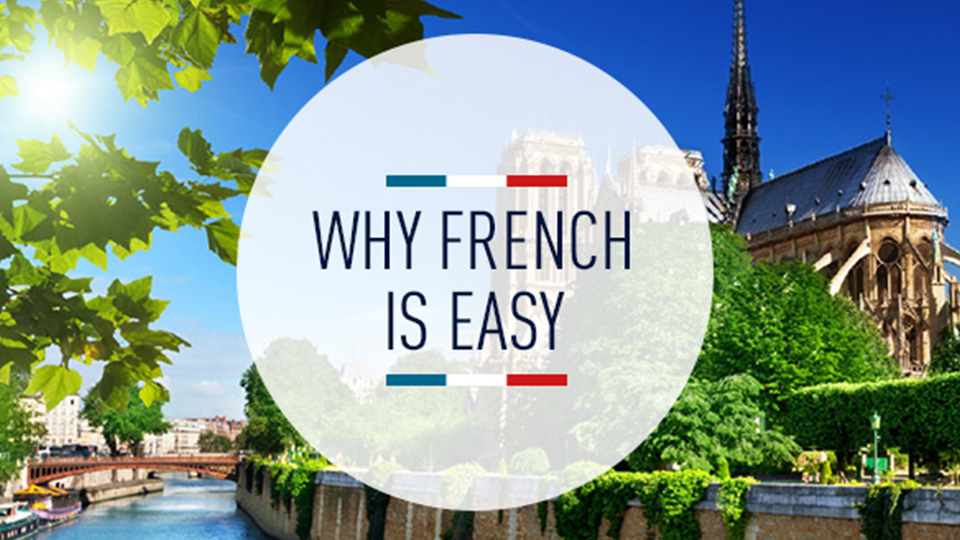 Why French is Easy
Discover Benny's tips for learning French the easy way.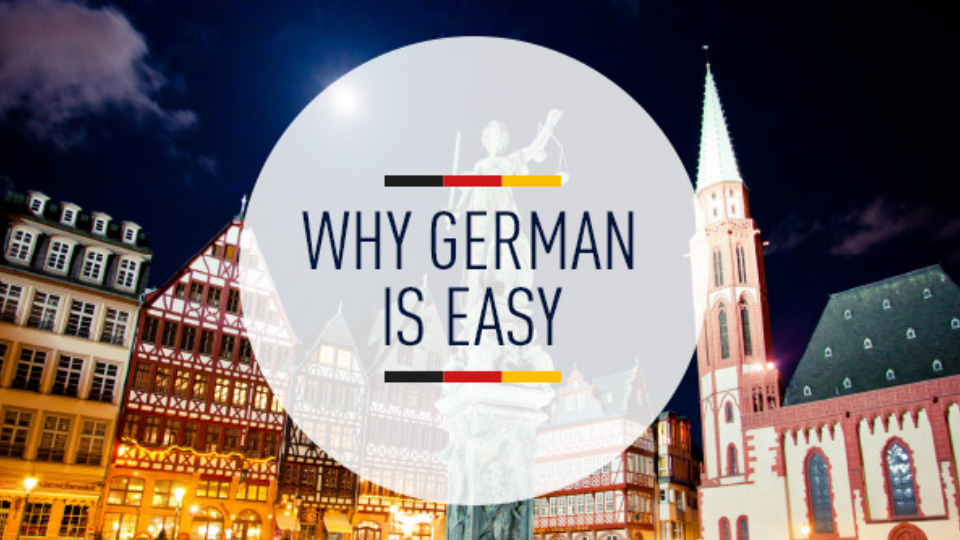 Why German is Easy
Benny learned advanced German in 3 months – in this guide he shares what made it simple for him to pick up.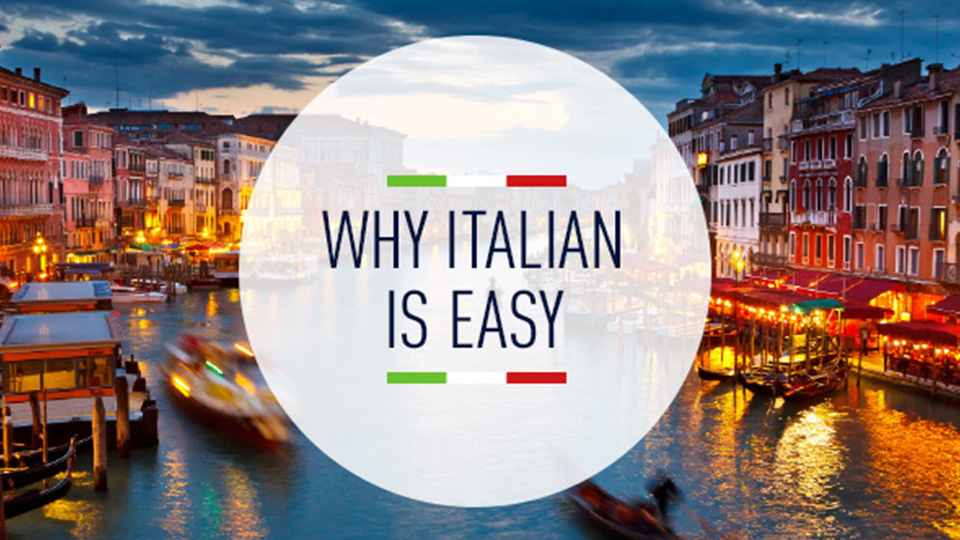 Why Italian is Easy
Italian is a beautiful language to learn, and it's easy to get started – Benny shows you how.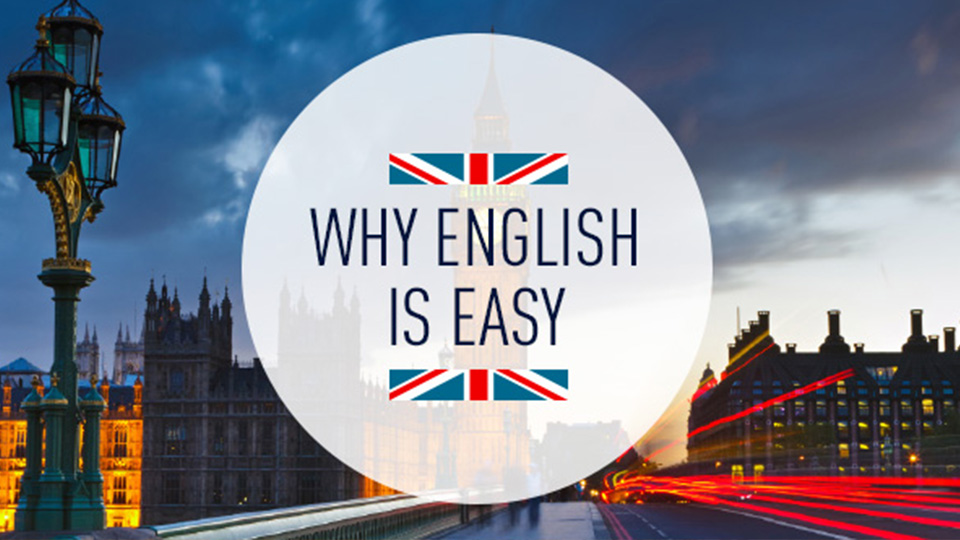 Why English is Easy
Easy ways to improve your English skills, aimed at readers who know some English already.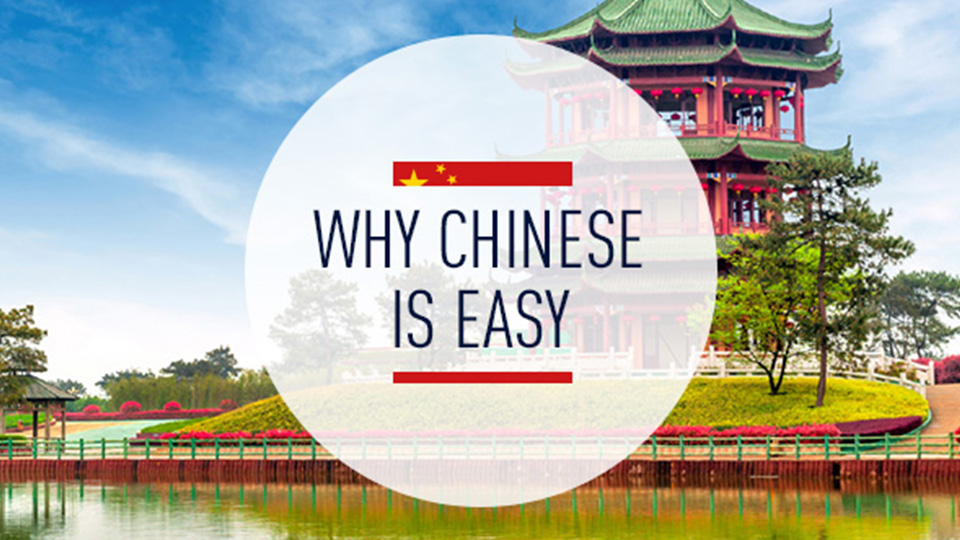 Why Chinese is Easy
Learning Chinese doesn't have to be hard work when you know these shortcuts.