Bad Day? Try These 21 Crushing Curse Words in 6 Languages
---
This is an R-rated post. If you'd prefer something more family friendly about unusual words in other languages, you'll likely enjoy our post on endearments from around the world.
Rough day? There's nothing like the satisfaction of throwing down a hearty swear word. Some of my favourite languages are those with really fulfilling and creative ways of telling another person just how much you want them to piss off.
Here are some especially satisfying phrases for an emotional purge in 6 languages.
Spanish: "I shit in the milk!"
Swearing in Spanish is easy. Just put together any combination of the following phrases in almost any order: your mother, the milk, I shit in, I shit on, whore, and the communion bread.
"I shit in the milk!" (me cago en la leche)
"I shit on the communion host!" (me cago en la hostia)
"I shit in the whore that gave birth to you!" (me cago en la puta que te parió)
"I shit in the communion host of your whore of a mother!" (me cago en la hostia de tu puta madre)
Spaniards are also very fond of the word "cunt" (coño). I know that to my Americans friends the c-word is the triple dog dare of swear words – the ace up your sleeve to be slapped down on the table with no greater comeback possible. But in Spain, it's a normal part of everyday conversation! You'll hear it at 4pm on Los Simpson.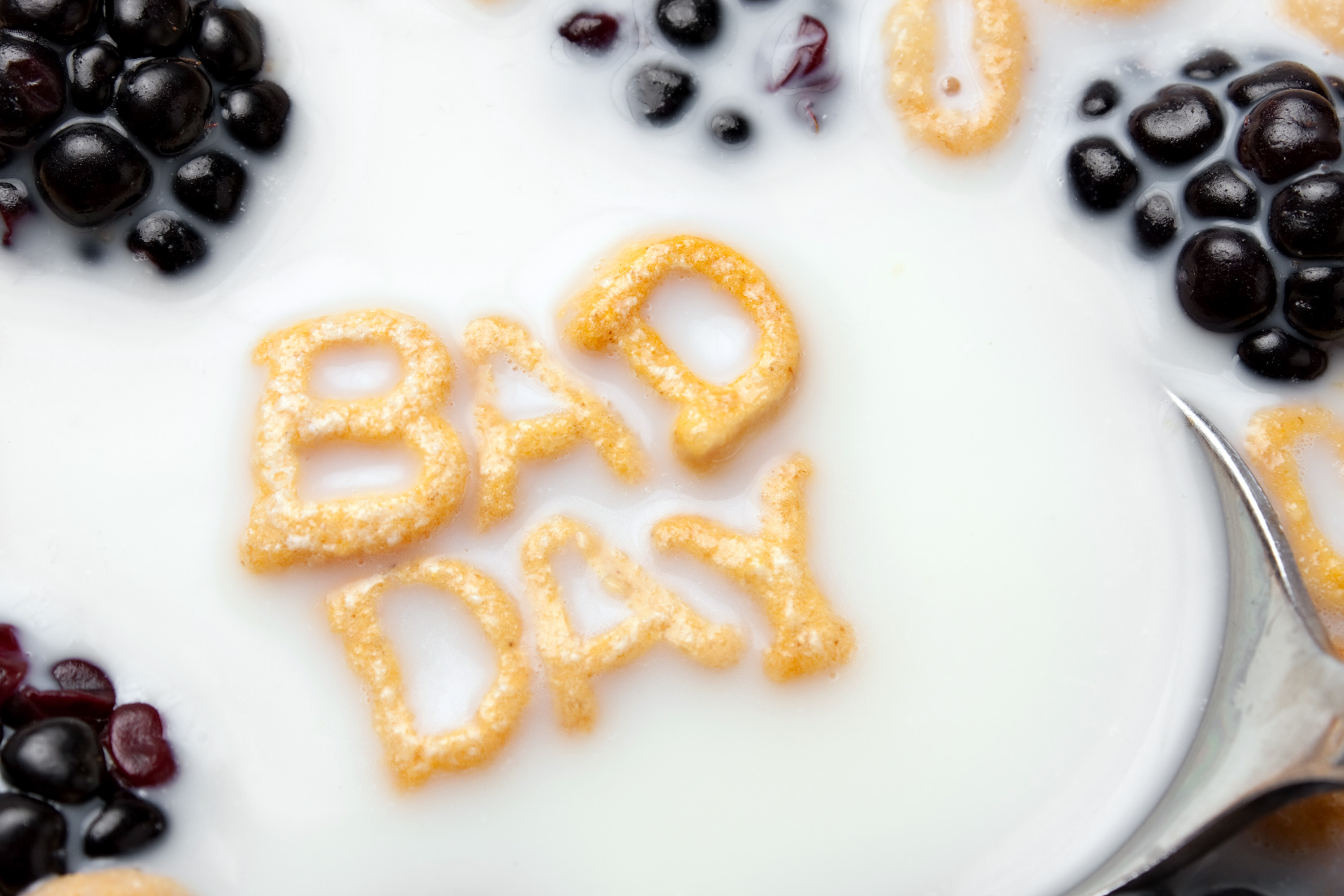 Thai: "Your father die!"
Thai's would totally smash it at a global contest on slamming "yo' momma". And fathers aren't safe either…
"Your mother!" แม่ง (mang) is a very common slang word used sort of like "Oh Shit!" in English. "Your father!" พ่อง (pong) is also used in this same way.
"Your father die!" พ่องตาย (pong-tai) is very common in Thailand
Calling someone by their parents' names, especially nicknames, is the momma of all insults. Because of this a lot of young Thais try to keep their parents' names and nicknames a secret!
Irish: "May the cat eat you and may the devil eat the cat!"
Has someone really gotten under your skin? Don't just toss a few four-letter words their way, but really go at them with a heart-felt, old-fashioned hex. Angry words last for a moment, but these curses seek to give you a lifetime of grief.
"May the cat eat you and may the devil eat the cat!" (Go n-ithe an cat thu, is go n-ithe an diabhal an cat)
"May your friends have a fine day… burying you" (Lá breá ag do chairde… do d'adhlacadh.)
"May the devil make a ladder of your back bones while picking apples in the garden of hell!" (Go ndéana an diabhal dréimire de cnámh do dhroma ag piocadh úll i ngairdín Ifrinn)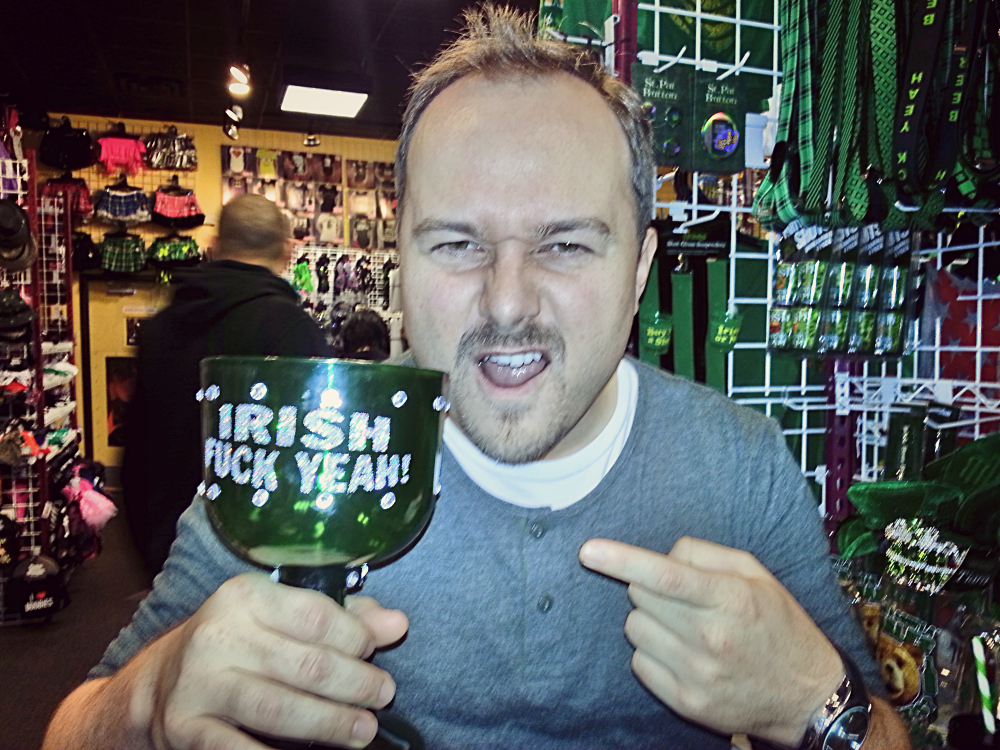 German: "Your mother suckles pigs!"
In German, curses tend to be about pigs and other animals.
"Your mother suckles pigs!" (Ihre Mutter säugt Schweine)
"You pig!" (Du Schwein)
"Apedick!" (Affenschwanz)
"You are a chicken that got fucked in the ass!" (Du bist ein arschgeficktes Suppenhuhn)
French: "Whore of a whore!"
France is infamous for its sexually liberal citizens, and French swear words are – perhaps unsurprisingly – often sexual in nature.
"Whorehouse!" (bordel) is used to describe a mess or as a general swear word, much like "shit" in English
"Whore" (salope/pétasse/poufiasse/pute). What's impressive about this is how many different ways there is to say this in French! You can even combine them, for example to say putain de salope (whore of a whore)
"Go make yourself ejaculate" (va te faire foutre). A creative way of saying "go away" or "screw off"
Chinese: "Fuck your ancestors to the eighteenth generation!"
Chinese profanity tends to involve either sex and body parts, or insults to family. Some of the stronger curse words insult multiple generations of someone's family at once.
"Fuck your mother" 肏你妈 is the most common way of insulting someone in Chinese, closely followed by 傻屄, which means "stupid cunt."
"Fuck your ancestors to the eighteenth generation!"  肏你祖宗十八代 is less common but stings a lot more. The burn is even harsher because the Chinese 肏 is considerably stronger than the word "fuck" in English.
"Turtle egg" 王八蛋 is a strong insult that attacks the offspring of a woman without virtue – effectively like the English word bastard.
"Cow vagina" (牛屄) means "fucking awesome" or translated literally "cow cunt". It's common to hear young men saying "你很牛," which means "You are fucking awesome!," even though it literally means of "You are very cow." This isn't really an insult, but it's still a great use of swear words!
OK, now you know you want to. Give me your worst swears in your languages in the Facebook comments!