All About Korean Animals: 117 Animal Names in Korean You Need to Know
---
How do we talk about Korean animals? What animals are native to Korea? And what about Korean onomatopoeia for animal sounds?
If you've asked yourself these questions, don't worry — I've got you! We're going to cover all that and more.
When we're kids, one of the first things we learn about is animals. Animals are so cool, after all!
But as adults learning a language, we often overlook Korean animals as one of our first areas of study.
Sure, we might learn the basics like "cat," "dog," and "bird," but that's usually where it ends. And until it comes up in conversation… We don't think about it. And sometimes that leads to a big gap between our Korean speaking level and that of children much younger than us!
Besides, if you're an animal lover, this is a must-know topic.
So channel your inner Steve (or Bindi!) Irwin and let's learn all about Korean animals!
Animals in Korean: Fur Babies and Other Household Pets
Let's start off with everyone's favorite category: talking about our beloved fur babies!
First, what is "animal" in Korean?
But when we're talking specifically about our "pets," there are two ways to say it:
Pet: 애완동물, aewandongmul
Companion animal: 반려동물, banryeodongmul
They both mean "pet," but Koreans tend to prefer 반려동물. It has a nicer meaning of an animal you're attached to and live cohesively with.
애완동물 tends to mean "toy," an animal for playing with and entertainment, rather than an emotional bond.
If you want to use it as a verb, "to pet," you use the verb 쓰다듬다, sseudadeumda, which means "to stroke."
Or you could use the verb 만지다, manjida, for "to touch."
For example: 네 강아지를 쓰다듬어도 되나요?
ne gang-ajileul sseudadeum-eodo doenayo?
"Can I pet your dog/puppy?"
In this example, we use 강아지, gang-aji, which means "puppy." But like in English, it's often used as "doggie" or "pup" and used for any Good Boy.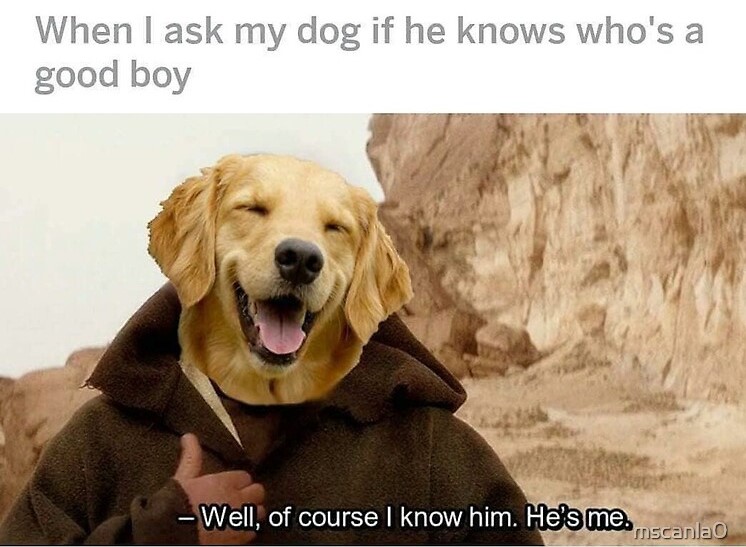 Here are some other pet names in Korean:
Dog: 개, gae
Puppy: 강아지, gang-aji
Cat: 고양이, goyang-i
Kitten: 주방, jubang
Fish: 물고기, mulgogi (This means an "alive" fish. "Fish" that you eat is 생선, saengseon)
Goldfish: 금붕어, geumbung-eo
Bird: 새, sae
Parrot: 앵무새, aengmusae
Rabbit: 토끼, tokki
Mouse: 쥐, jwi
Ferret: 흰족제비, huinjogjebi
Snake: 뱀, baem
Lizard: 도마뱀, domabaem
Iguana: 이구아나, iguana
Turtle: 거북이, geobug-i
Frog: 개구리, gaeguli
Hamster: 햄스터, haemseuteo
Guinea pig: 기니피그, ginipigeu
Tarantula: 타란툴라 거미, talantulla geomi
In South Korea, dogs are the most popular pet, followed by cats and goldfish.
The Korean Mastiff is the most popular dog breed, but they also love Korean Jindo, Sapsali, Pungsan, Nureongi, and Guejae Gae.
Seriously, look them up if you want a daily dose of cuteness. Jindo puppies will melt your heart!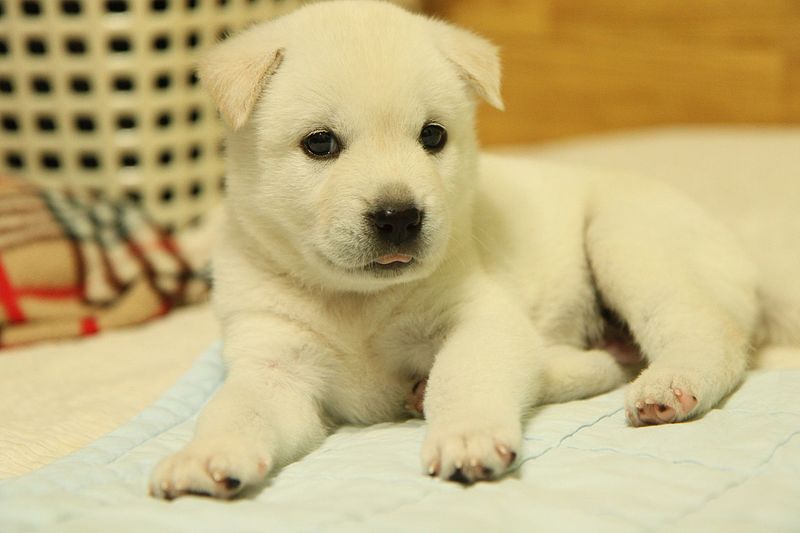 Wild Animals in Korean
South Korea is home to some beautiful and fascinating animals. And I'll talk more about native wild animals in South Korea in a bit. This list includes common wild animals you'll talk about from around the world, not just Korea.
I've divided them into two general groups below.
The one that doesn't quite fit because they no longer exist, but that you may want to know, is:
Of course, there are many kinds of dinosaurs like stegosaurus (스테고사우르스, seutegosauleuseu), but most of them (like stegosaurus), are derived from their English names making them easy to learn. So I won't list them all here!
Forest, Swamp, Tundra, and Arctic Animals:
Wolf: 늑대, neukdae
Bear: 곰, gom
Deer: 사슴, saseum
Fox: 여우, yeou
Bat: 박쥐, bakjwi
Alligator: 악어, ageo
Platypus: 오리너구리, orineoguli
Beaver: 비버, bibeo
Koala: 코알라, koalla
Buffalo: 물소, mulso
Ox: 황소, hwangso
Raccoon: 너구리, neoguli
Squirrel: 다람쥐 , daramjwi
Panda: 판다, panda
Polar bear: 북극곰, bukgeukgom
Reindeer: 순록, sunlok
Desert, Savanna, and Rainforest Animals:
Lion: 사자, saja
Tiger: 호랑이, horangi
Giraffe: 기린, girin
Camel: 낙타, nakta
Elephant: 코끼리, kokkiri
Monkey: 원숭이, wonsungi
Gorilla: 고릴라, gorilla
Kangaroo: 캥거루, kaengeoru
Leopard: 표범, pyobeom
Cheetah: 치타, chita
Zebra: 얼룩말, eollukmal
Rhino: 코뿔소, koppulso
Hyena: 하이에나, haiena
Antelope: 영양, yeongyang
Hippo: 하마, hama
Sloth: 나무늘보, namuneulbo
Birds in Korean
"Bird" in Korean is 새, sae. You can bird watch for them by looking into 나무, namu, or "trees!"
Hummingbird: 벌새, beolsae
Eagle: 독수리, doksuri
Crow: 까마귀, kkamagwi
Hawk: 매, mae
Owl: 부엉이, bueongi or 올빼미, olppaemi
Flamingo: 홍학, honghak
Seagull: 갈매기, galmaegi
Pelican: 펠리컨, pellikeon
Penguin: 펭귄, penggwin
Pigeon: 비둘기, bidulgi
Swallow: 제비, jebi
Peacock: 공작, gongjak
Ostrich: 타조, tajo
Swan: 백조, baekjo
Duck: 오리, ori
Goose: 거위, geowi
Crane: 두루미, durumi
Farm Animals in Korean
You'll find these animals on the farm, or 농장 (nonjang). If you want to say "on the farm" add 에서 (eseo), the particle for "at", like 농장에서, nonjang-eseo.
Horse: 말, mal
Pony: 조랑말, jorangmal
Donkey: 당나귀, dangnagwi
Sheep: 양, yang
Goat: 염소, yeomso
Cow: 소, so
Pig: 돼지, daweji
Chicken: 닭, dak
Rooster: 수탉, sutak
Hen: 암탉, amtak
Turkey: 칠면조, chilmyeonjo
Sea Animals in Korean
At the 바다, bada, or "sea," you'll find these sea creatures!
Dolphin: 돌고래, dolgorae
Shark: 상어, sangeo
Whale: 고래, gorae
Crab: 게, ge
Lobster: 바닷가재, badatgajae
Shrimp: 새우, saeo
Jellyfish: 해파리, haepari
Octopus: 문어, muneo
Squid: 오징어, ojingeo
Seahorse: 해마, haema
Stingray: 가오리, gaori
Starfish: 불가사리, bulgasari
Seal: 물개, mulgae (fun fact: it's literally "water dog")
Sea turtle: 바다거북, badageobuk
Walrus: 바다 코끼리, bada kokkiri
Otter: 수달, sudal
Eel: 장어, jangeo
Insects in Korean
Insects can be real 해충, haechung, or "pests!" But it's still good to learn their names, especially if you get stung (쏘였다, ssoyeossda) by one.
Ant: 개미, gaemi
Caterpillar: 애벌레, aebeolle
Butterfly: 나비, nabi
Dragonfly: 잠자리, jamjari
Grasshopper: 메뚜기, mettugi
Cockroach: 바퀴벌레, bakwibeolle
Spider: 거미, geomi
Beetle:딱정벌레, ttakjeongbeolle
Bee: 벌, beol
Beehive: 벌집, beoljib
Ladybug: 무당벌레, mudangbeolle
Worm: 벌레, beolle
Praying Mantis: 사마귀, samagwi
Mosquito: 모기, mogi
Tick: 진드기, jindeugi
Fly: 파리, pari
Scorpion: 전갈, jeongal
Animal Sounds in Korean
If you're going to learn how to talk about animals, then you should also learn their animal sounds in Korean.
These onomatopoeia (called 의성, uiseong, in Korean) are common to hear, especially in children's stories. But other onomatopoeia, like 빵빵 (ppangppang) for "honk honk" of a car horn, are commonly used every day.
Bark: 멍멍, meongmeong
Meow: 야옹, yaong
Purr: 가르랑가르랑, galeurang galeurang
Moo: 음메, eummae
Neigh: 히힝, hihing
Buzz: 윙윙, wingwing
Roar: 으르렁, eureureong
Chirp: 짹짹, jjaekjjaek
Baa: 매, mae
Hoot: 부엉부엉, bueongbueong
Oink: 꿀꿀, kkulkkul
Hiss: 쉬익, swiik
Croak: 개굴개굴, gaegulgaegul
Coo: 구구, gugu
Squeak: 찍찍, jjikjjik
Caw: 까악까악, kkaakkkaak
Related Animal Words and Phrases
Where does that animal live? Do they fly? Do they swim? This bonus list of related vocab will help you answer that!
Plus, if you need someone to come feed your dog while you're away, you'll definitely want to remember 먹이를 주다 (meok-ileul juda)!
Zoo: 동물원, dongmulwon
Aquarium: 수족관, sujokgwan
Forest: 숲, sup
Swamp: 늪, neup
Tundra: 동토대, dongtodae
Arctic: 북극, bukgeuk
Desert: 사막, samak
Savanna: 대초원, daechowon
Rainforest: 열대 우림, yeoldae urim
Mermaid: 인어, ineo
Seashell: 조개, jogae
Coral: 산호, sanho
Ocean: 대양, daeyang
Beach: 해변, haebyeon
Feather: 깃털, gitteol
Fur: 털, teol
Gills: 아가미, agami
Bird house: 새집, saejib
Bird cage: 새장, saejang
Dog house: 개집, gaejib
Dog bed: 개 침대, gae chimdae
Cat bed: 고양이 침대, goyangi chimdae
To scratch: 긁다, geukda
To swim: 수영하다, suyeong hada
To lick: 핥다, hatda
To fly: 날다, nalda
To feed: 먹이를 주다, meok-ileul juda
How to Count Korean Animals
In Korean, you use the counter 마리 (mari) to count the number of animals. You attach it to the Korean number.
For example:
개가 두 마리 있어요.
gae ga du-mari isseoyo.
"I have two dogs."
그리고 새가 한 마리 있어요.
geurigo sae ga han-mari isseoyo.
"I also have one bird."
South Korea Animals: What Kind of Animals Live in Korea?
Last up… What animals are unique to Korea?
After all, your studies aren't complete if you don't even know about native animals in South Korea!
South Korea has a lot of diverse wildlife thanks to being surrounded by ocean, mountains, valleys and coastal plains.
But a lot of South Korea has modernized and urbanized, which has led to many animals becoming endangered. The Korean government's been working to build conservations to protect the native animals of Korea from continued harm.
So… What animal is Korea famous for? Well, the Siberian tiger is still the national animal of South Korea, even though tigers no longer live there.
But you probably know of the Korean "vampire" deers — or more formally known as water deers. They have huge canine teeth that hang out of their mouth like tusks, which is where it gets the nickname.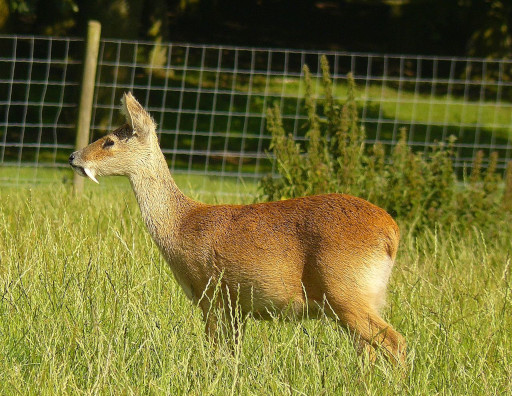 There's also Siberian musk deer, similar to water deer. They're much smaller and have a completely different shape from the tall, lanky deer you find in America.
The amur leopard is also native to Korea, and they're the rarest species of the big cats. Only about 70 remain in the wild, and they live around the forests of the DMZ (Demilitarization Zone, between South and North Korea).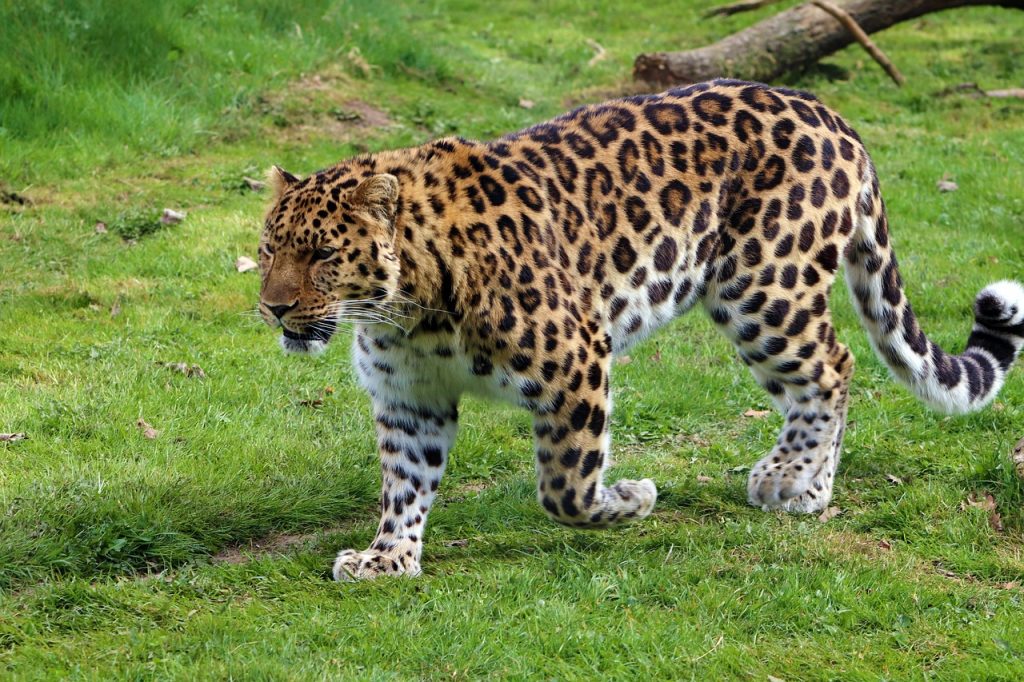 The beautiful white-naped crane is also native to Korea and lives in the area around the DMZ.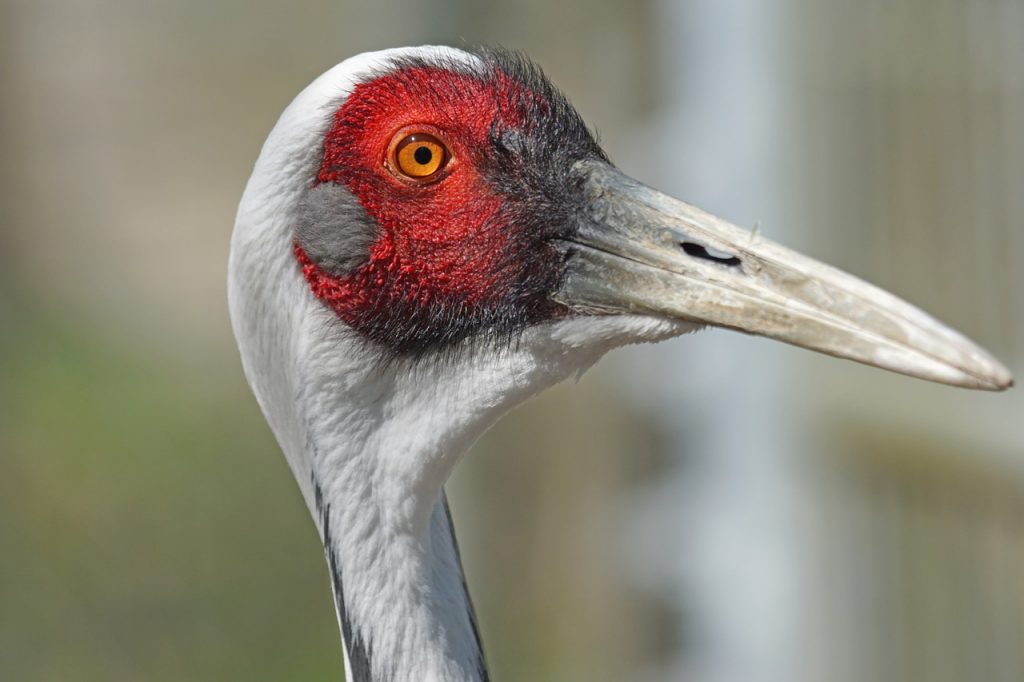 Crikey! You Know All About Korean Animals Now!
You might as well be on Animal Planet with all this knowledge. Now you know all about animals in Korean, so it's best to start using what you learned so you don't forget!
One way I practice animal names is with my kids. They love animals just like I do (what kid doesn't?!), so when we read books, watch a show, or go to the zoo? I tell them all the animal names in Korean!
What will you learn next in Korean? Why not choose your next adventure: