Mission Impossible? Polish in 5 Hours
---
Want to meet up with me in my upcoming travels in Europe (and later elsewhere)? Make sure you like my Facebook page because I make regular location specific updates (a cool feature of brand pages, as well as language specific updates, which I use too) everywhere I go to invite people to language discussion meet-ups and do so only on Facebook, and you only see those updates if you live in that city.
On Wednesday, I'll be arriving in Warsaw to give a TEDx talk. Unlike the first one I gave, which was completely made up on the spot and only the second time I ever had a stage to myself like that, this time I have been preparing for it in advance and want to give a completely different but really powerful talk that could inspire many language learners. It should hopefully be up on Youtube in a month or two!
I'll only be in Poland for 3 days, but I'm going to have a unique mission this time of giving myself 5 hours to cram for Polish to become as effective a tourist as I can be! Right now, I don't know anything about the Polish language at all (other than likely common vocabulary that many languages share), and I've been too busy with a full time contracted job I have here in Berlin (much more on the top-secret reason I'm in Berlin later) as well as preparing my talk over the last week.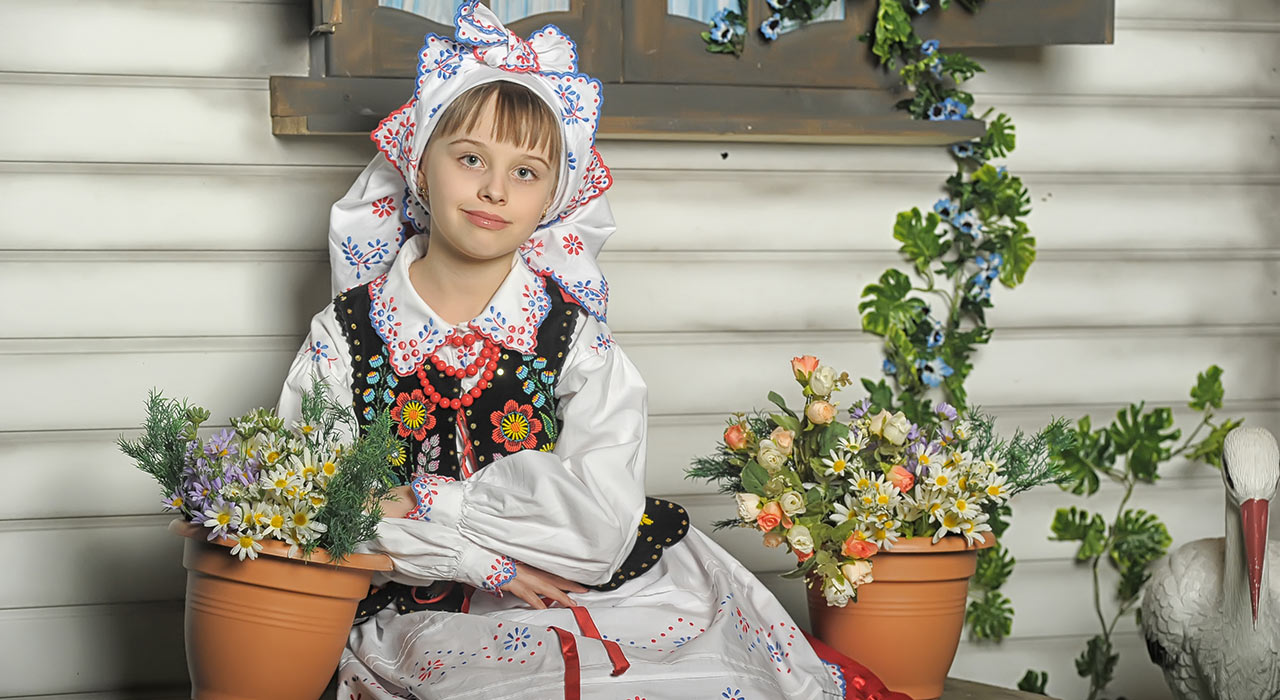 Despite this, tomorrow I'm going to take 3 hours out of work to study that phrasebook you see in the photo (looked like the most interesting one I could find in a bookshop here; it's in German of course!) as well as some online resources, and then I'll have a half an hour Skype session with a native, and finally on the train to Warsaw I'll take another hour and a half (the rest of the time for trying to rehearse my speech) to add to that, so that I can do as many things as possible (asking directions, buying food, being polite, understanding basic answers, and maybe even have a very basic conversation etc. without referring to my phrasebook!)
I've told my teacher (that I found on italki) that I don't want to use any English at all in the lesson, so I will have to be imaginative as always to attempt to communicate as best as I can. (I'll record my end of the conversation so that you can see how I attempt to struggle to communicate without resorting to English at the very start)
I've been to Poland before (both times for Esperanto events), and would just read directly out of the phrasebook without truly learning anything, and this time I'd like to be more independent and interact on my own, even if it's for the absolute basics. If I can, I'll try to go Moses McCormick style and attempt to record my broken attempts in the language in real situations, if I can figure out the logistics of this (I don't have a spy video camera like he does!)
First of several brief get-by projects
People are usually so obsessed with the perfectionism of reaching very high levels, that sometimes they can't appreciate using even a little of the language. I want to see how many interesting experiences I can have even if it's just from having these absolute basics.
I also simply don't have the time to learn a new language in the intensive way that I normally do, as my full-time contract is taking up most of my day. Despite this, I think a lot can be achieved even in a few hours, and ultimately this first step can be the most important one in a long journey.
Because of that I want to write some more about how to start a language effectively, as I analyse what went well, and what I need to change, in maximizing the benefits from those first hours, and apply them to my next upcoming travels. After Poland, I have other brief trips coming up here in Europe that will require some language learning investment, and you'll see me blog about those with time!
I always think it's such a terrible thing when I meet expats who are living in a country for months or years and have not even bothered to learn more than a half a dozen words. I'm hoping some of them will see that even in one intensive afternoon you can bring your ability to communicate up a serious notch to expand on the situations you participate in.
Oh yes, and one other very good reason to have a project like this is so that I can write a blog post entitled that I plan to "learn Polish in 5 hours" 🙂 Polish isn't as bad as people make it out to be, but I know that many people especially Poles themselves are under the hardest language in this and all parallel universes delusion. I do like to poke fun at such silliness, while clearly taking advantage of an easy to misinterpret sentence, although there is absolutely nothing untrue in it. Yes, I definitely will learn Polish in five hours! [… to a basic touristy Q&A level] 😉
I'm looking forward to a fun few hours and dipping my toes in this interesting new means of communication! I hope you'll enjoy reading along 😀